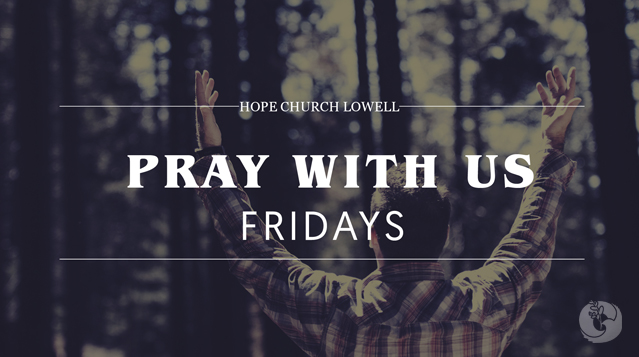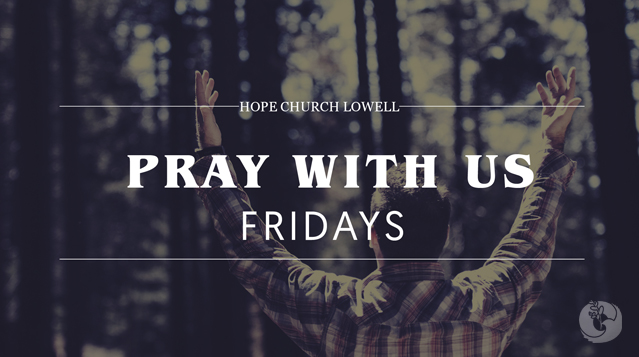 PRAY WITH US
Dear Father, thank you for your watchful care over me through the night, and that I could awaken refreshed and ready for a new day. You are such a great God and yet
Read more...
---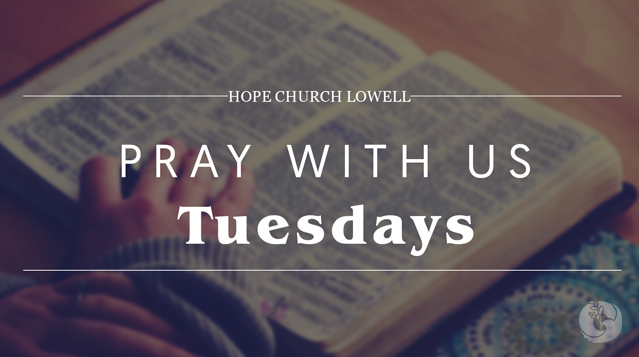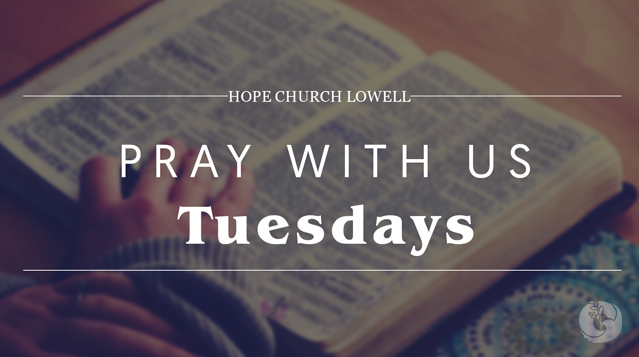 PRAY WITH US 🙏
Dear Heavenly Father, We rejoice each morning when we wake and know we are able to face the day with you by our side. Teach us to be dependent on you for each twist and turn that lies before us today. As challenges come our way, rather than being discouraged,
Read more...
---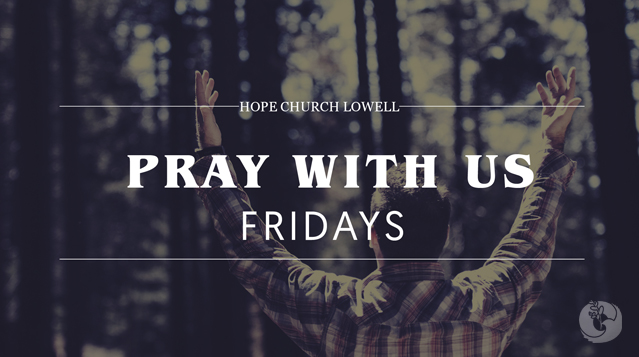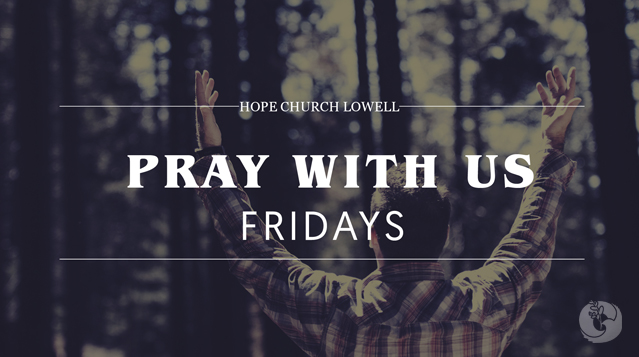 PRAY WITH US
MOST GRACIOUS HEAVENLY FATHER Thank you for this day, please help me to make the best of it for you. My I be able to see your
Read more...
---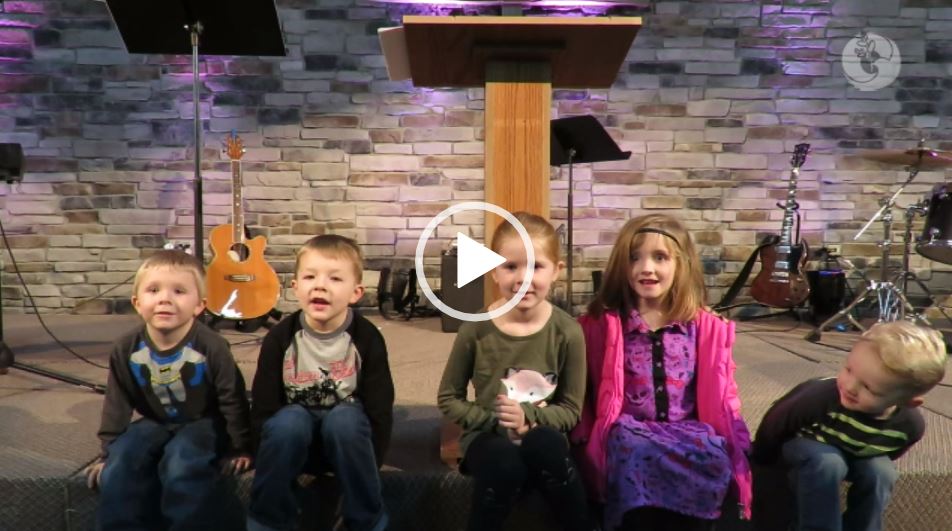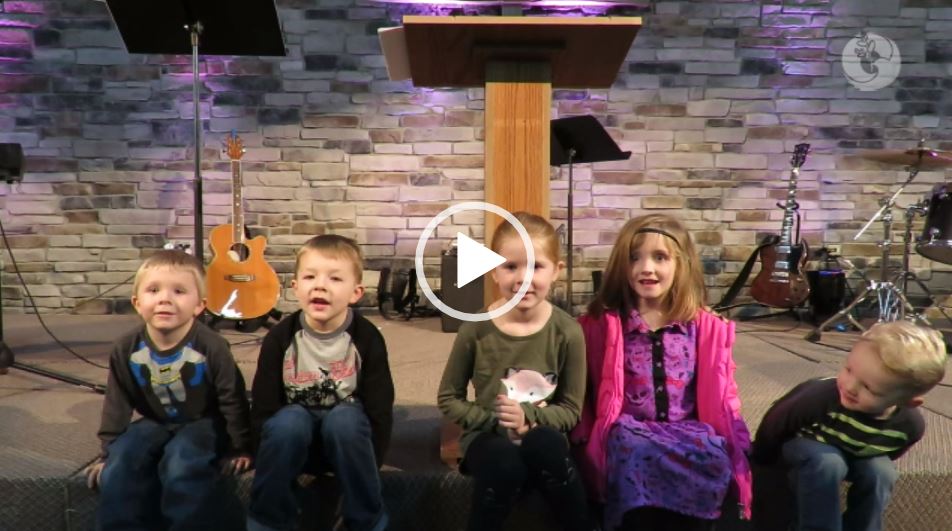 KIDS CLUB is next week – [VIDEO] Wednesday the 16th!
We missed you all
>> Free, open to the community. All children 4 years old – 5th grade are invited. Drop off at 6:00 pm. Starts 6:30 pm-8:00 pm. For more information and to
Read more...
---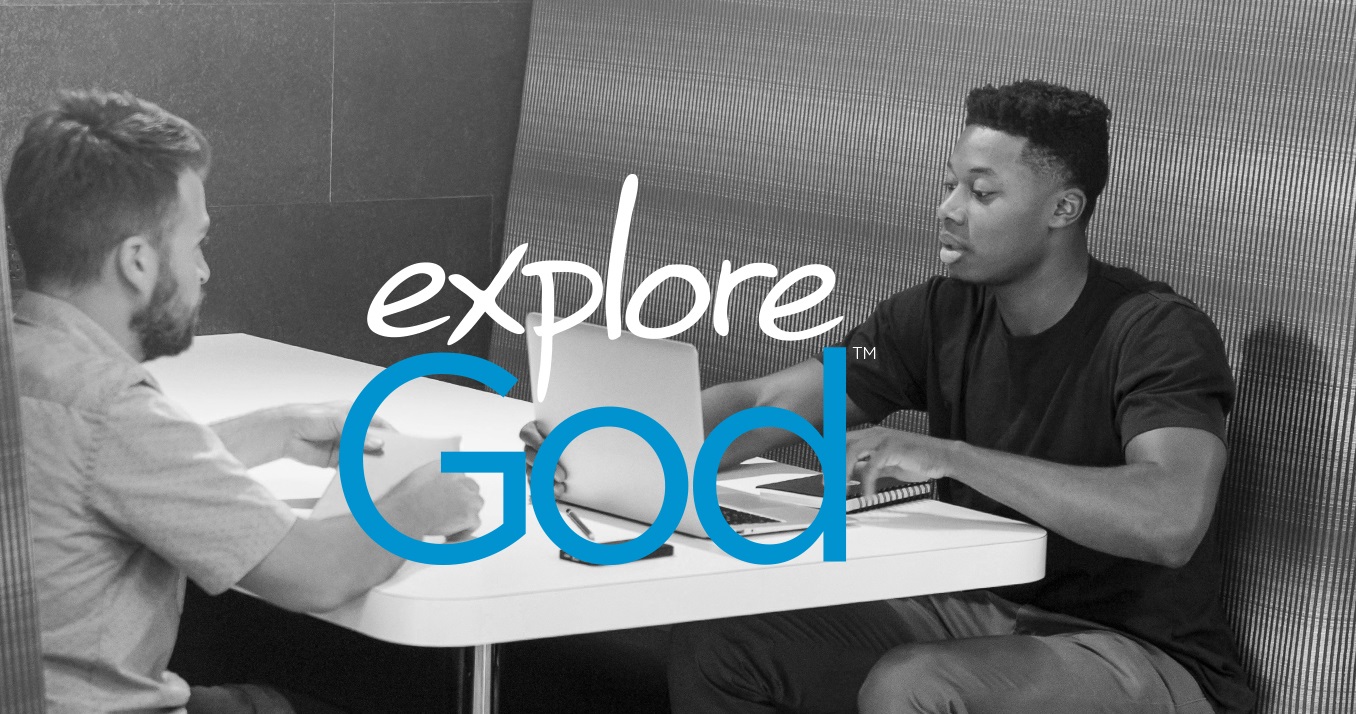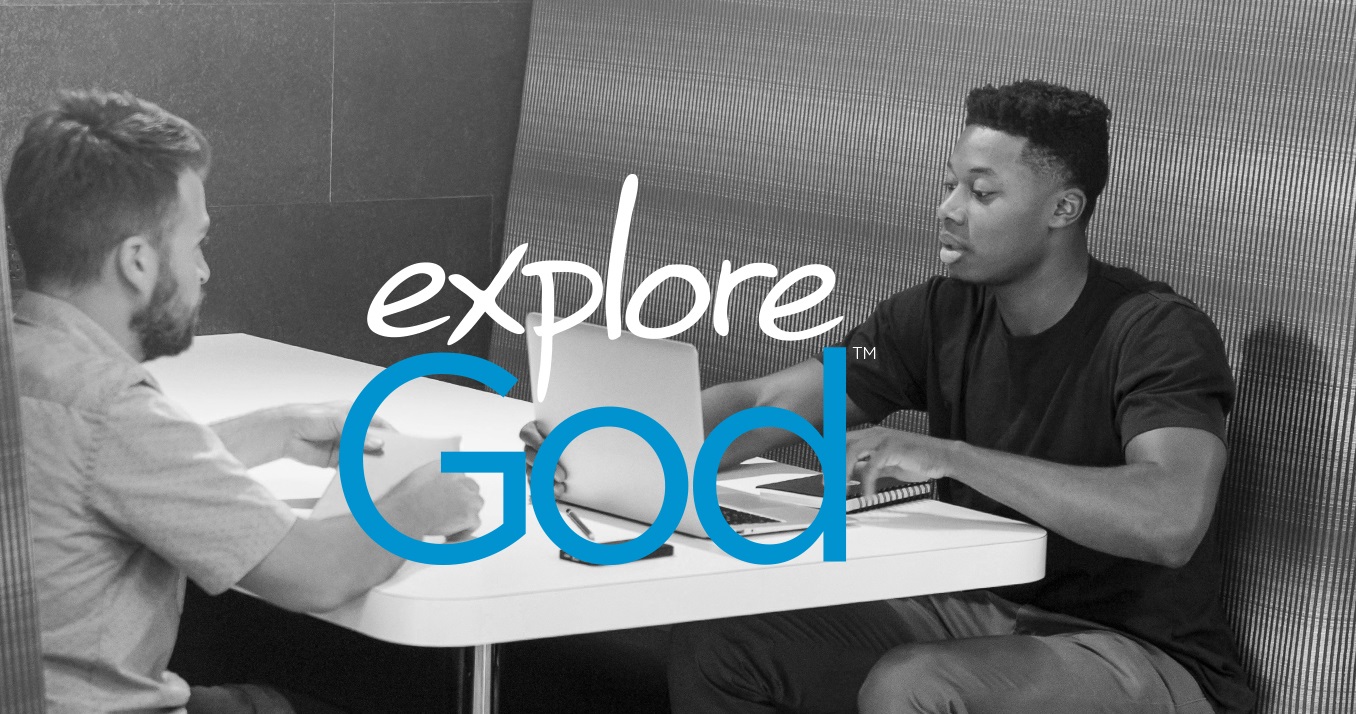 First sermon in the "explore God" series starts Sunday, January 13th. Pastor Barry Foster brings us our message on "Does Life Have a Purpose?" Invite a friend and join us at 10 AM as we explore God together. Prepare your hearts with Ecclesiastes 1: 1-11.
*One of our small groups starts right after service. If you would like to join in on this one or the many other dates/times contact the church office at 219-690-8889 or register at one of the sign-up tables. For more information >>
explore God
<<
---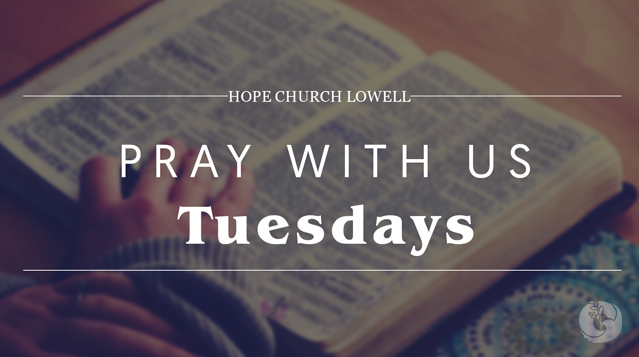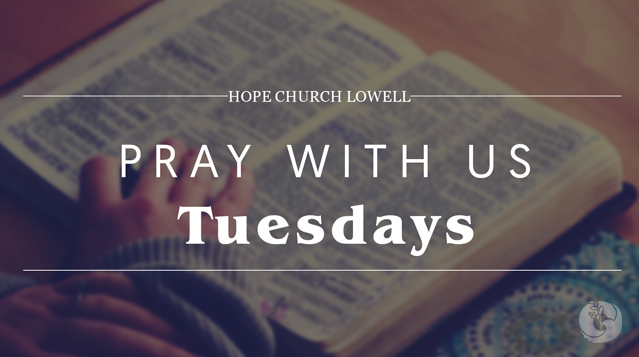 PRAY WITH US
Lord, your word says in Psalm 16:8 keep my eyes on you and I will not be shaken. As
Read more...
---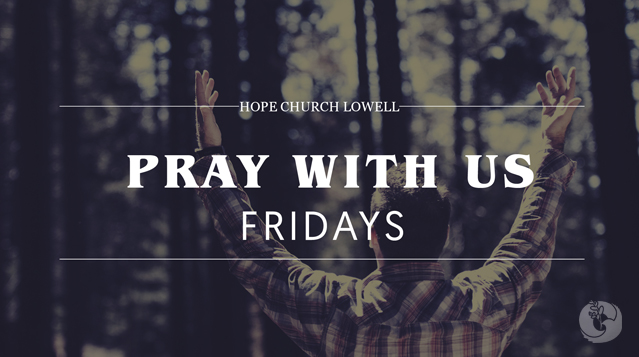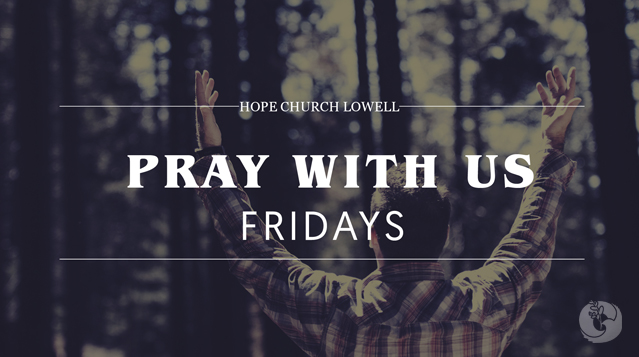 PRAY WITH US
Dear Lord, I read today that you are my shepherd. Thank you for loving me and providing for all my needs. When I face trouble,
Read more...
---