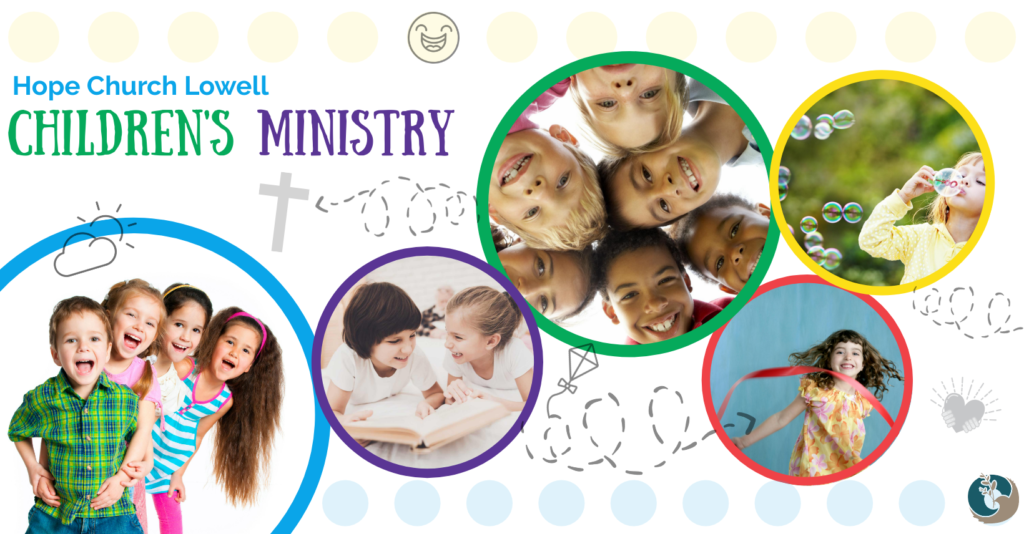 Welcome to Hope Community Church's Children's Ministry! We have a variety of different opportunities for your children to be involved in our ministry.
–Sunday Morning Children's Worship- Kids ages 4 through 5th grade are dismissed after the morning songs for their own special worship experience. Nursery Available 0-3 years old.
–Kid's Club, Every Sunday Night- Kids ages kindergarten through 5th grade are invited for games, music, Bible and crafts. DROP OFF: 5:45-6:00 pm | STARTS: 6:00-8:00 pm (Dates subject to change check calendar of events or call Jessica at the number below.)

** Contact Jessica Messler, Director of Children's Ministry for registration and more information [
emai
l] or by phone 219-552-1231.
Edge – Every Day God Encounter offers a place to make friends and have fun all while growing their relationship with God.
"EDGE" YOUTH GROUP ~ Every Day God Encounter
Sunday's, AGES: 6th-12th grade
TIME: 6:00 pm-8:00 pm FREE ….. (Dates subject to change check calendar of events or call Taylor at the number below.)
** Contact Taylor Zea, Director of Youth Ministry for registration and more information call 219-237-0670
>>> Take a peek at how how much fun our past events were ~