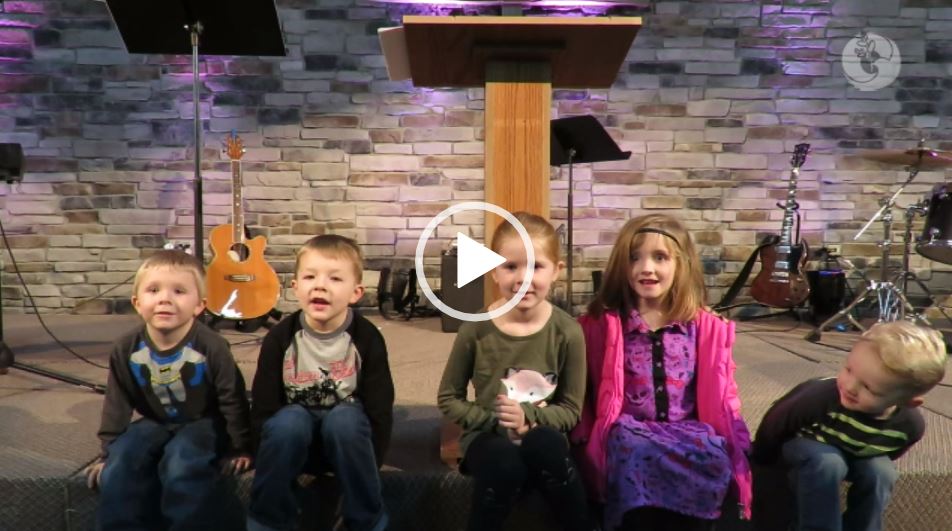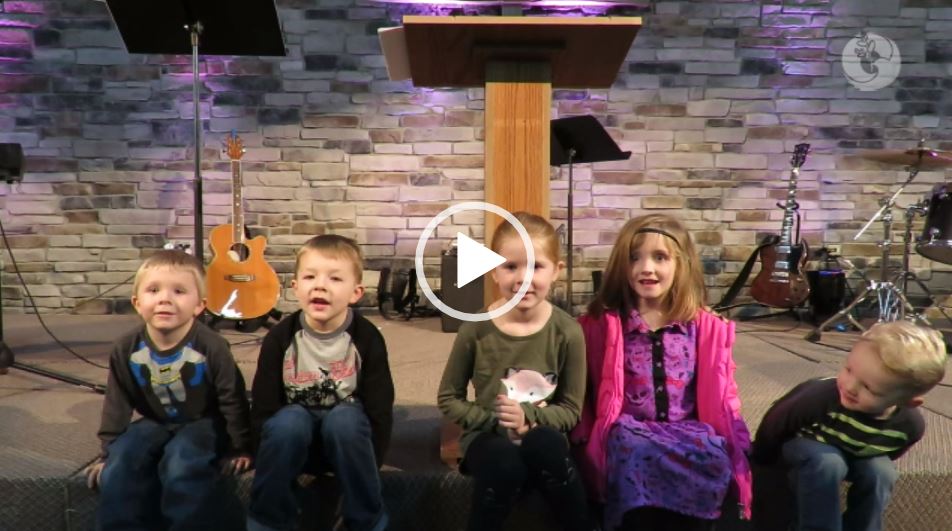 KIDS CLUB is next week – [VIDEO] Wednesday the 16th!
We missed you all
>> Free, open to the community. All children 4 years old – 5th grade are invited. Drop off at 6:00 pm. Starts 6:30 pm-8:00 pm. For more information and to
Read more...
---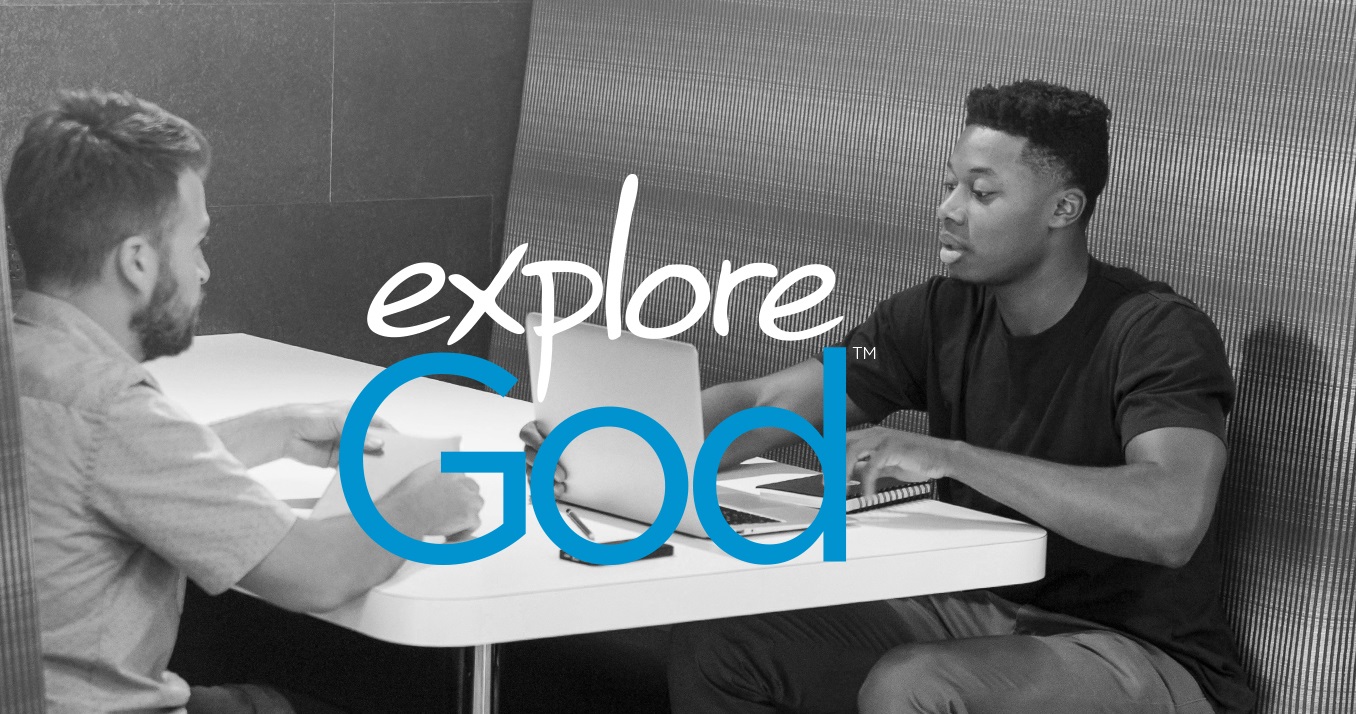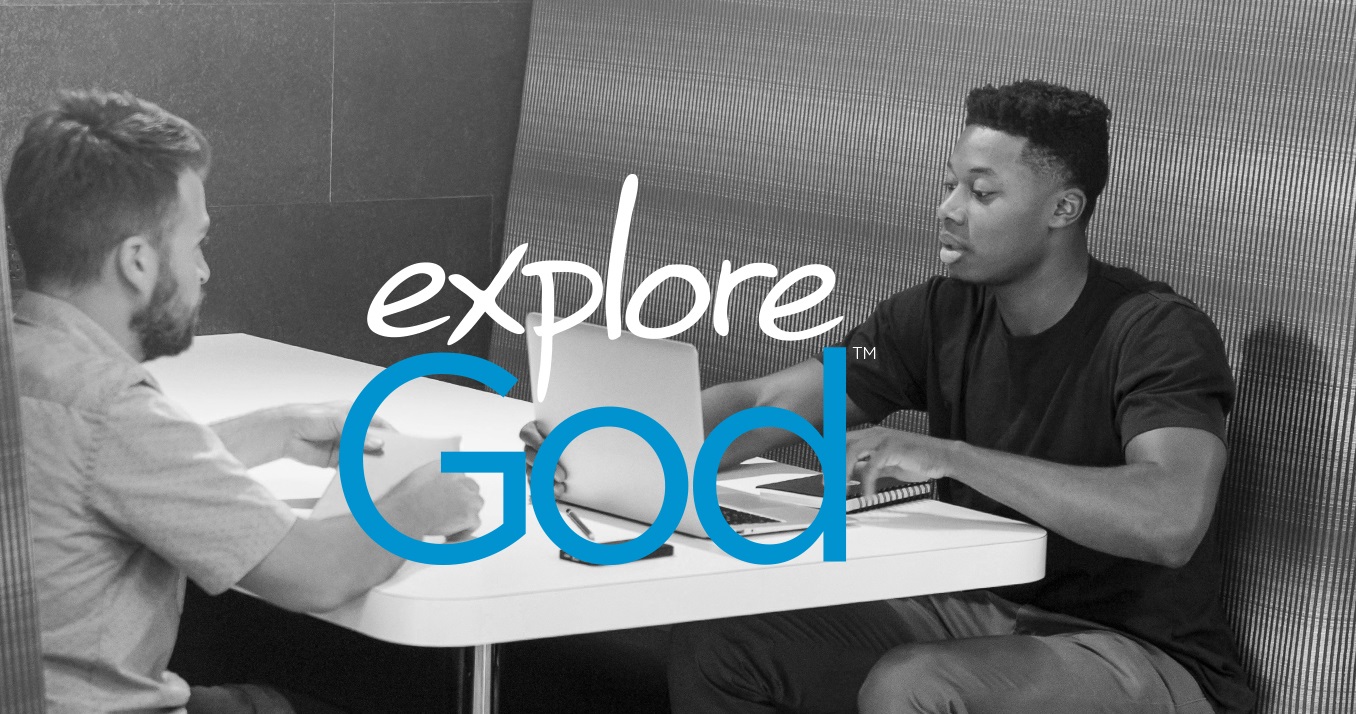 First sermon in the "explore God" series starts Sunday, January 13th. Pastor Barry Foster brings us our message on "Does Life Have a Purpose?" Invite a friend and join us at 10 AM as we explore God together. Prepare your hearts with Ecclesiastes 1: 1-11.
*One of our small groups starts right after service. If you would like to join in on this one or the many other dates/times contact the church office at 219-690-8889 or register at one of the sign-up tables. For more information >>
explore God
<<
---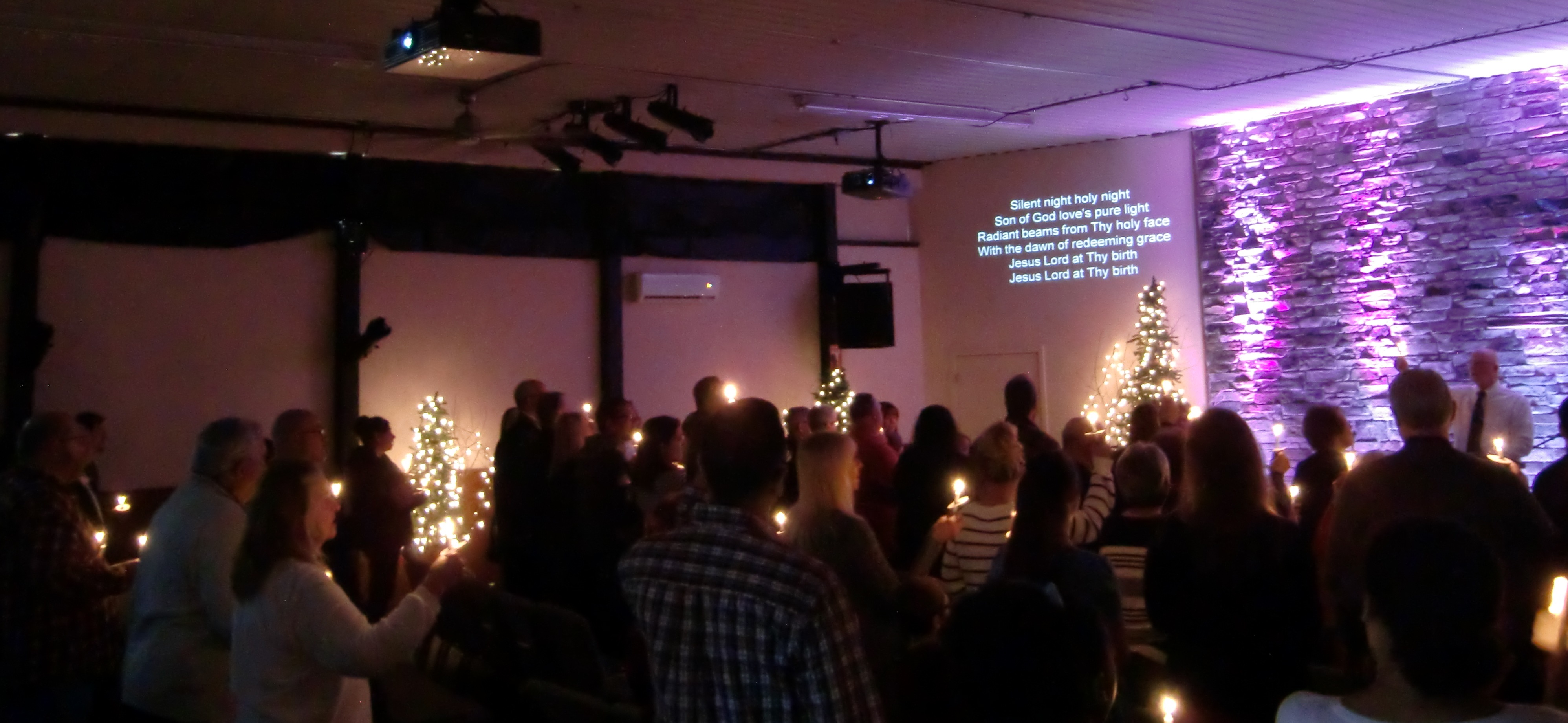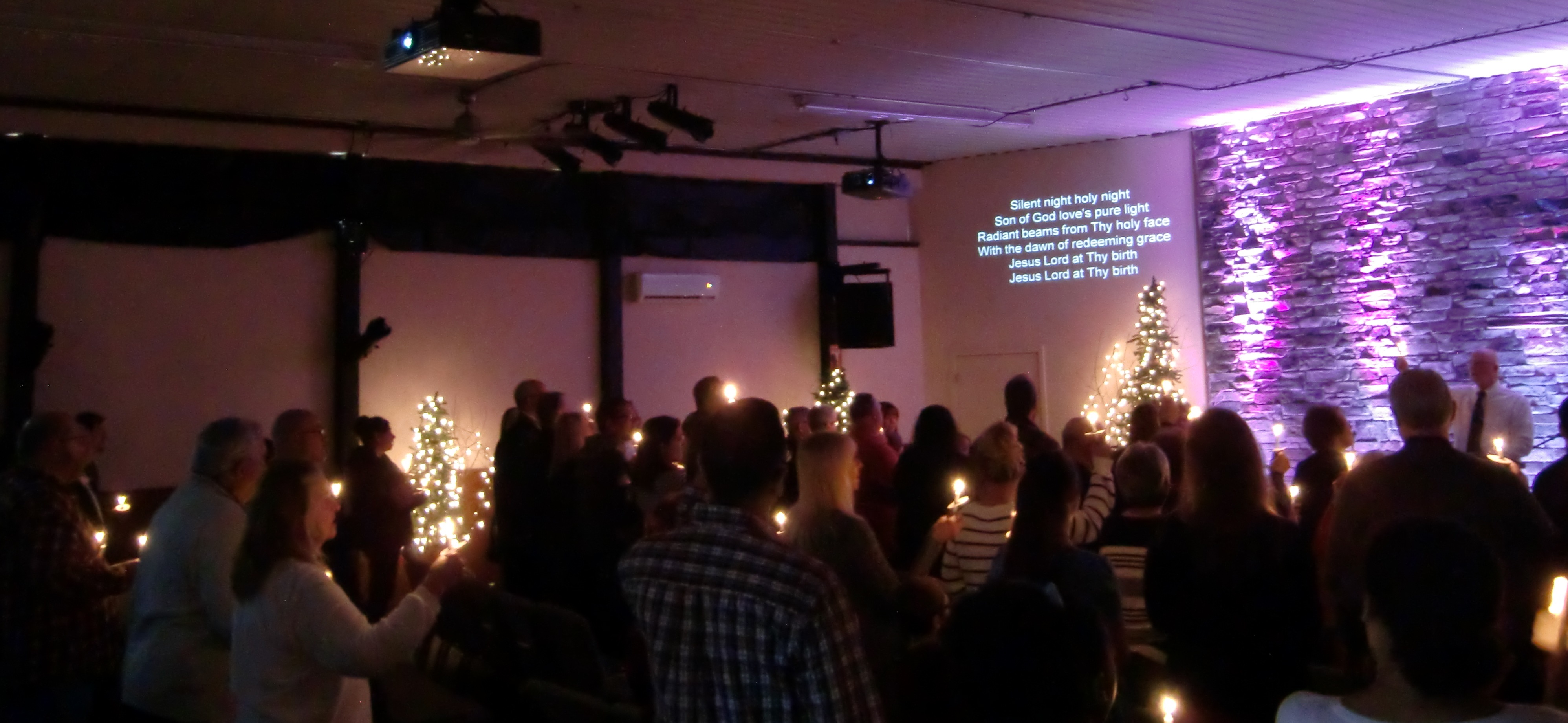 Such a beautiful Christmas service today involving Children' s Worship and Praising Jesus today – no darkness can stand where His light is present.
---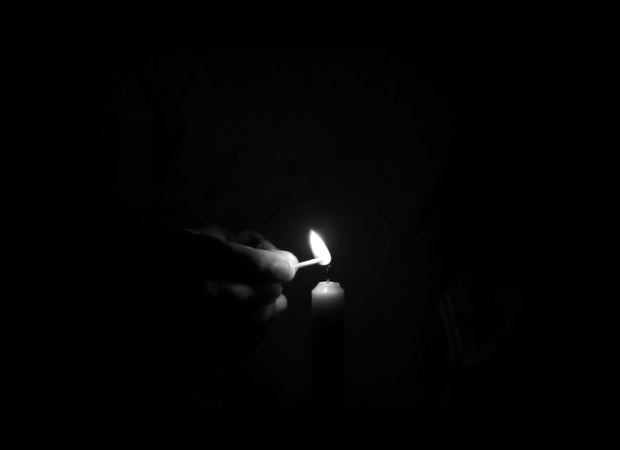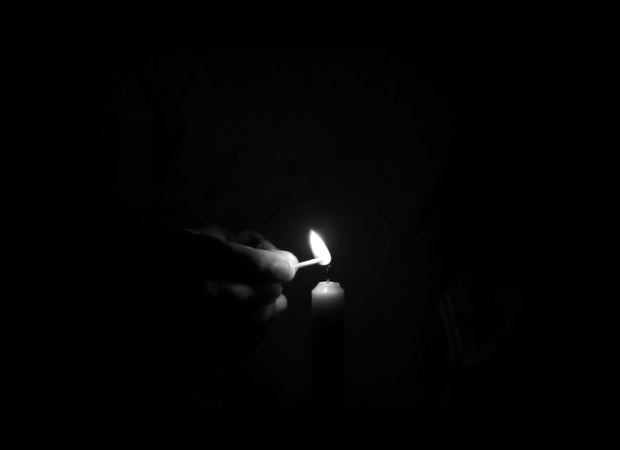 The season of Advent – What does it REALLY mean?
This advent season how will you take time out of your busy holiday rush to reflect on the birth of Jesus and what that means to you?
Read more...
---