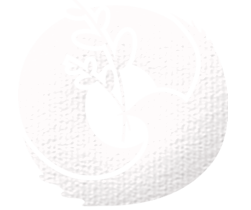 Current Bible Study~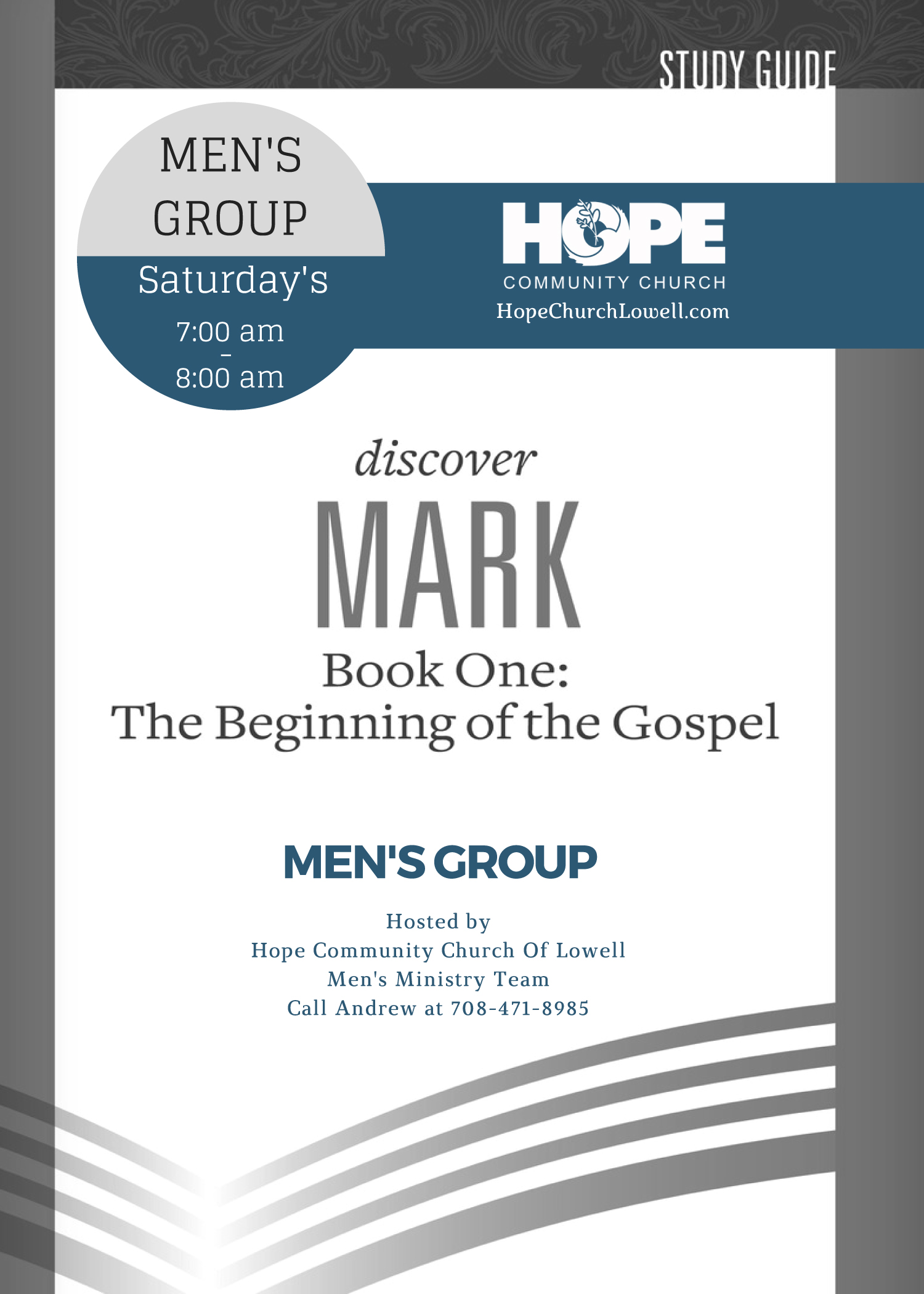 We will explore Jesus' life in the book of Mark. Mark is one of the four gospel accounts in the New Testament and considered by many to be the earliest account of Jesus' life, death, and resurrection. Join us as we study together and learn more about Jesus' teachings and healing ministry.
AM Group ~ Starting Saturday, September 29th through November 17th.
We will meet every Saturday for 8 weeks from 7 am – 8 am
* If you can not make every Saturday please do still join us for the days you can.
Sign up at Hope Church Lowell or call Andrew Wahlstrom at 708-471-8985