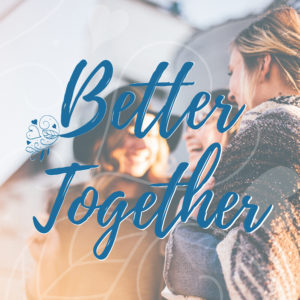 Better Together ~
Women doing life together, encouraging one another by showing God's love intentionally.
Wendy Frump 219-730-6445
Jenna Sluiter 708-935-8064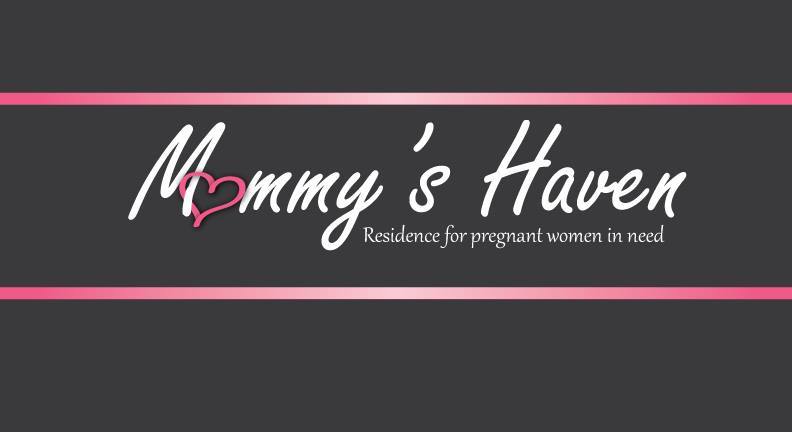 Mommy's Haven

welcomes women, ages 18 and over, who are pregnant and have nowhere to turn. We offer single pregnant women, with no means of support, the opportunity to choose life for their unborn baby. God has called us to respond to this need by providing a safe, free-of-charge, home to all women who are feeling helpless and hopeless while facing an unplanned pregnancy.