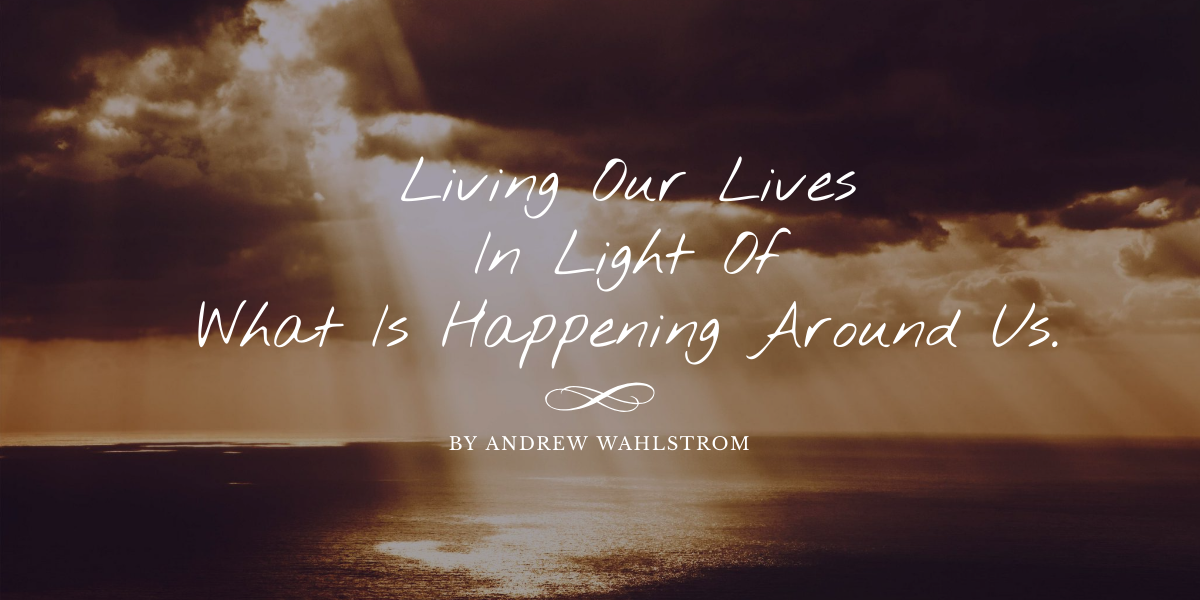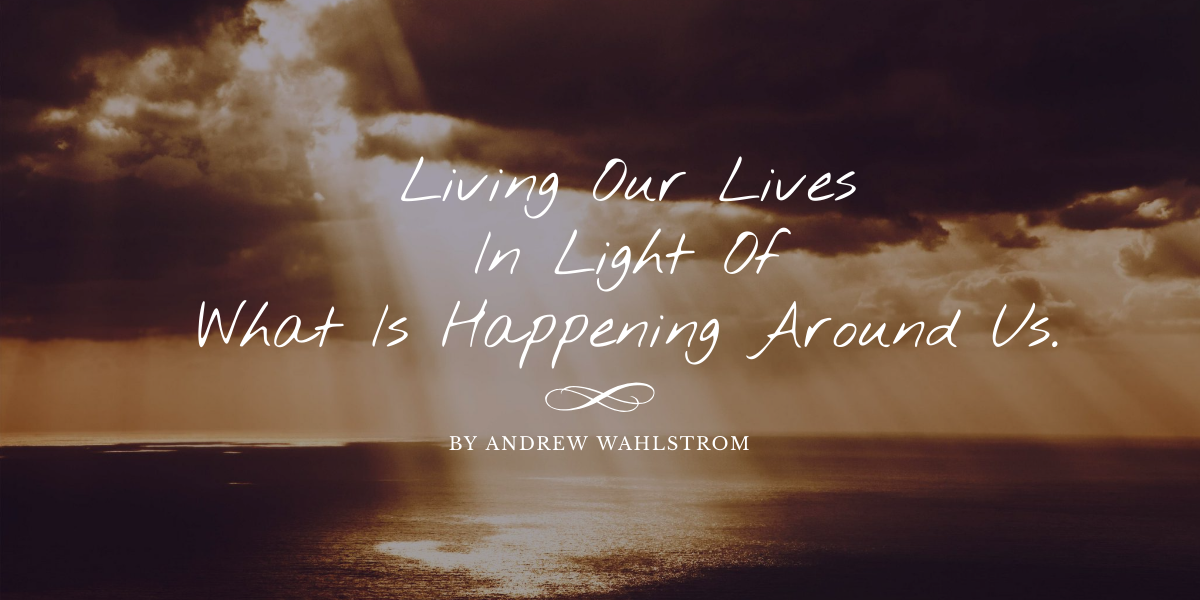 As the days get shorter and cooler I can't help but think back to a couple of weeks ago and the kind of absolutely beautiful weather we had, sunny and 80 degrees! I couldn't help but wish that it would stay that way the rest of the year and I know there are many of you that feel the same way.
See I've lost much of my tolerance for cold weather and all of the nonsense that goes along with it. Maybe it's because I've lived with it all my life but I'm tired of the snow, icy conditions
Read more...
---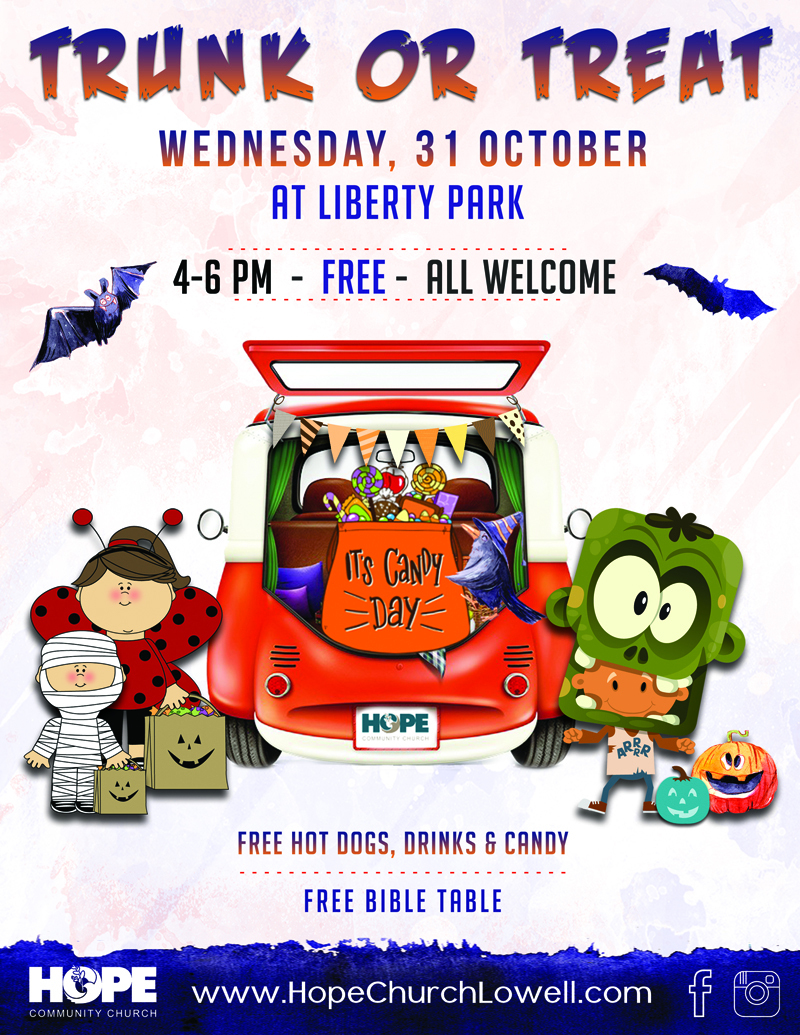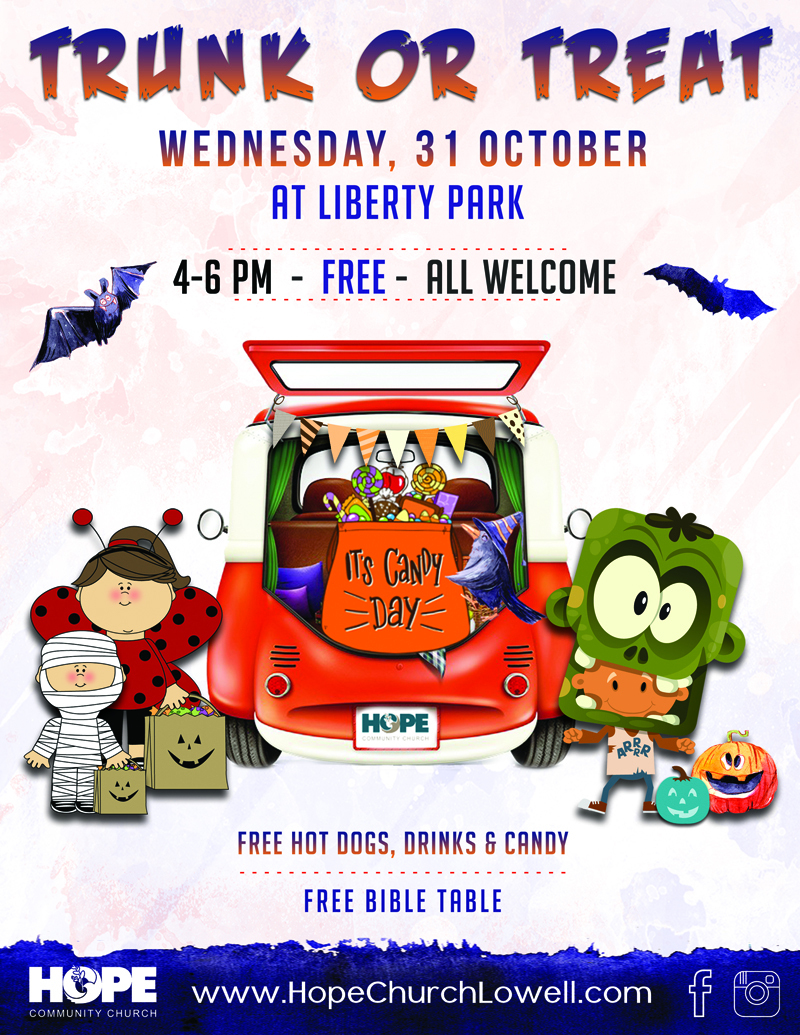 Jo

i

n Hope Church Lowell for "TRUNK OR TREAT" at Liberty Park in Lowell.
This free event is open to the community! Decorated Cars/Trucks with LOADS of candy….
FREE Hot Dogs, Drinks
,
Read more...
---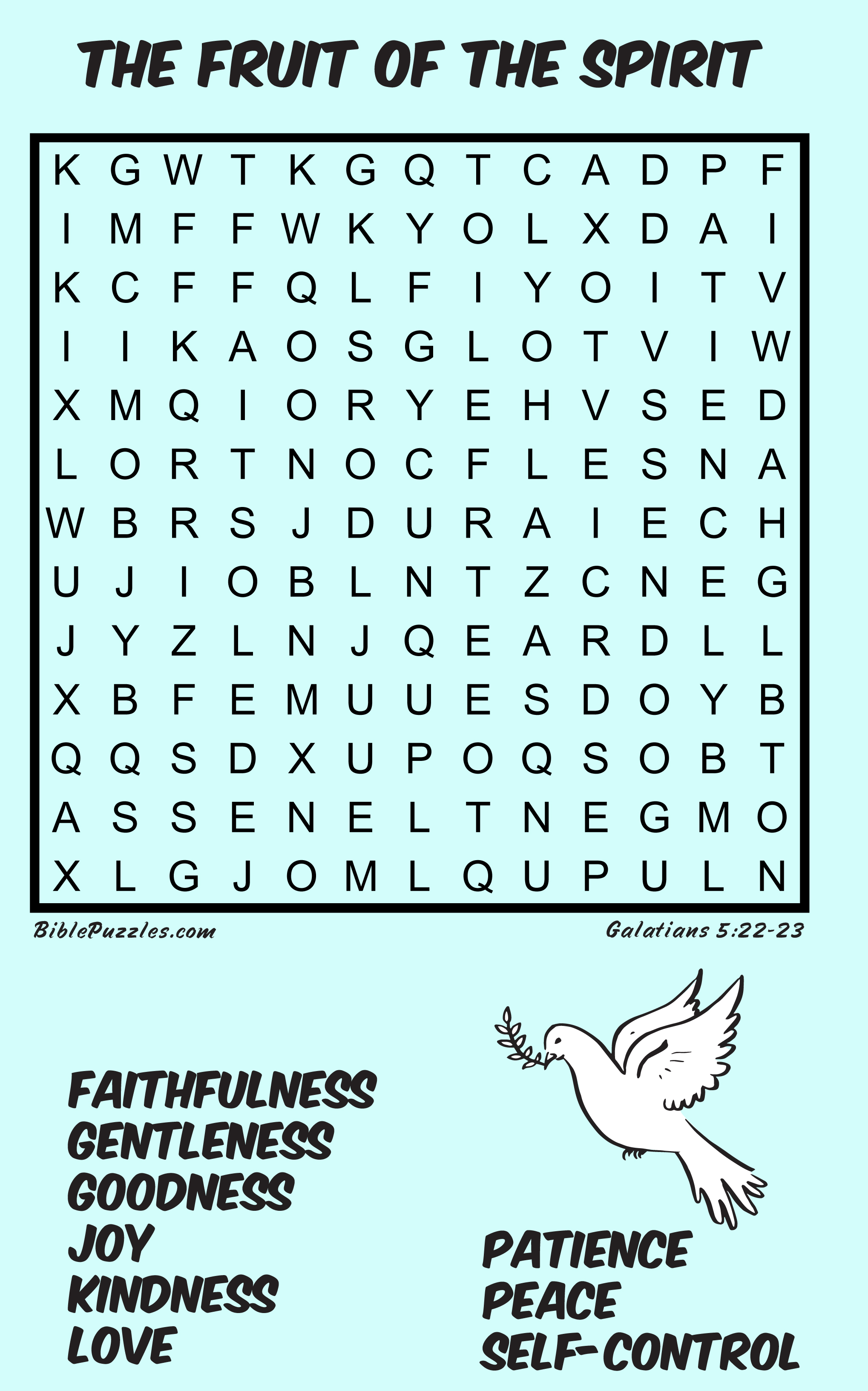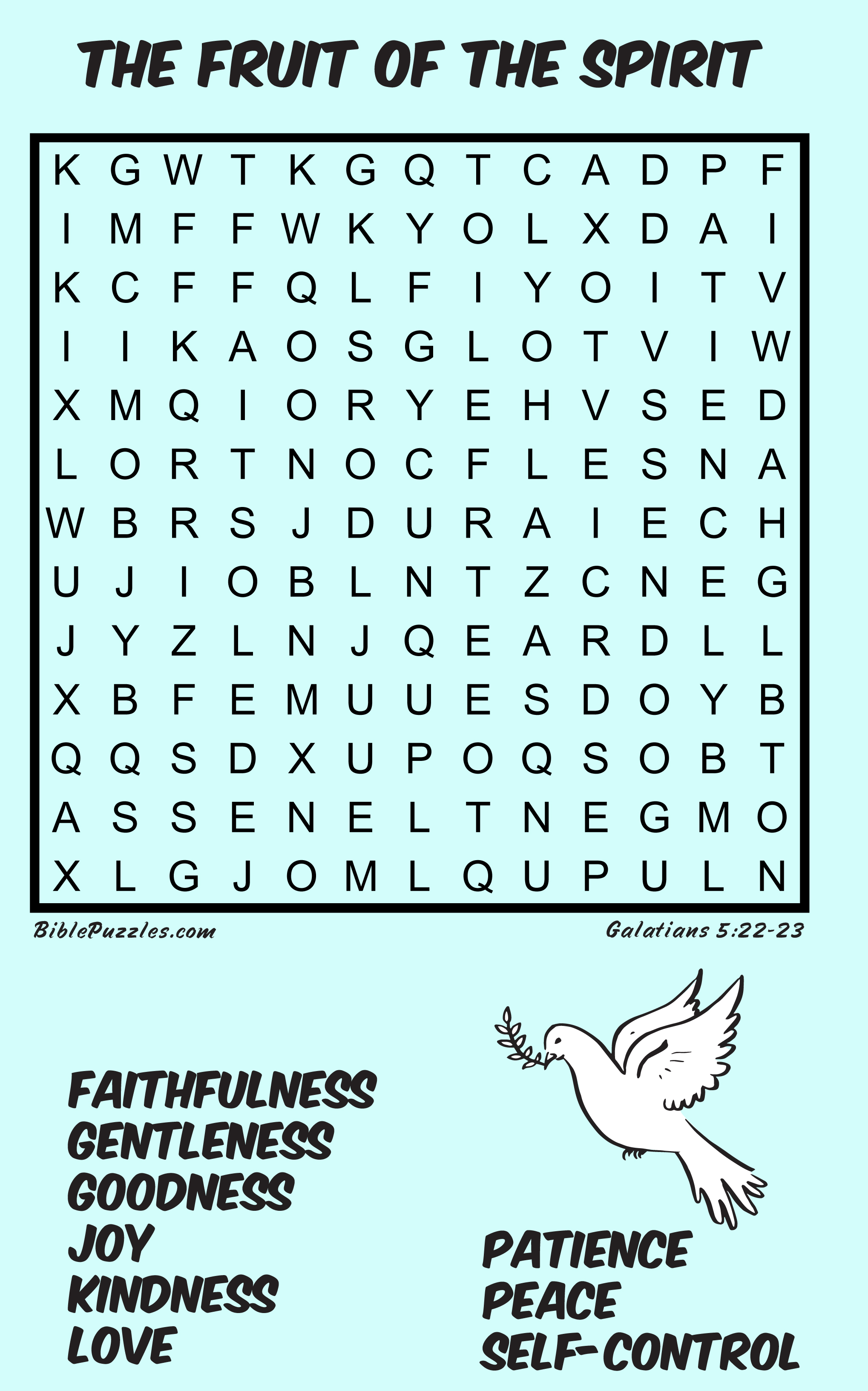 Who likes a good Word Search?
Try this one "The Fruit of The Spirit" Galatians 5:22-23 click
Read more...
---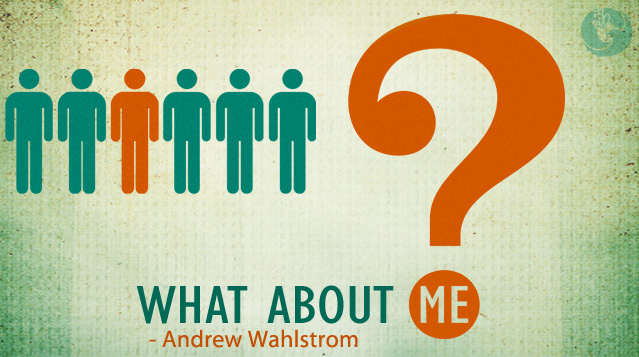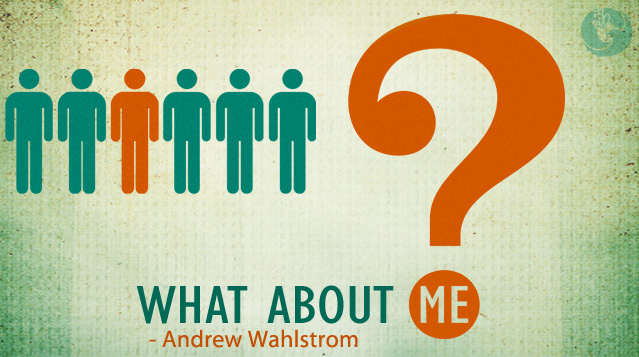 My wife and I just passed our three year anniversary of moving to Lowell, Indiana. We've loved every minute of it. I often think about the path that brought us here. We had been living in Illinois and decided it was time to downsize and move out of the state. So, we put our house on the market and as luck would have it, sold our home more quickly than we had anticipated. We hadn't done much house shopping but we had a plan. We found a house in Beecher that we could rent month to month while we looked for our next house. A little more than two weeks before we had to be out of our house, I got a call that the house we were planning
Read more...
---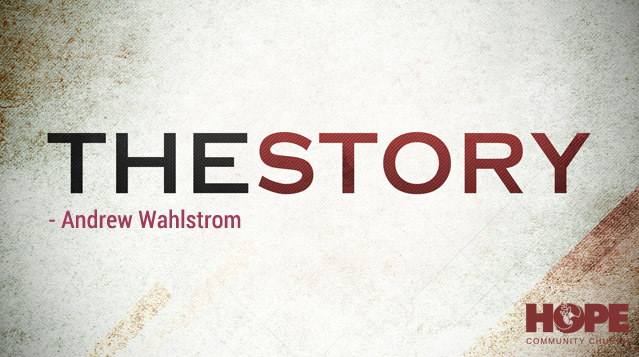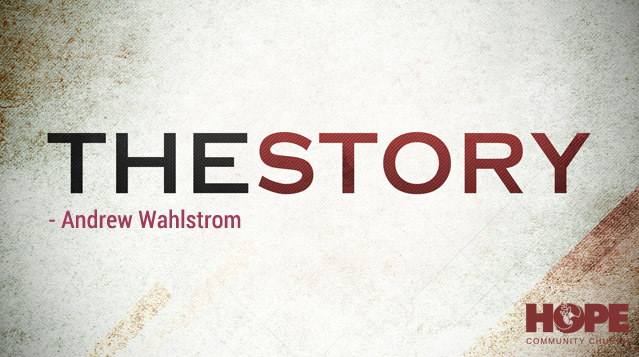 Do you know the story of the Titanic? It was a huge ocean liner, a luxury cruise ship that was the toast of its time in 1912. It boasted an on-board gym, swimming pool, libraries, wireless telegraph (sorry, no WIFI), high-class restaurants and opulent cabins. Nothing like it had ever been launched before and it was the largest ship afloat at the time. It also happens to be something that has been studied in history as one of the worst maritime disasters
Read more...
---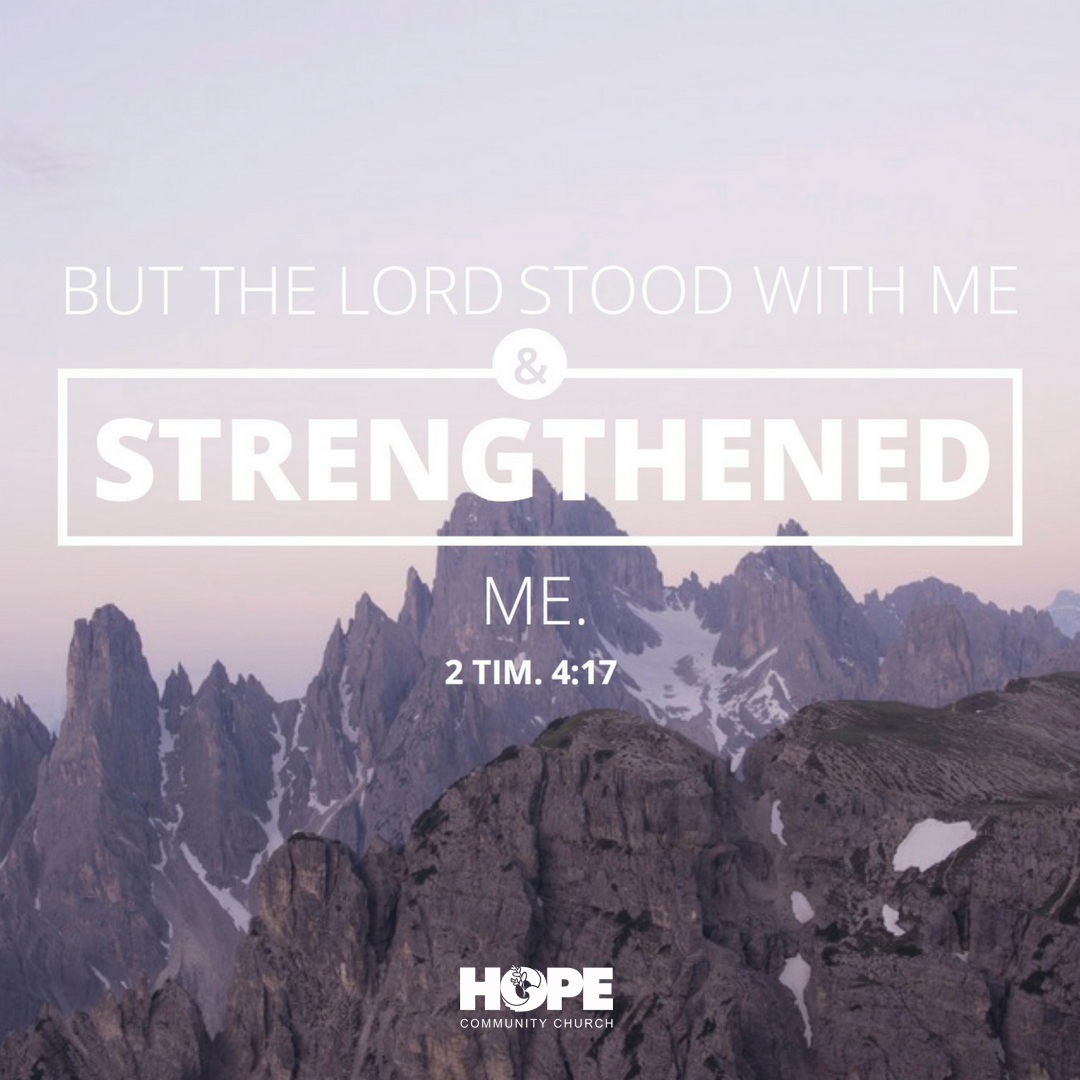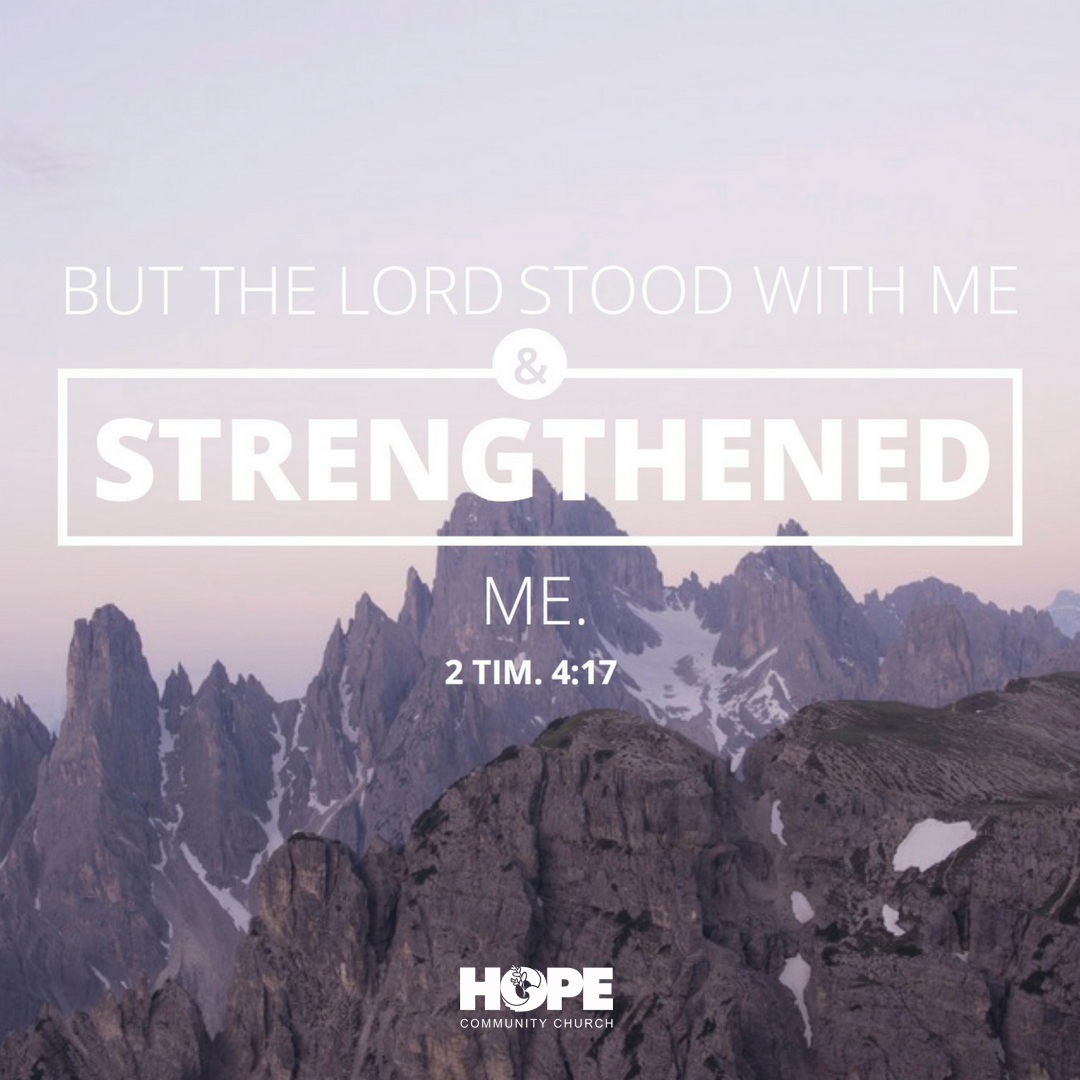 December 14, 2017 is the day that I said goodbye to the corporate rat race. I had been a sales rep with a medical device company for almost 15 years. When I started, things were good. We were a solid #2 player in our market. We had a good product line and some well received and innovative new products. But then, the company became stagnant. There was no research and development and no new products. No acquisition of new technologies. Meanwhile, all of our competitors were innovating like crazy and they passed us by like we were standing still.
During this time, there were several changes in upper management and no matter who was running the company at any given time, they all said the same thing, "We want to
Read more...
---