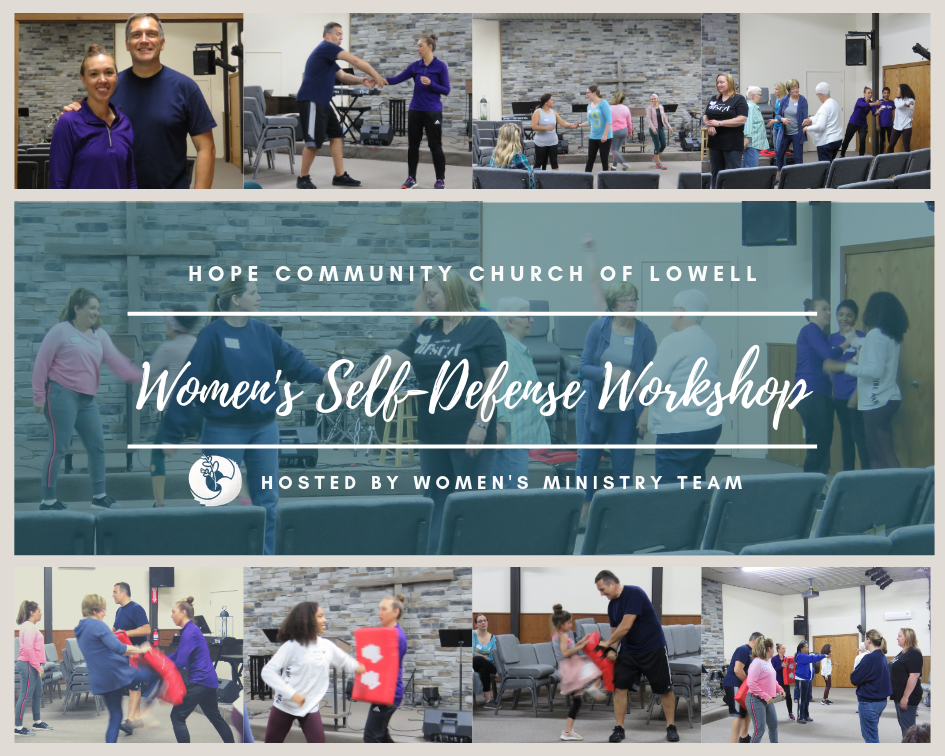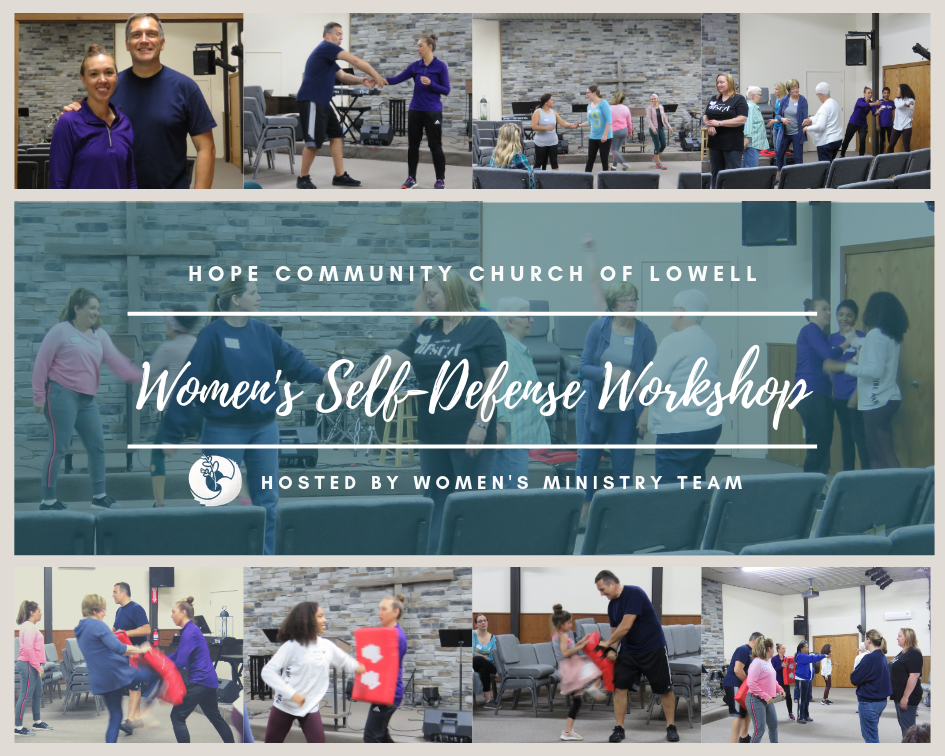 What a
powerful
time we had last night here at Hope Community Church of Lowell.
Thank you to our instructors Michele and John Zurisk
for a very informative, important and hands on workshop! We definitely learned to be more
Read more…
---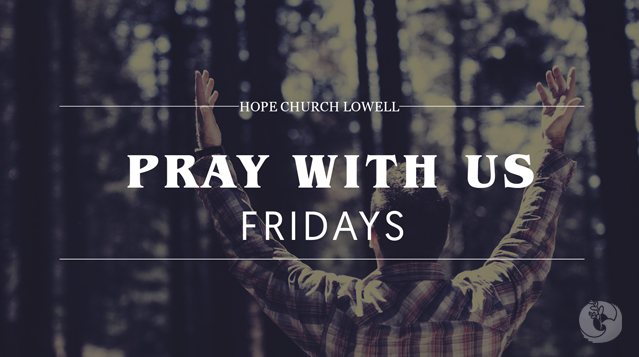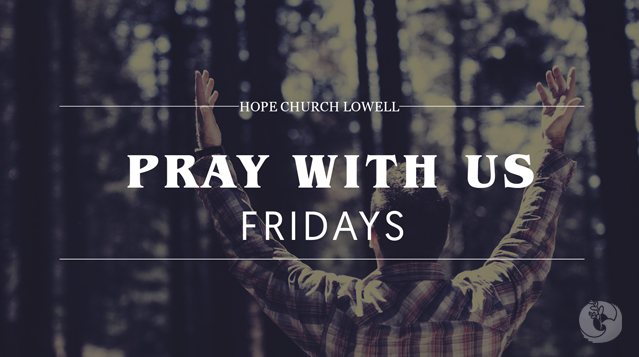 PRAY WITH US
Lord, I feel like Martha in the Gospel of Luke. I worry so much about everything. Mostly about pleasing people. Today I take a stand and
Read more…
---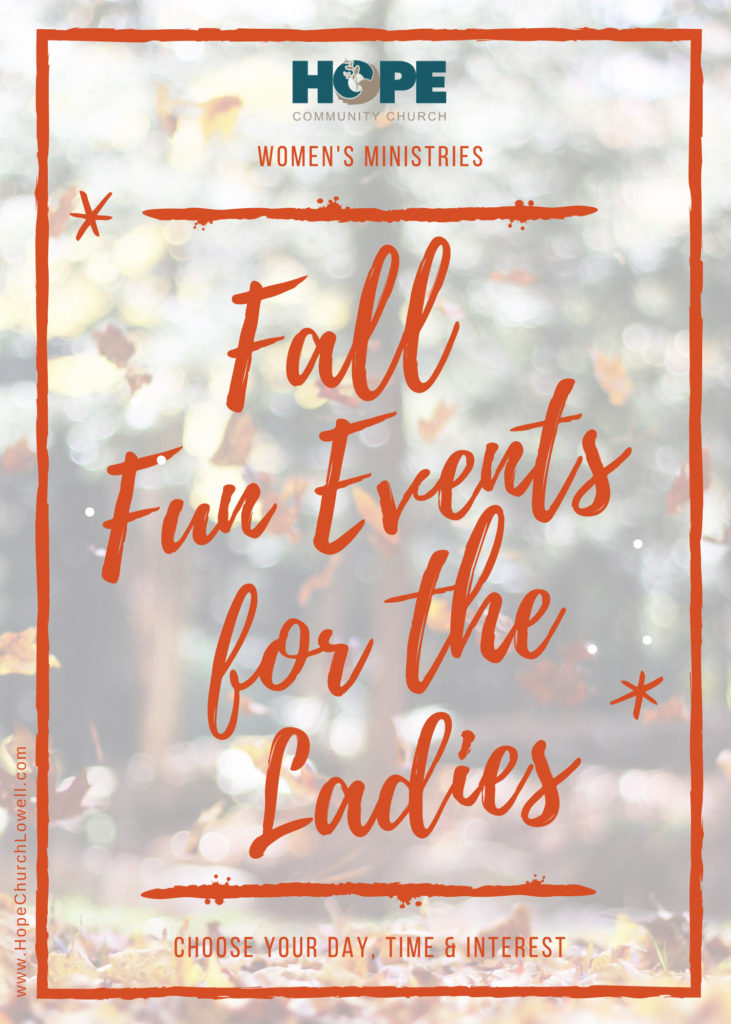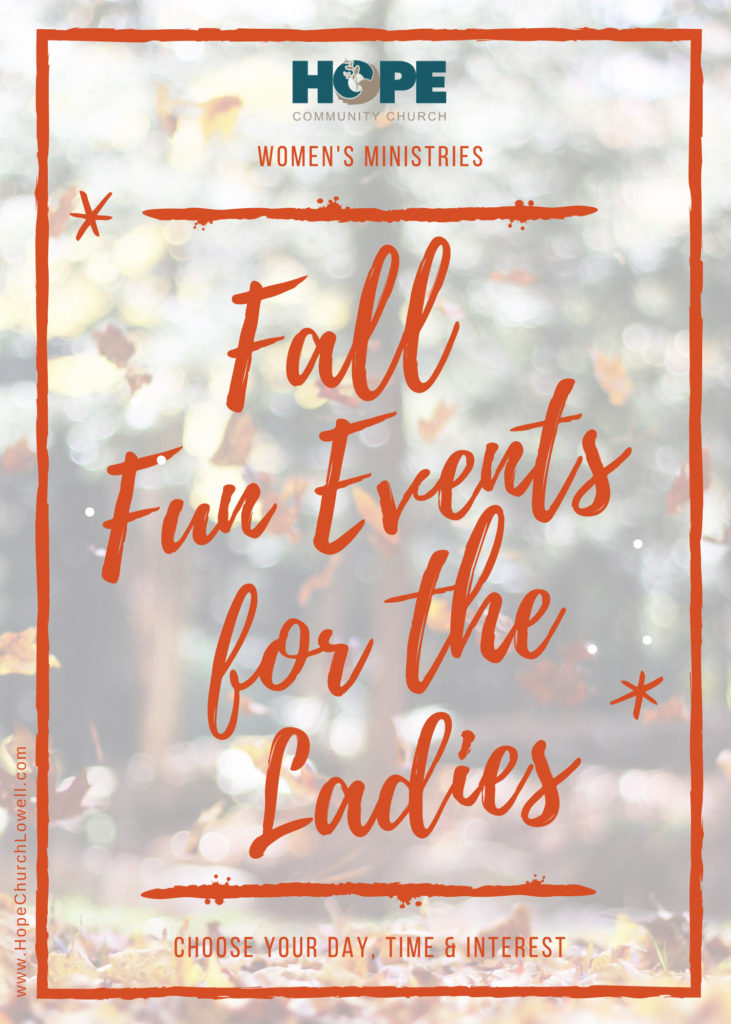 Bible learning, new skills, fun and food
. . . in an atmosphere of . . .
friendship acceptance support
>>> Choose your day, time, and interest…
---