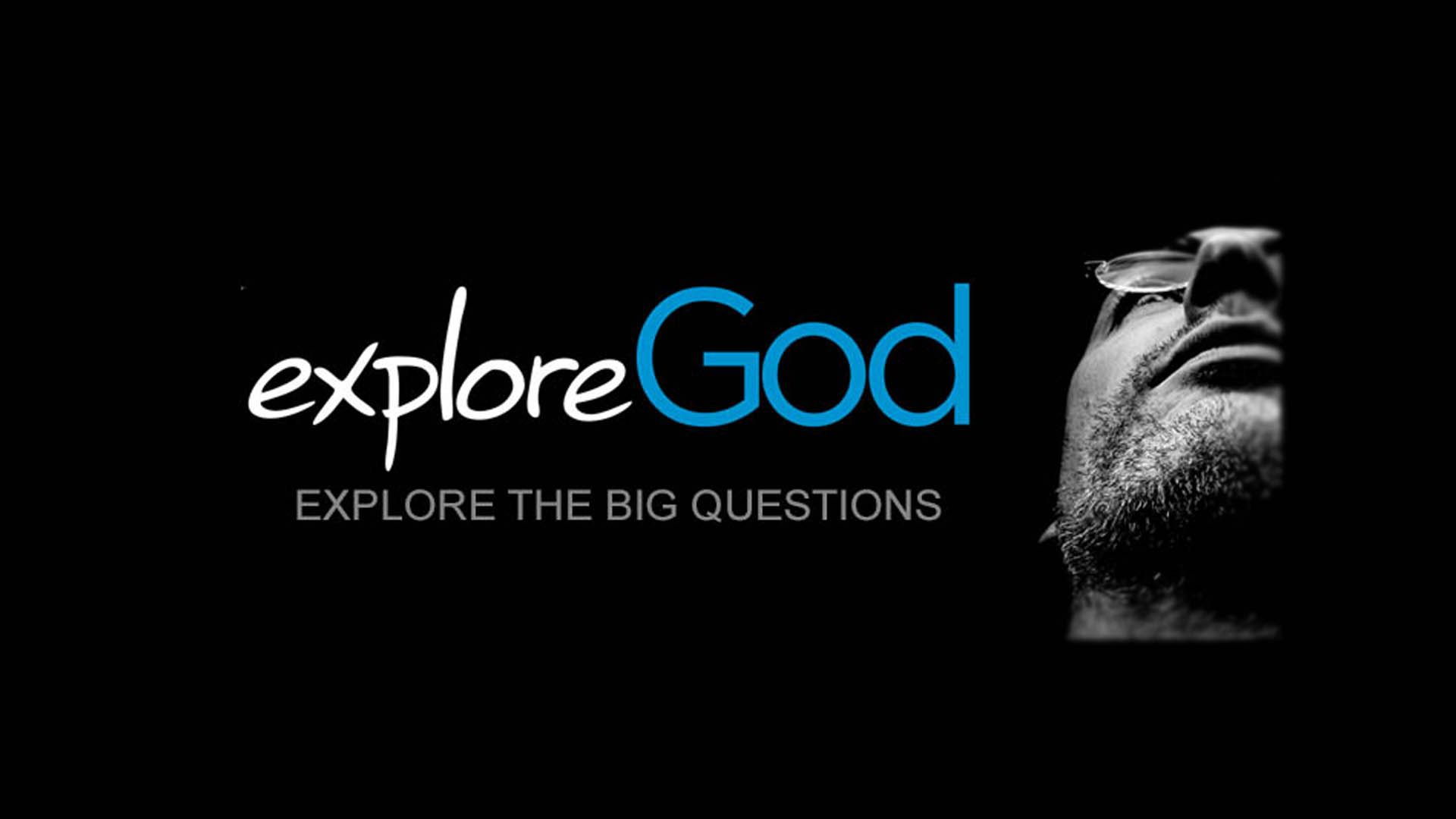 January 13th, we're going to launch our Explore God Discussion Group and Sermon series. We'll be doing an 7-week study, tackling some of the hard subjects that challenge Christians and nonbelievers alike. We all have questions, and this discussion group embraces that. If you've ever wondered about the Bible's reliability, your purpose in life, or if prayer really works, this group is for you. So grab some friends and come explore God with us. >> Everyone is invited, and there's no cost to participate!
Learn more
<<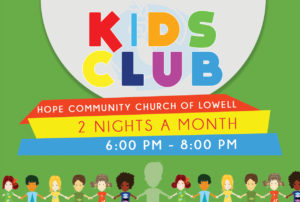 Hope Community Church of Lowell "KIDS CLUB"
All children 4 years old – 5th grade are invited for games, music, Bible and crafts.
REGISTER >> C
all the church office at 219-690-8889 or
email Taylor Zea
, Director of youth and children's ministries.
meets every 2nd & 4th Wednesday.
AGES: 6th-12th grade TIME: Drop off at 6:00 pm. Starts 6:30 pm-8:00 pm REGISTER by emailing
Taylor Zea
Director of youth and children's ministries.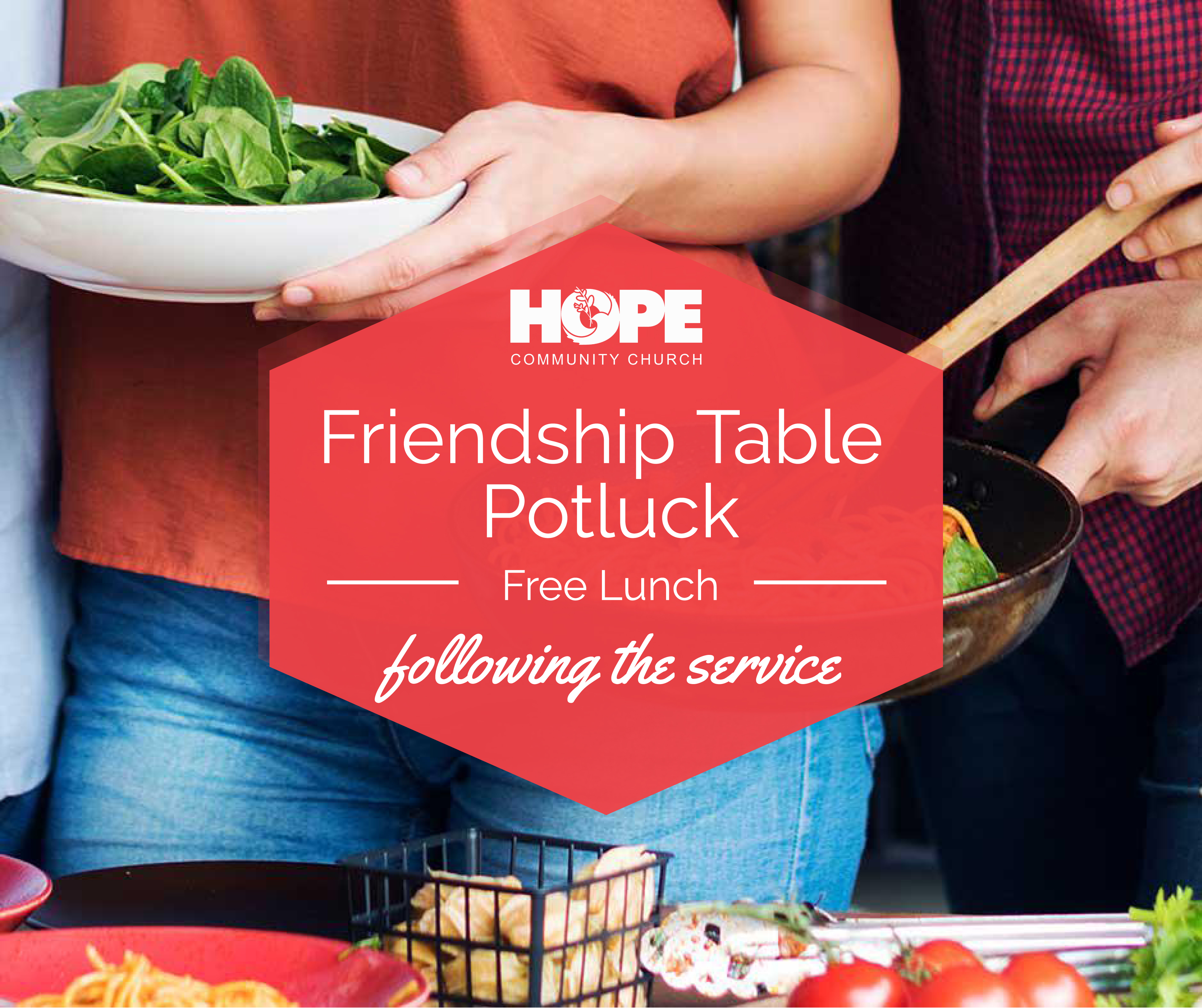 JOIN US SUNDAY February 3rd for our
Friendship Table Potluck Free Lunch
immediately following the morning. Main dish and drinks provided. Feel free to bring your favorite dish to pass but don't feel obligated. Most of all, we hope you stay for lunch and friendship.
All are welcome.
For more information contact DiAnn, Friendship Team at 219-690-3441.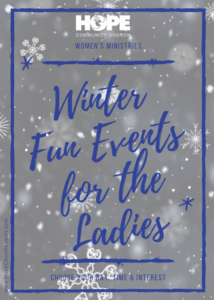 Join us for Winter at
Hope
! Bible learning, new skills, fun and food in an atmosphere of friendship, acceptance and support. Choose your day, time and interest. Better Together, Women's Bible Study & Fun Evening Events….View the full list of events
[click here]