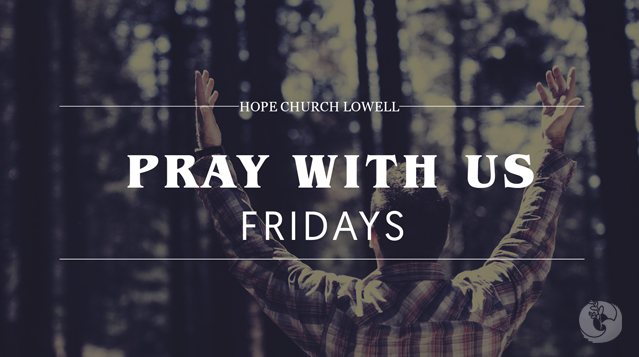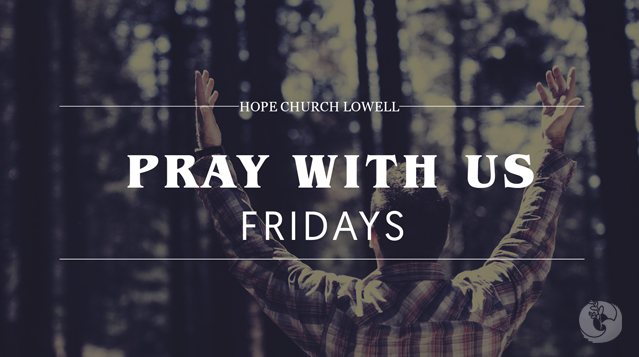 PRAY WITH US 🙏
Father in heaven, thank you for being my protector. When I go to sleep at night, I know that you are watching over me; you are with me even though I'm not aware of it. And when I wake up you're still there. This gives me confidence throughout the day, because not only are you watching over me, but you are also guiding my very steps, giving me wisdom to make good choices and carrying out your plans for my life. Help me to remain true to you always. Through Jesus, Amen.
Join us every Tuesday and Friday on
Facebook
to continue the conversation.
---