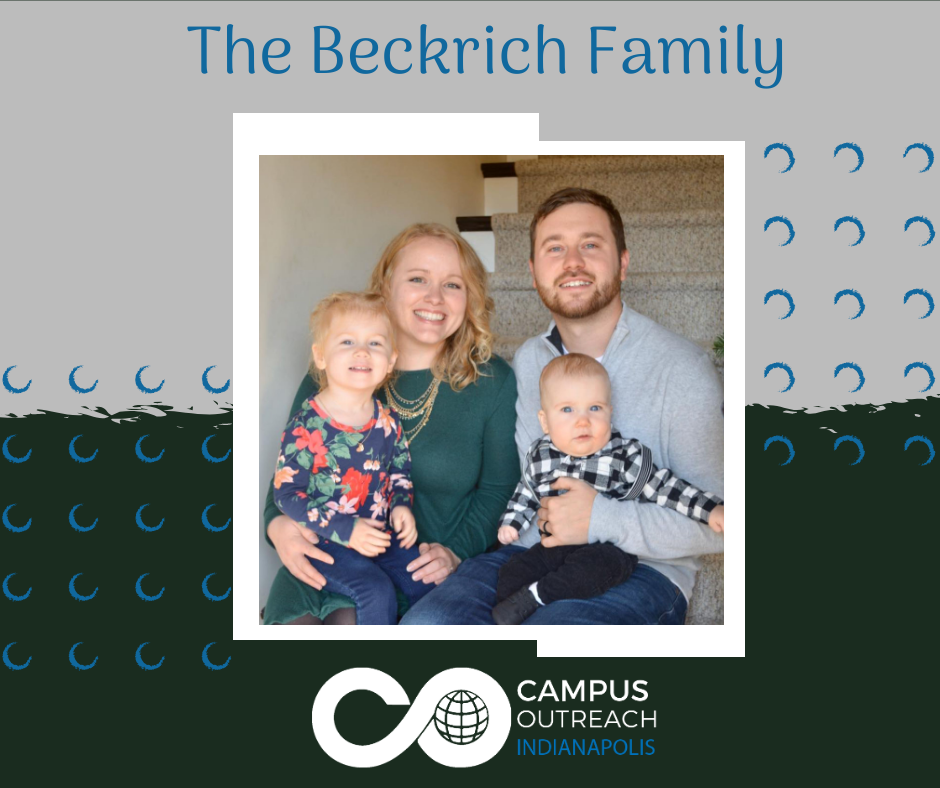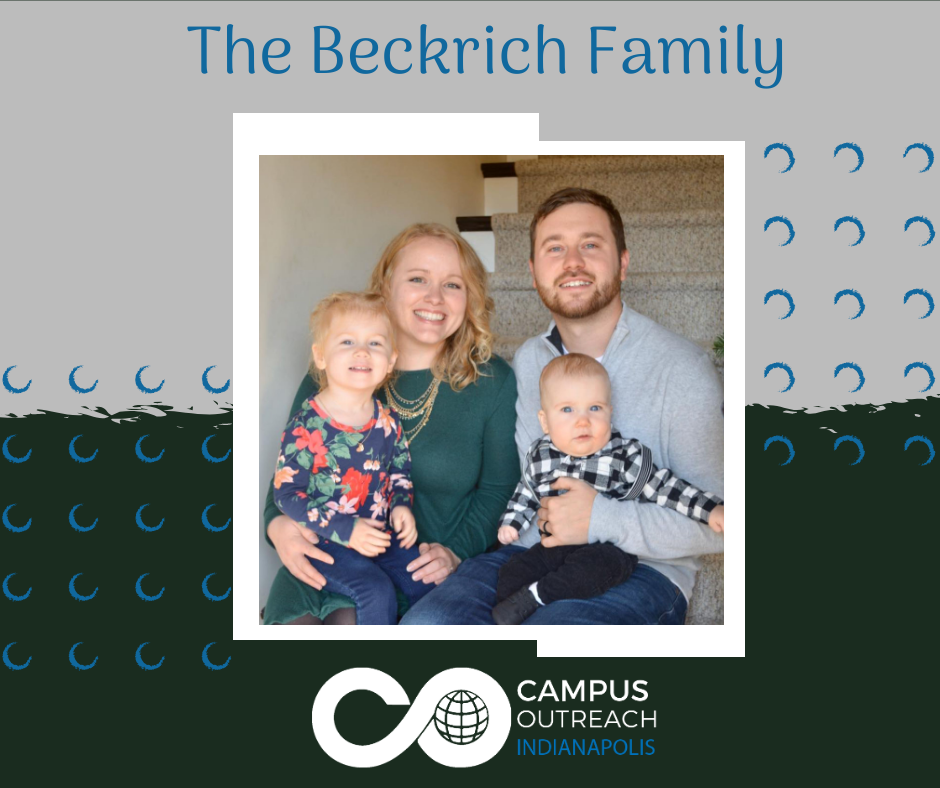 After 6 long months, USI welcomed students back to campus today! This morning our USI staff team arrived early to campus to ask God to move in the hearts of students this semester. Despite COVID restrictions hindering us from having a basketball league or playing in intramural leagues our staff is moving forward on mission.
Please pray with us over these next few weeks as we meet students in the cafeteria or elsewhere on campus that God would grant us favor with students and provide friendships. We're trusting that through those friendships we will have opportunities to share the Gospel and that God would bring many to Himself.
A specific prayer request is for our weekly evangelistic meeting "Encore." In order to accommodate students (normal room capacity of 300 only seats 50 now) we are hosting our weekly meeting in 3 separate large meeting spaces. Each week we will have 3 speakers presenting the Gospel. Please pray that many students would attend, God would save many, that God would continue to give our ministry favor with the university and that we would have enough speakers to make it through the semester.
Jenn and I are so thankful for each of you. Thank you for partnering with us to take the Gospel to students who have not yet trusting in Christ.
Kyle & Jenn
>> Campus Outreach's mission statement is, "Glorifying God by Building Laborers on the Campus for the Lost World." Kyle currently serves as the Campus Director at the University of Southern Indiana. He spends his days building friendships with lost college students with the goal of seeing them come to know Christ. He disciples over a dozen men that he has seen come to the Lord as well as leading his staff team. Kyle is married to Jenn and they have two children.
Read Kyle's monthly newsletters.
---