PRAY WITH US~
Lord please watch over our friends, and families and remind us to love our enemies. May we pray for those who wrong us. Let us forgive those who hurt us. Help us renew our minds, focus
Read more...
---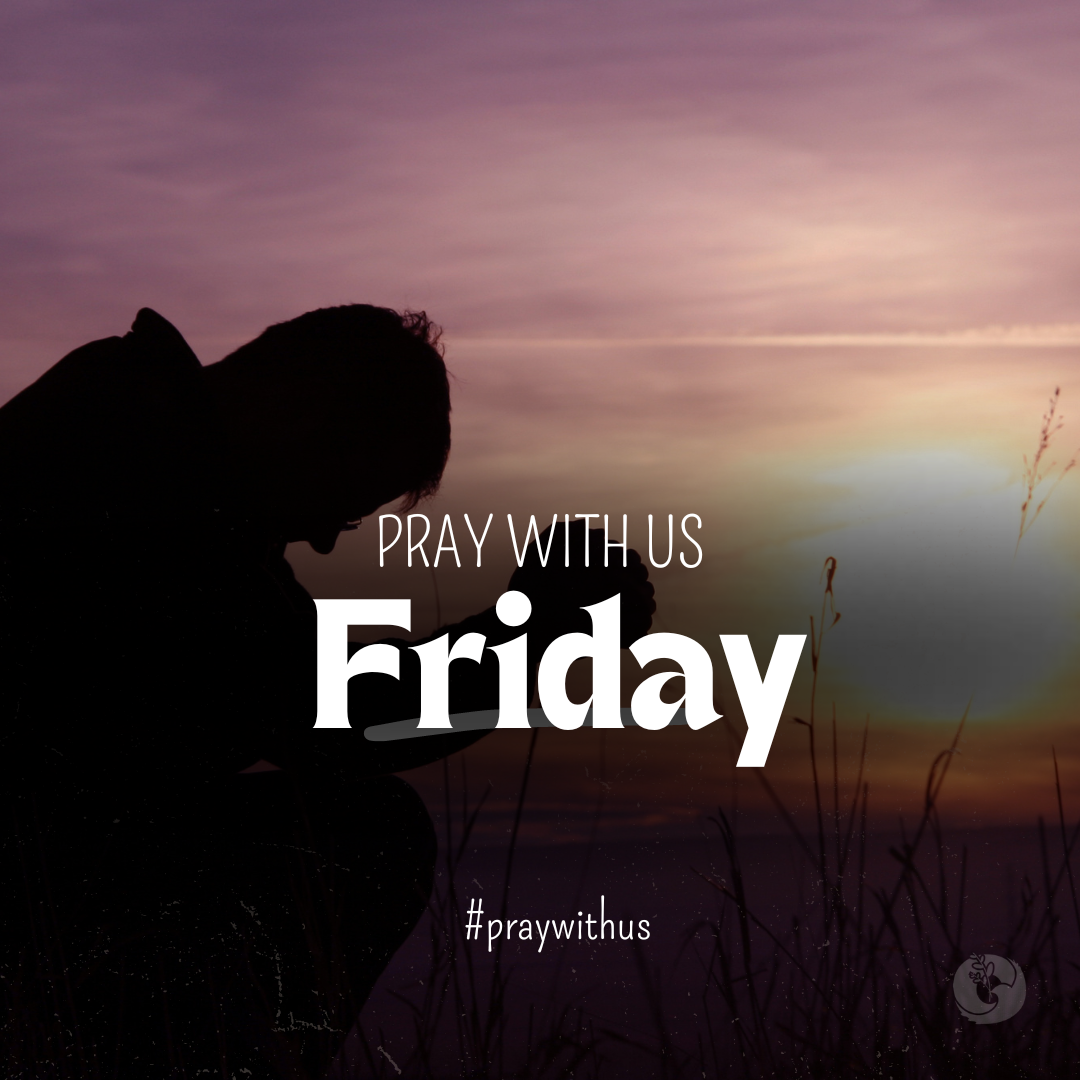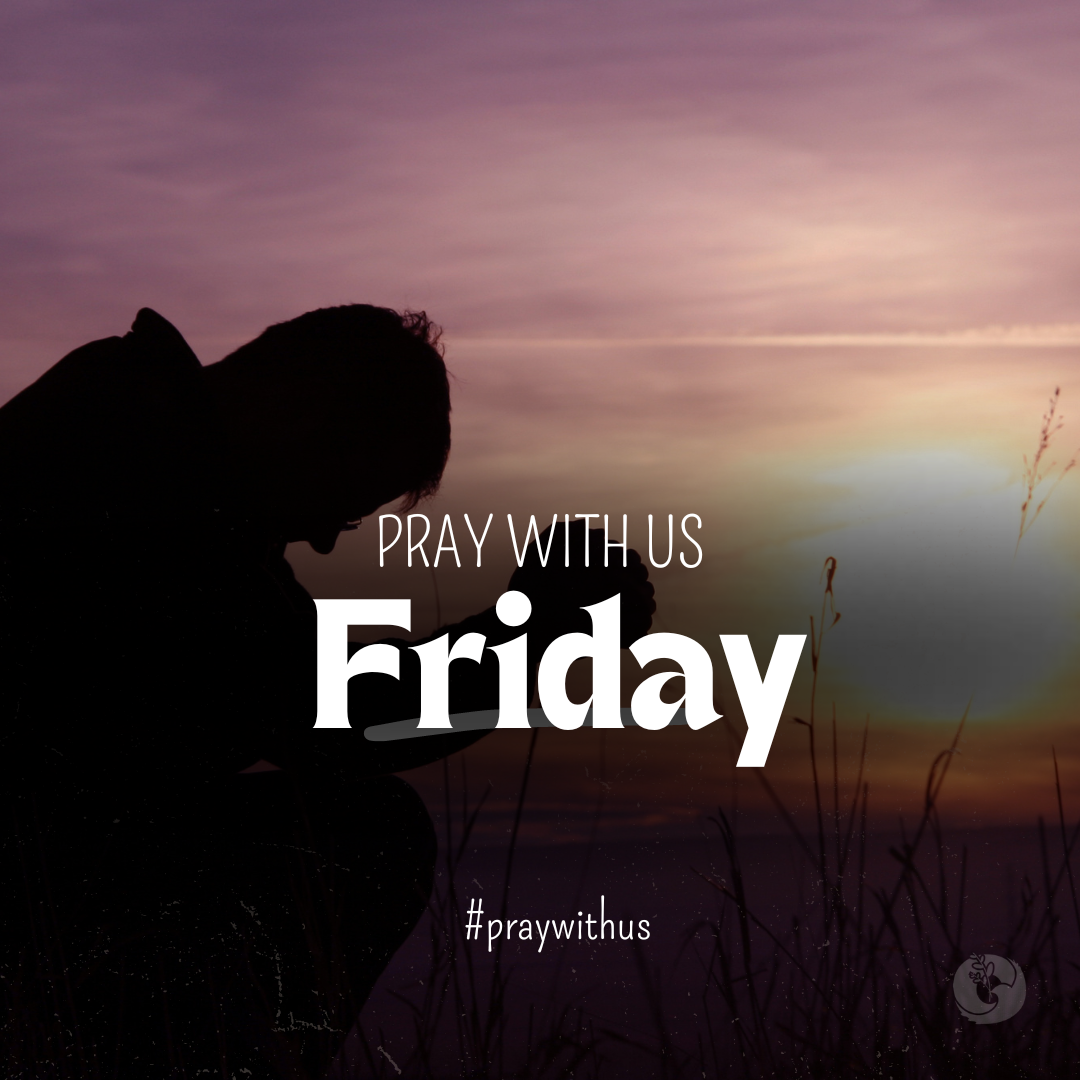 PRAY WITH US~
Father, I know people come to you periodically making requests. How often do they come to you about what's going on in their daily lives? Do they stop to praise and thank you for who you are
Read more...
---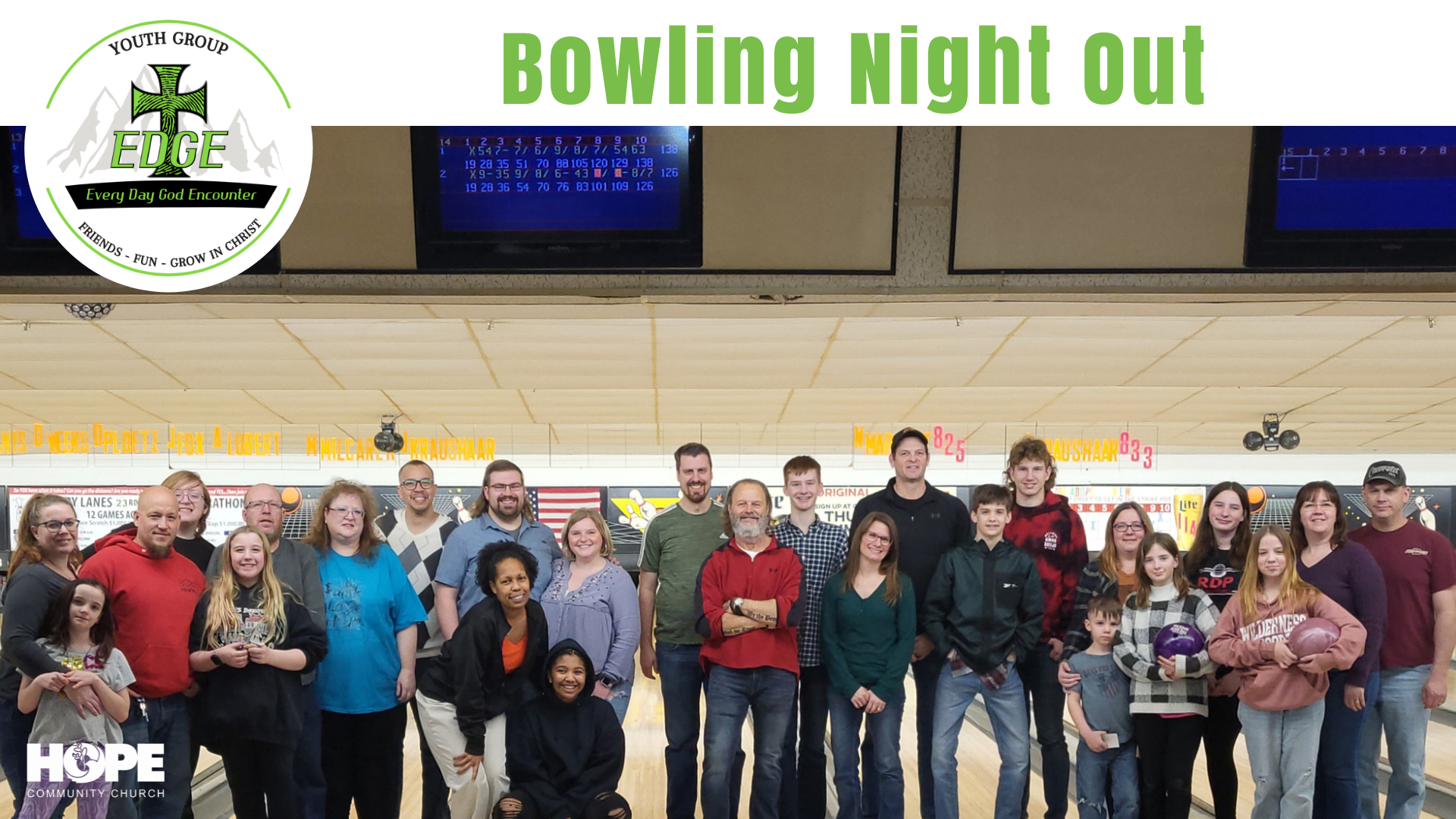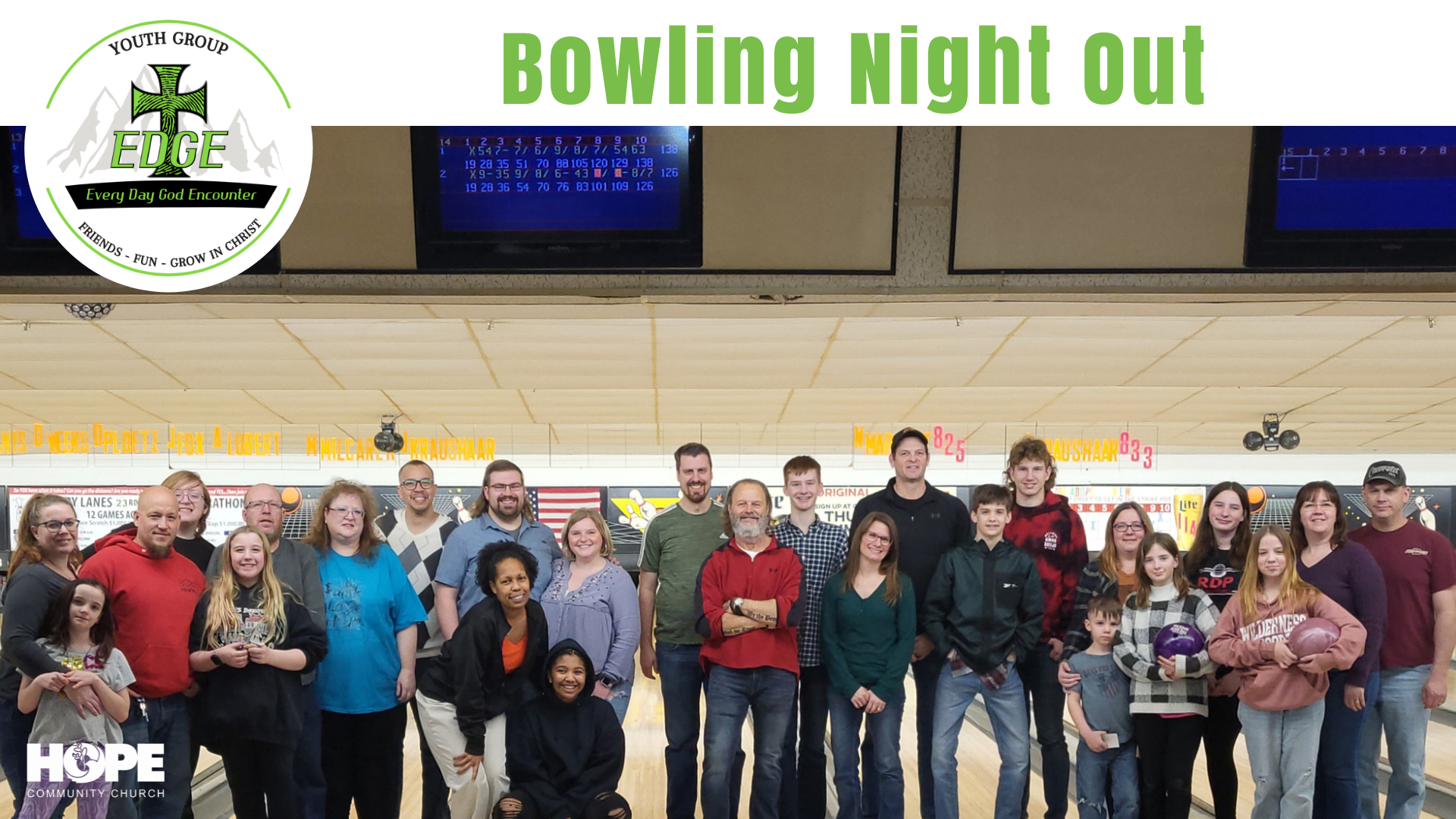 EDGE Youth Group Outing at Country Lanes right here in town.
EDGE Youth Group (Ages 6th-12th grade.) meets every 1st & 3rd Sunday evening at 6pm. This is a time for middle and high school-aged teens to not only have fun in fellowship with one another but also to build their spiritual relationship with Christ.
Learn more about EDGE Youth Group
>click<
---