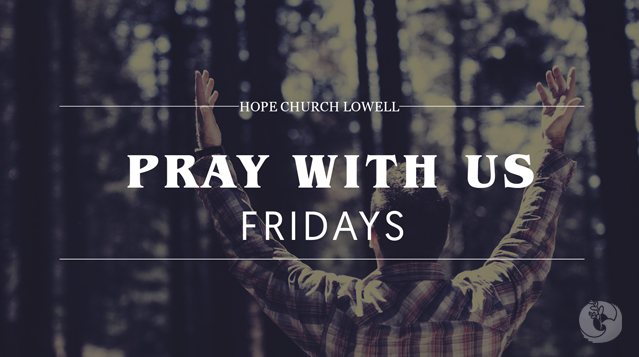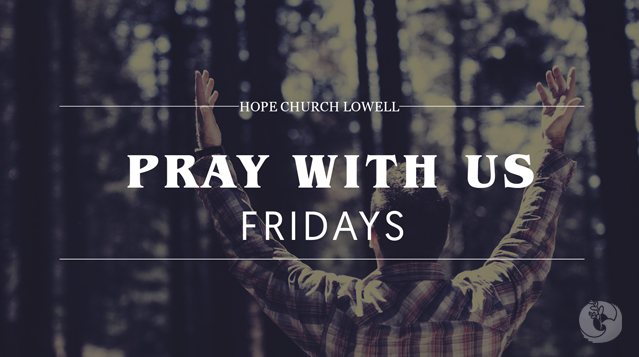 PRAY WITH US ~
Dear Father God, Thank You for Your unfailing love for me, Your blessings, and goodness. Thank You for Your faithfulness to guide me and see me through times of uncertainty, for lifting me up, and setting me on high. Thank You for Scripture that comforts and reminds me of Your promises, plan, and provision.
Read more...
---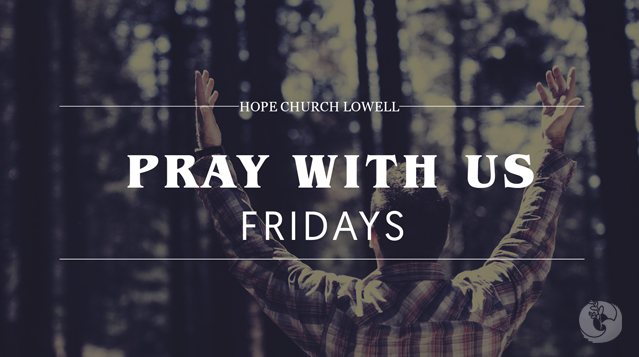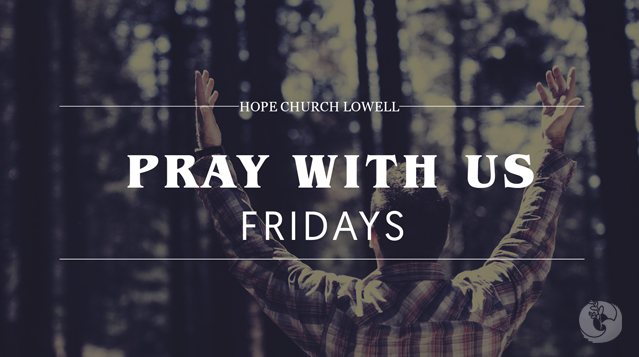 PRAY WITH US
Father, I know that in all things you work for the good of those who love you and keep your commands. I give you my life, Lord. Use me to bring your Kingdom. I want to use my life for your glory and honor and praise.
In Christ's Holy name, AMEN
Read more...
---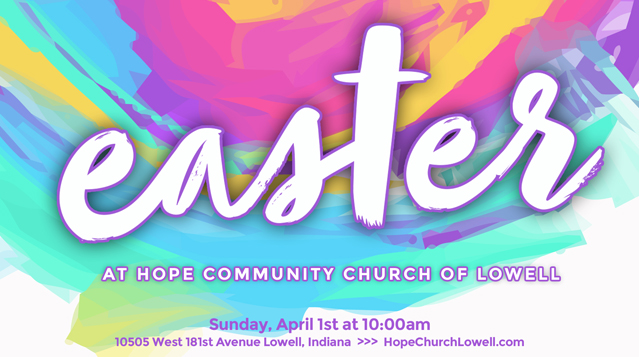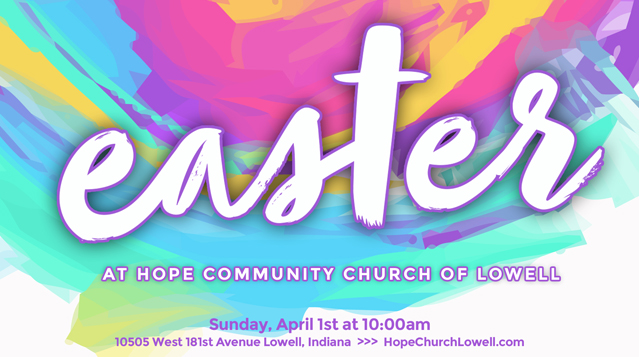 All are welcome to join us Easter Sunday as we celebrate our risen Lord, Jesus. Dress casual and join us Sunday.
Refreshments and fellowship following the service with a special surprise!
Date: Sunday, April 1st
Time: 10:00am
Where: Hope Community Church of Lowell
Address: 10505 West 181st Avenue, Lowell Indiana
>> Questions or more information contact Pastor Barry at (219) 690-8889
---