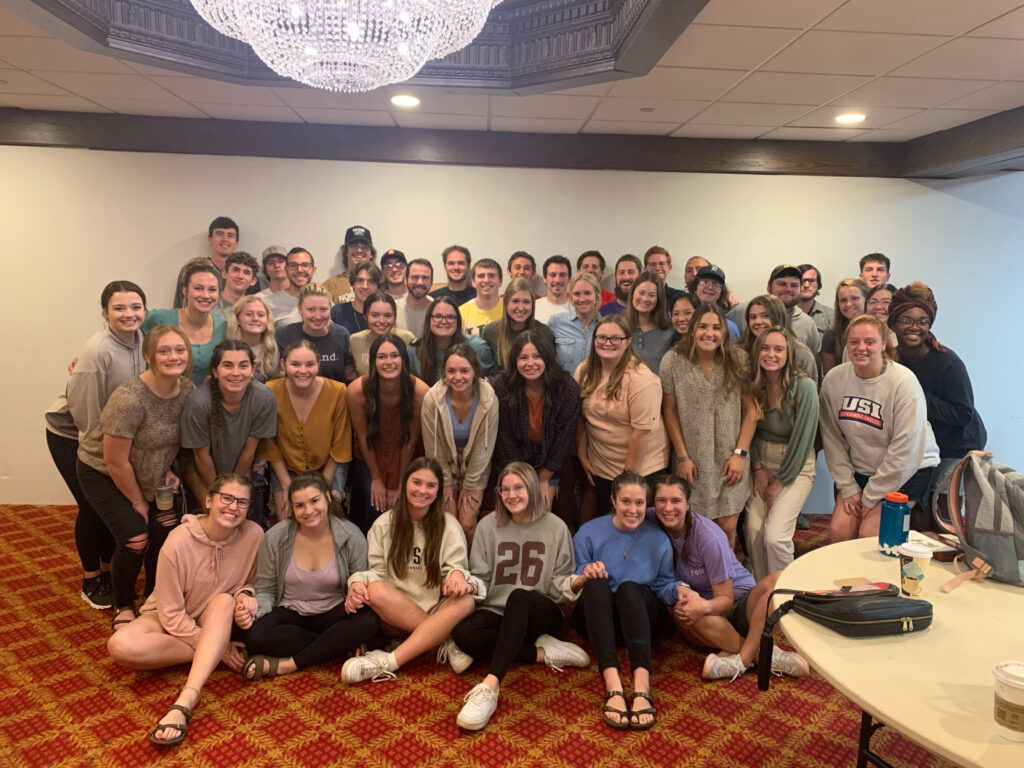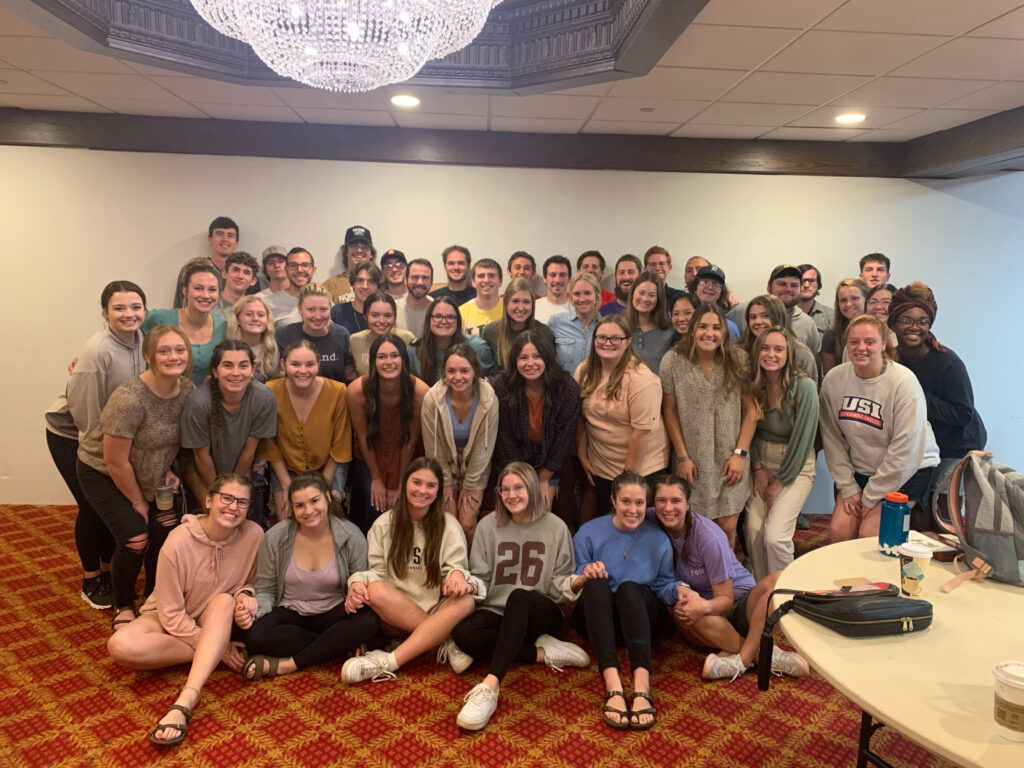 God has been faithful to move across the state this fall!
This semester was my first as the Senior Director for Campus Outreach Indianapolis. A significant aspect of this role is overseeing the campus ministries not just in Evansville but across the state. Throughout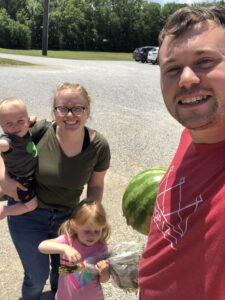 the fall semester I spoke multiple times at weekly evangelistic meetings at IUPUI, Indiana University and USI. It was amazing to be a part of sharing the Gospel to hundreds of non believing students throughout the state of Indiana!
Between the 4 campuses that we serve on over 20 evangelistic/investigative Bible studies have been started!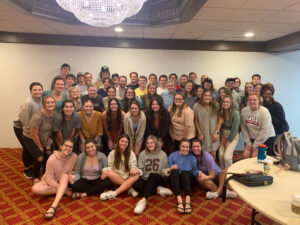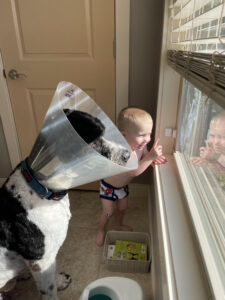 A lot has been happening in the Beckrich family this year!
Jenn recently finished her Masters in Nursing from the University of Cincinnati to become a Family Nurse Practitioner! She worked so hard and the kids and I are so proud of her.
Cora and Griffin(Jenn too) have been asking for a dog and I finally caved. We welcomed Mowgli to our family this year and we love him.
Outside of ministry on campus, I am about a year away from graduating with my M.Div from Covenant Theological Seminary.
Jenn and I are so thankful for each of you. Thankful for partnering with us in life and ministry.
…………………………………………………………………
>> Campus Outreach's mission statement is, "Glorifying God by Building Laborers on the Campus for the Lost World." Kyle currently serves as the Campus Director at the University of Southern Indiana. He spends his days building friendships with lost college students with the goal of seeing them come to know Christ. He disciples over a dozen men that he has seen come to the Lord as well as leading his staff team. Kyle is married to Jenn and they have two children and a puppy.
---