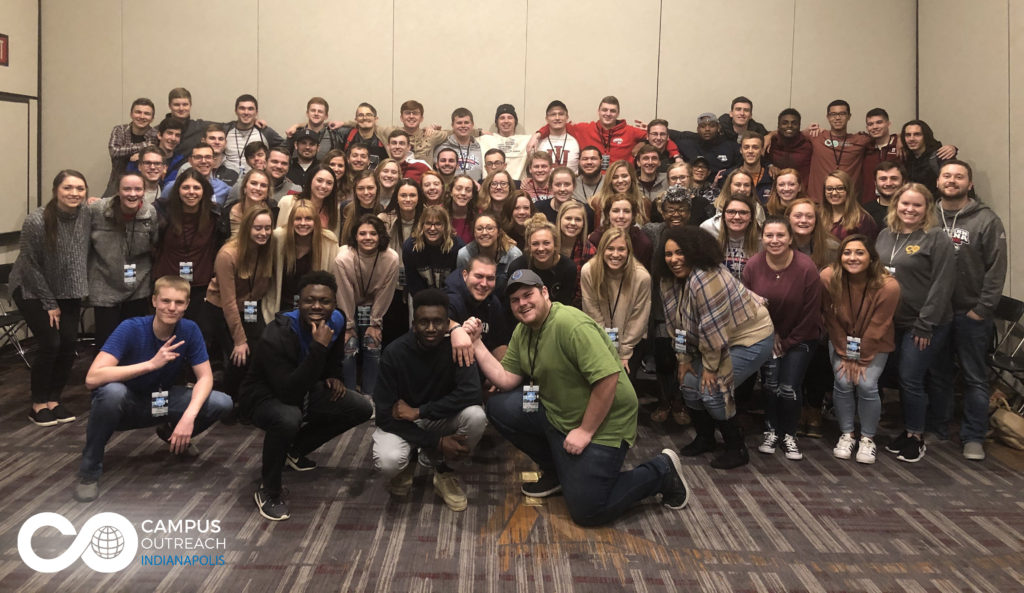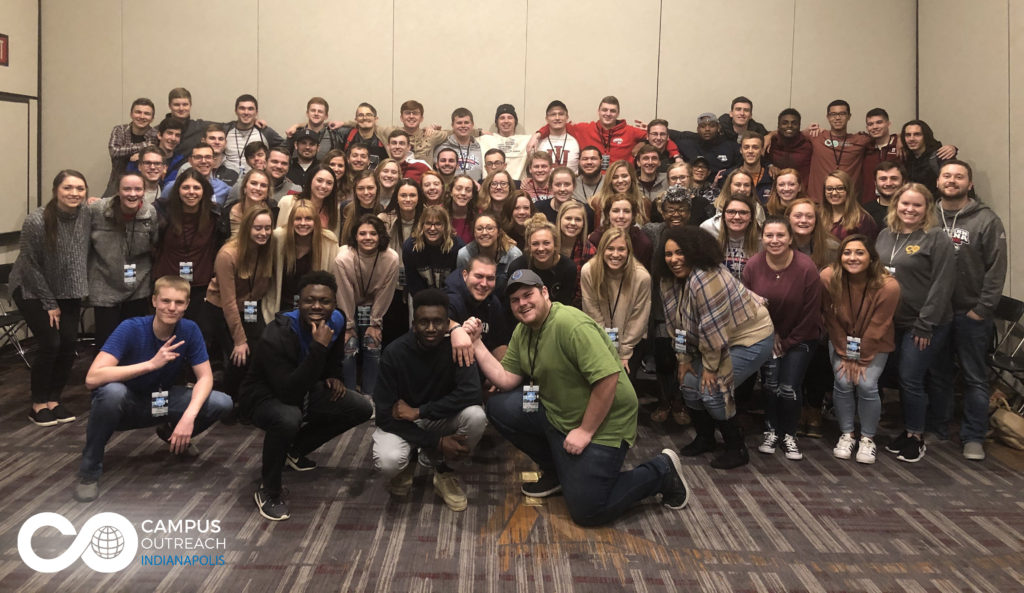 I hope you are staying warm and having a great start to the new year. Jenn, Cora and I are excited for May when we, Lord willing, will get to meet our baby boy!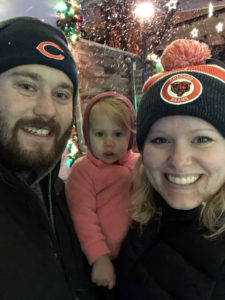 Thank you for praying for our family, your encouragement and support. We could not do what we do at the University of Southern Indiana without you!!
From December 28 to January 1st, 75 students from the University of Southern Indiana went to Indianapolis to attend our annual New Years Conference. 5 of these students put their faith in Christat the conference! This conference was also an amazing time of fellowship and worship for the believers involved in our ministry.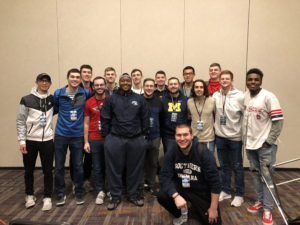 Here are a few of the men I disciple on campus (you may see a few familiar faces) as well as 3 men (Alvin, Joel and Danny) who have put their faith in Christ this year. Pray that they would be rooted in good soil and would walk with Jesus for a life time!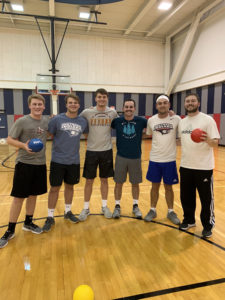 Our first week back on campus this semester, we hosted a dodge ball tournament. This tournament was an opportunity for the men and women involved with our ministry to reconnect with their lost friends from the fall semester. We had over 100 students in attendance (and my team won), please pray that through these relationships many students would come to know the Lord!
>> Kyle became a Christian during his freshman year at IUPUI. Since then he has desired for other college students to enter in to a saving relationship with Jesus Christ. After graduating he came on staff with the ministry of Campus Outreach. Campus Outreach's mission statement is, "Glorifying God by Building Laborers on the Campus for the Lost World." Kyle currently serves as the Campus Director at the University of Southern Indiana. Kyle spends his days building friendships with lost college students with the goal of seeing them come to know Christ. He also disciples over a dozen men that he has seen come to the Lord as well as leading his staff team. Kyle is married to Jenn and they have a daughter, Cora. Kyle is also enrolled at Covenant Theology Seminary where he is pursuing his MDiv.
---