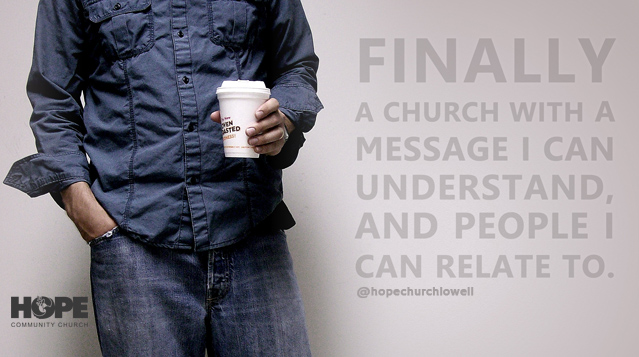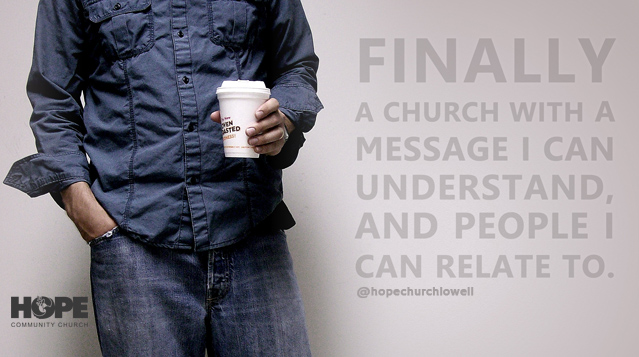 ~ We welcome Andy Walstrom back to bring us the message today.
Quite a few years ago, I left the church and turned my back on God. I had been raised in a good Christian home and attended church regularly. Unfortunately, I observed a few things about the church I didn't understand. Occasionally there were visitors to the church and when those visitors looked different, or dressed different or spoke differently, some members would
Read more...
---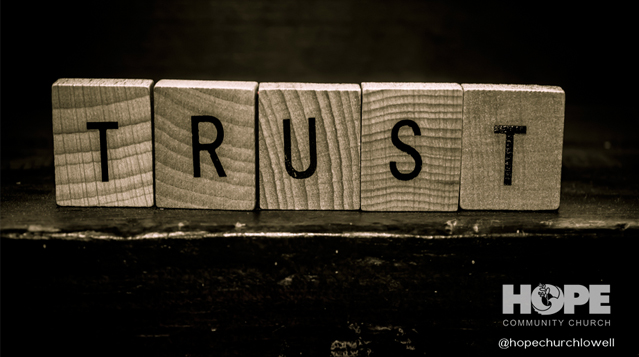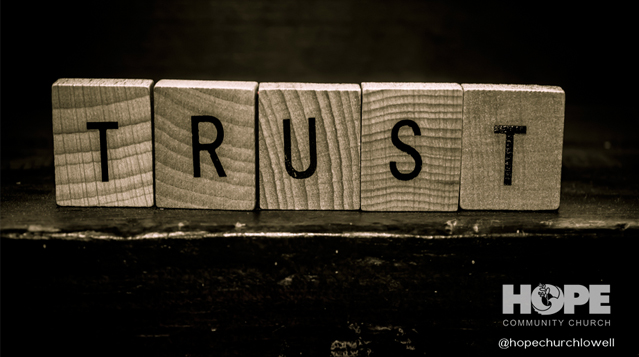 ~ We welcome Dan Kuiper to bring us the message today.

LEARNING TO TRUST God's resolution for us: That we grow in relationship with Him.
5 steps to growing in relationship with God: Message based on Psalm 13
Read more...
---