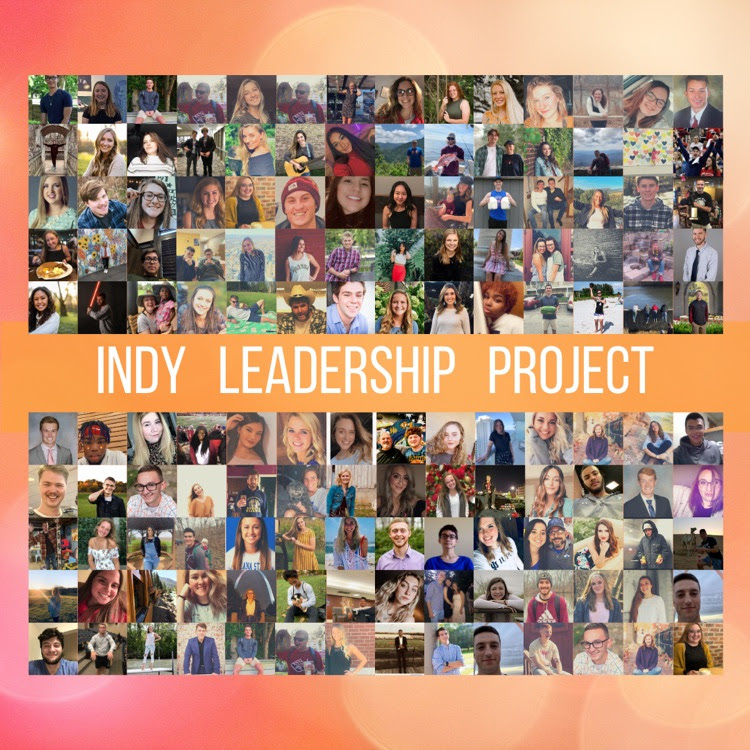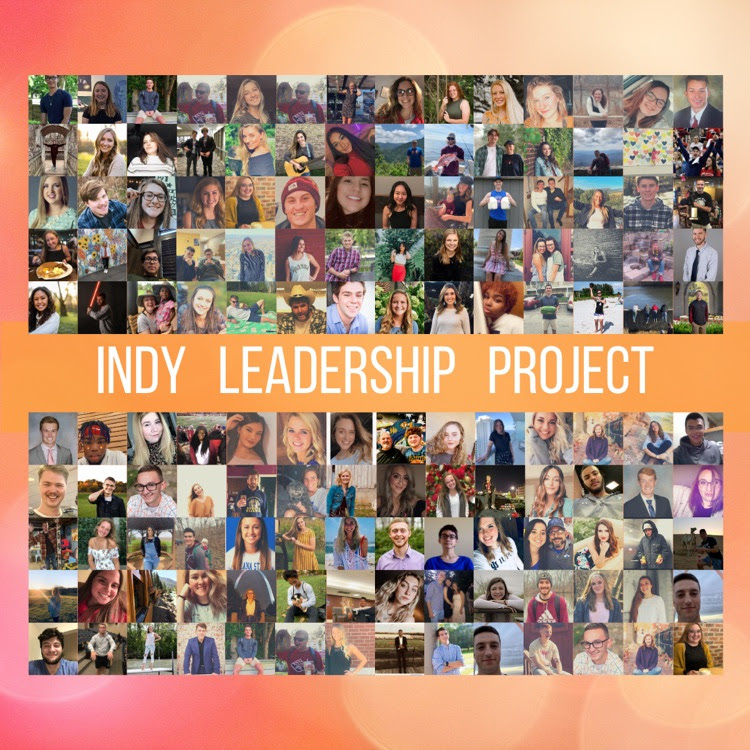 We've officially reached the halfway point of the Indy Leadership Project! As a reminder, the ILP is our summer project to equip students in leadership, character, and spiritual development. There is so much to be encouraged by, as students are learning about biblical manhood and womanhood, how to study their bibles and how to be a lifelong laborer for Christ!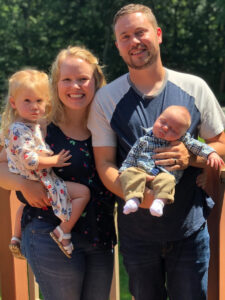 Jenn and I hope you're healthy and off to a great start to the summer. We are so thankful for each of you partnering with us in the taking the Gospel to the college campus!
ILP Summer Highlights
Below are some encouraging stories of how your giving is impacting lives for the Gospel. It is because of your generous stewardship that God is raising up men and women who want to know God and make Him known!
Adam – Purdue University
"Doing ILP with my group has been so encouraging already, I can just tell that these guys are so hungry to know God and make God known. Our very first weekly group time we got to talking about each of our visions of how God could use us to advance the gospel on our campuses this school year. I get really excited at the thought of continuing to grow with these men during the summer, and then seeing how God could use us to His glory when we return to campus."
Alex – USI
"Being able to watch the girl's in my group have the constant desire to learn more about God, practice scripture memory, and be vulnerable during our discussion time has been so encouraging. I've realized that this type of discipline is what I should expect after college, not being able to live in the same room as the people that hold you accountable throughout the summer, but this is the discipline that will last a lifetime."
Zach – Indiana University
Even though I am only 3 weeks into the ILP, I can honestly say that I have grown so much with my walk with God. Being around other Christians is inspiring, whether it's a large group of over 100 people or my devotional group of just 4 guys, I truly feel that the ILP has opened my eyes to understanding how living in 'one spirit, with one mind striving side by side for the faith of the gospel' is crucial to coming closer to God."
Prayer Requests
Pray for the 136 students participating in the ILP to deepen their walks with God and finish out the next three weeks strong. Pray for our student leaders who volunteered to serve as facilitators for group discussion and assist in the spiritual development of other students. Pray for our meetings to continue to run smoothly, as we are heavily dependent on technology running well!
Above photo is a banner of all of the students attending the ILP this summer. It is because of your giving and prayers that God is raising up leaders for the gospel!
Thank you for your sacrificial giving, as God is using it in mighty ways to raise up laborers for the Gospel!
The Beckrich's
……………………………………..
Kyle currently serves as the Campus Director at the University of Southern Indiana. He spends his days building friendships with lost college students with the goal of seeing them come to know Christ. He disciples over a dozen men that he has seen come to the Lord as well as leading his staff team. To learn more about Kyle and Campus Outreach visit
https://www.coindy.org/usi
---