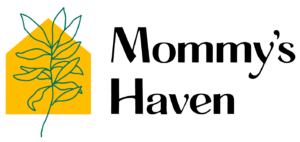 Mommy's Haven welcomes women, ages 18 and over, who are pregnant and have nowhere to turn. We offer single pregnant women, with no means of support, the opportunity to choose life for their unborn baby. God has called us to respond to this need by providing a safe, free-of-charge, home to all women who are feeling helpless and hopeless while facing an unplanned pregnancy.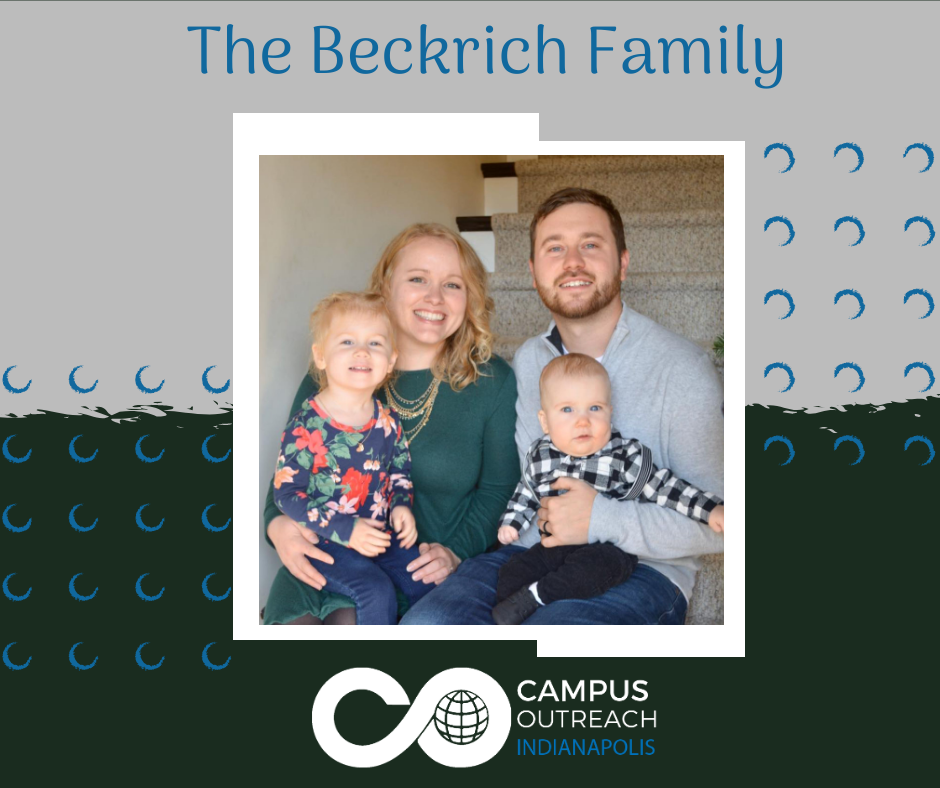 Campus Outreach's mission statement is, "Glorifying God by Building Laborers on the Campus for the Lost World." Kyle currently serves as the Campus Director at the University of Southern Indiana. He spends his days building friendships with lost college students with the goal of seeing them come to know Christ. He disciples over a dozen men that he has seen come to the Lord as well as leading his staff team. Kyle is married to Jenn and they have two children. Read Kyle's
monthly newsletters
.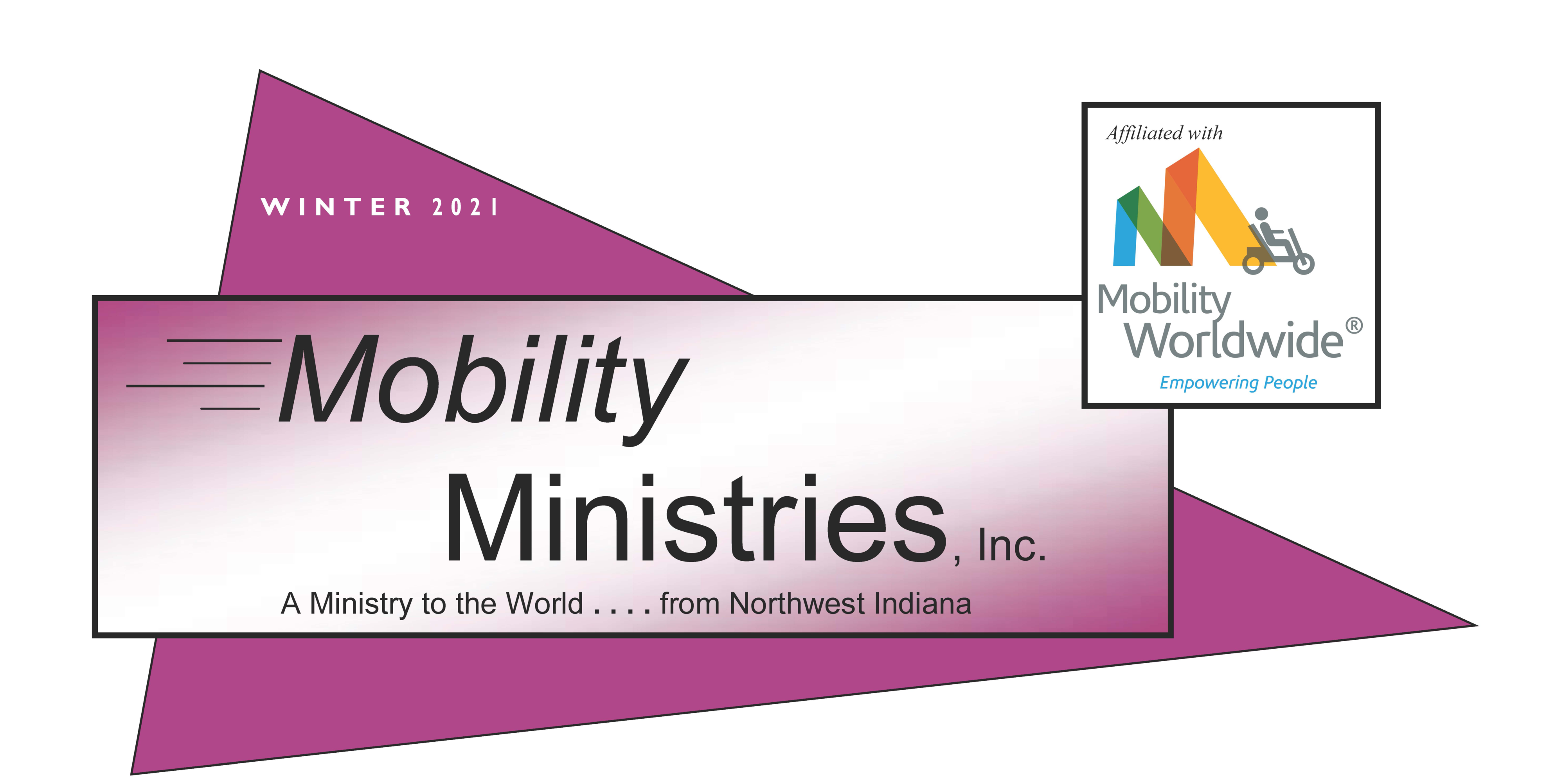 Mobility Ministries – DeMotte IN provides mobile carts to those in need. Their mission is to reflect the love of Jesus Christ by bringing MOBILITY and DIGNITY to those in developing countries who are unable to walk. Learn more about how Mobility Ministries and how you can be apart of this ministry.