PRAY WITH US~
Dear Father, We praise you for all you are. You have given us a wonderful life and desire fellowship with us. We are no longer servants but sons and daughters. You have called us out of darkness into Your
Read more...
---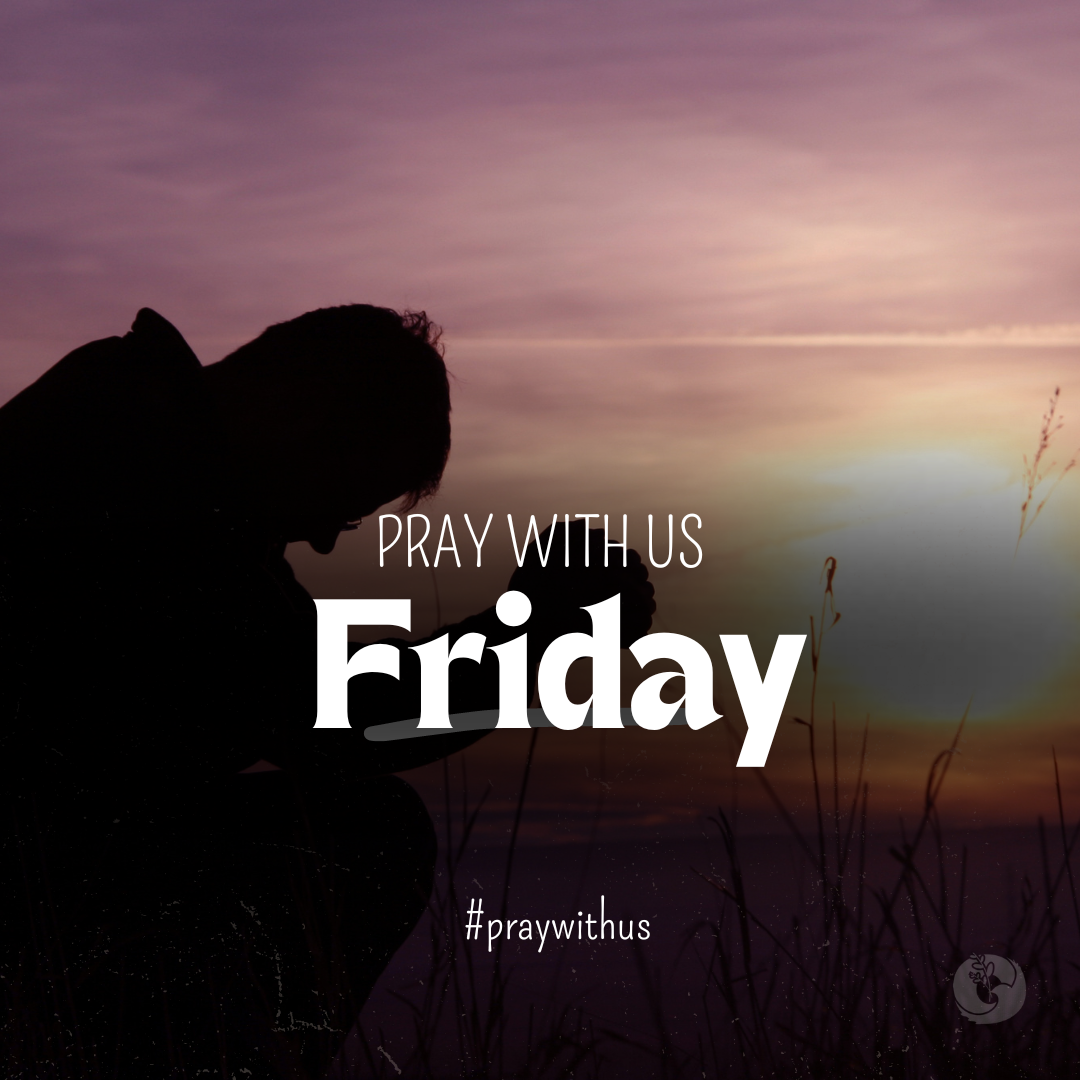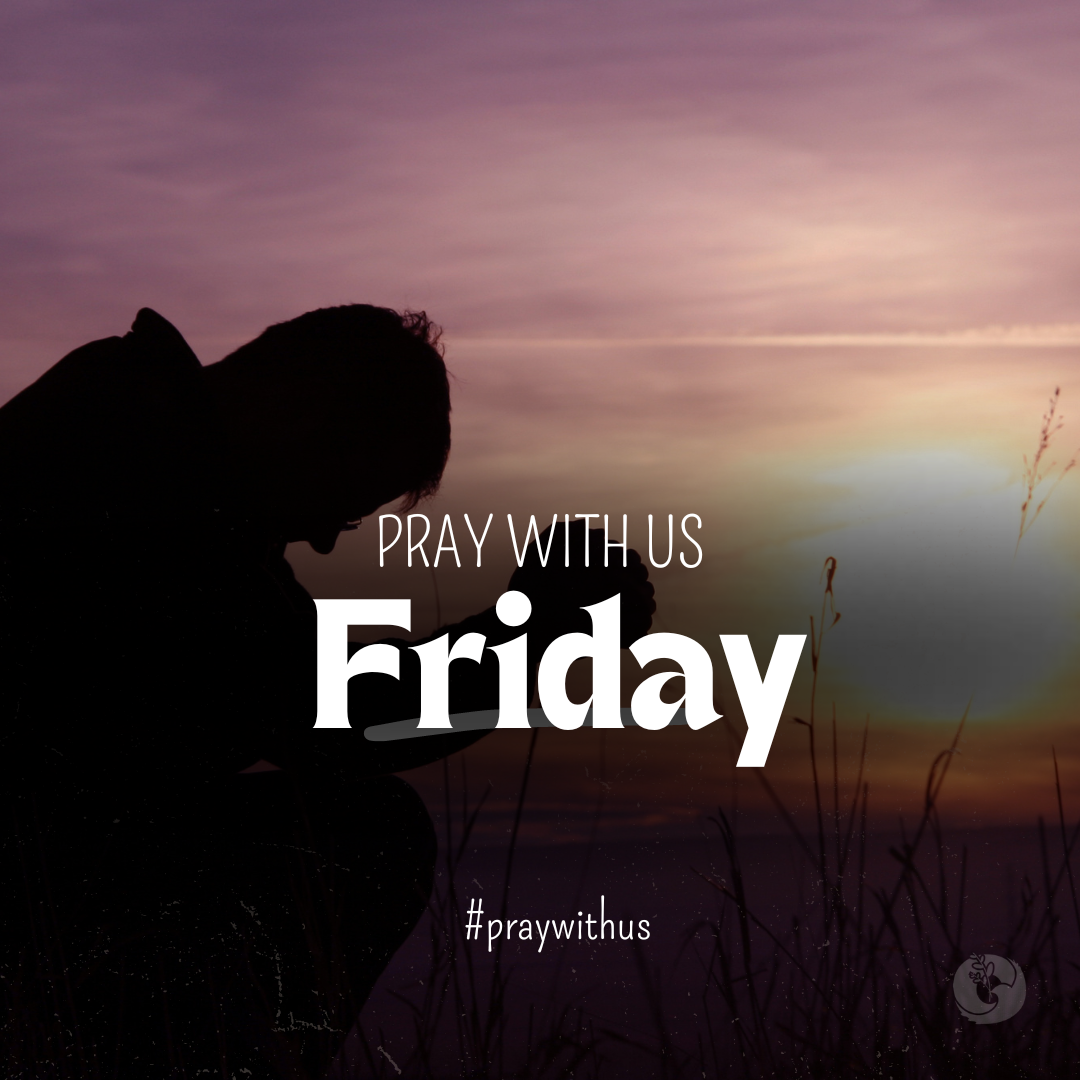 PRAY WITH US~
Fill me with your Holy Spirit, Lord, so that I may be open to the transformation you are working within me. May this change draw me closer to you and deepen my relationship with you. Grant me the wisdom to discern your will in the midst of
Read more...
---
PRAY WITH US~
Dear Heavenly Father, As I stand at the threshold of change in my life, I come before you with a humble heart. You are the unchanging, steadfast rock in the midst of life's uncertainties, and I find my refuge in you. Lord, grant me the courage to embrace change with faith and hope, knowing that your
Read more...
---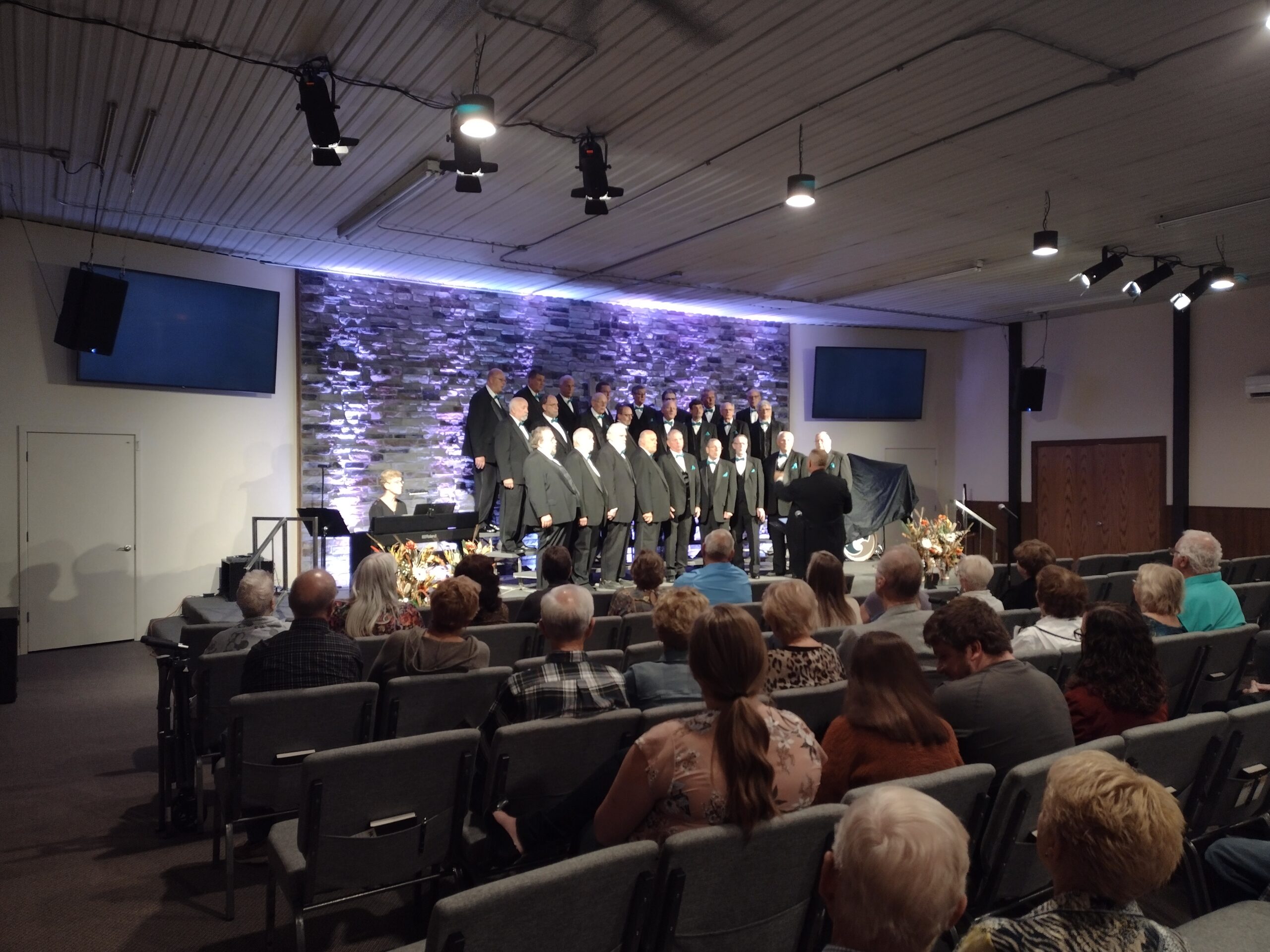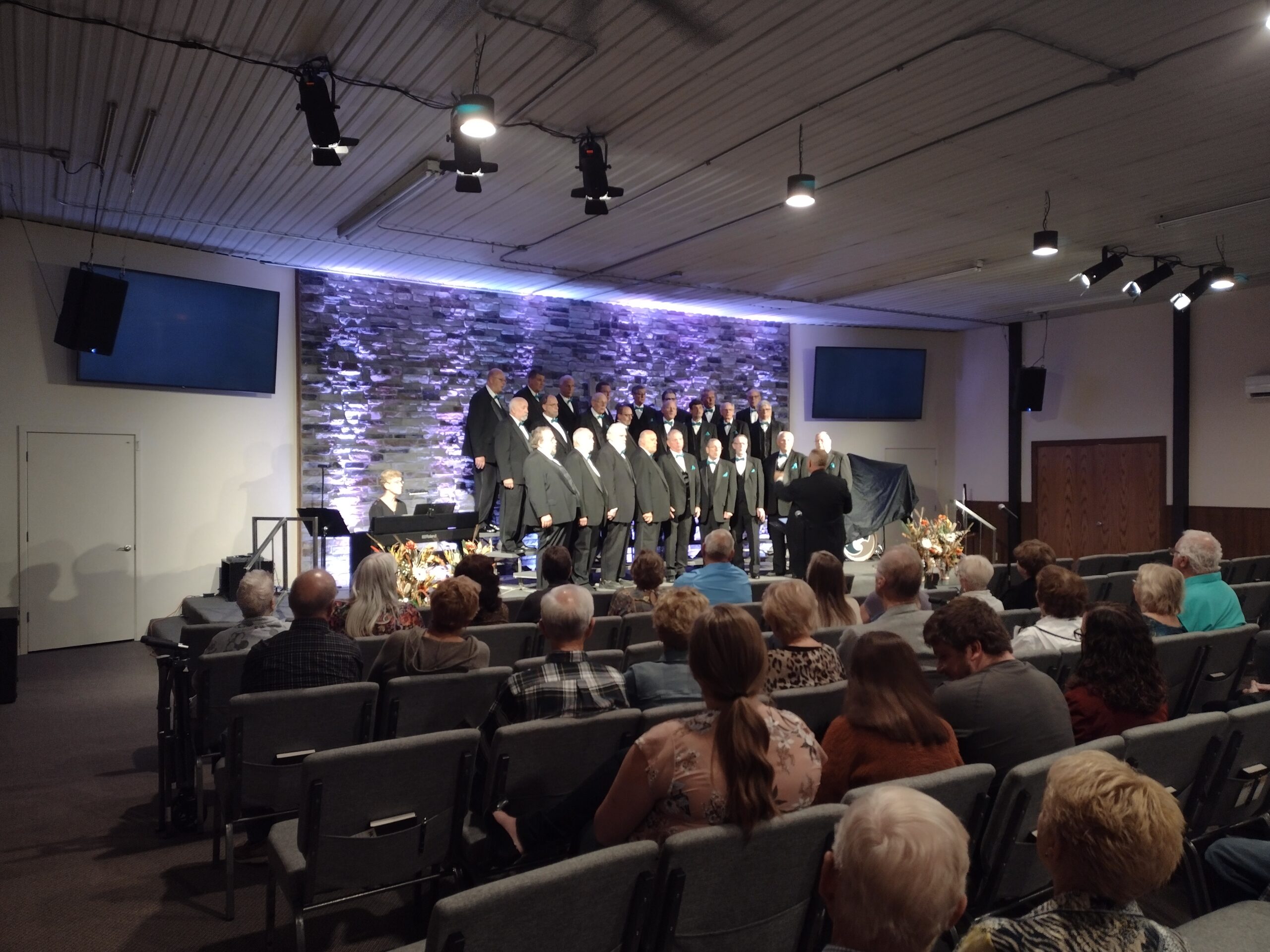 What a delightful evening. Hymn lovers enjoyed an evening with the Christian men's choir "Men of A-Chord". They performed beautiful arrangements of well-loved hymns. Thank you to our Worship Ministry for hosting this musical event and
Read more...
---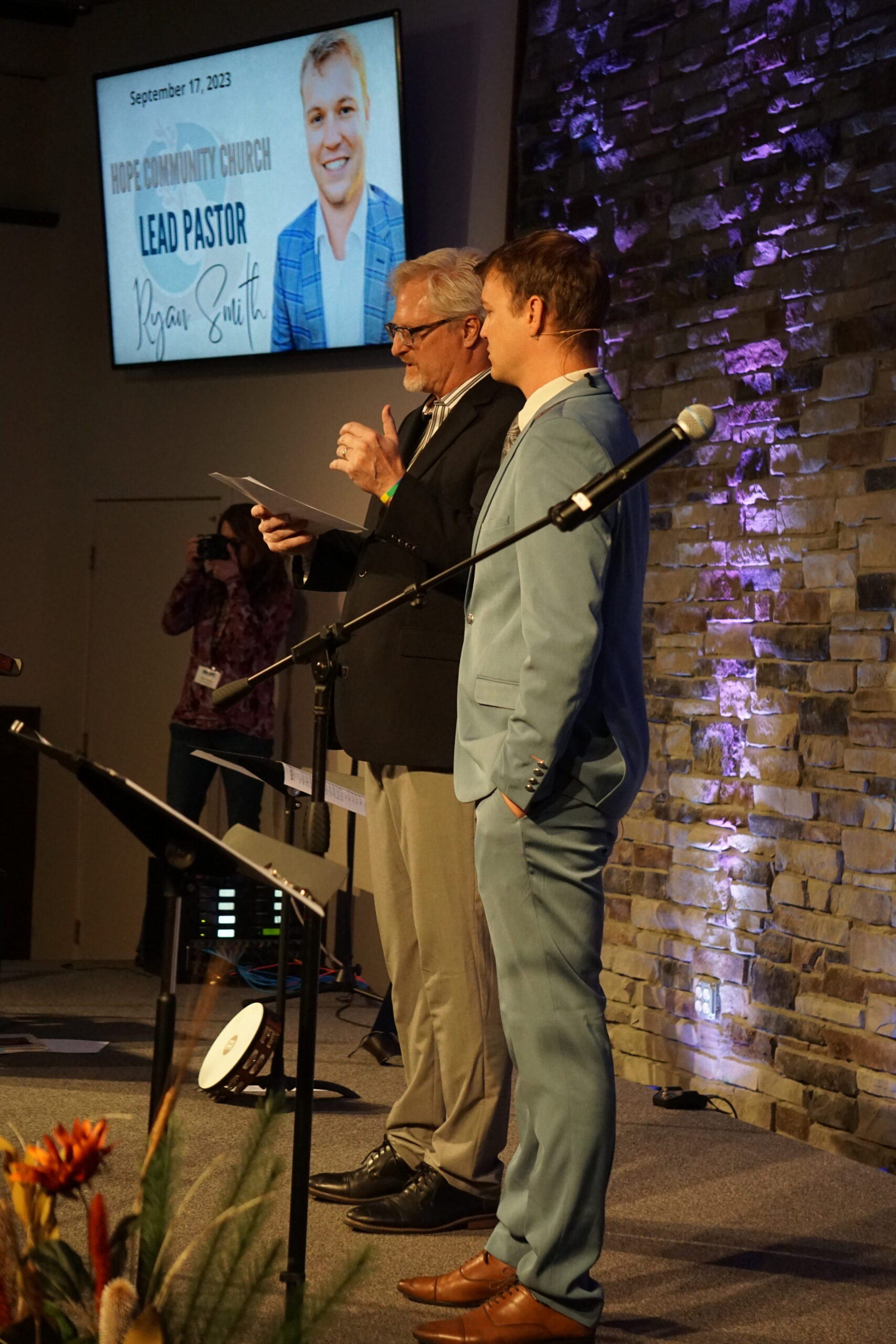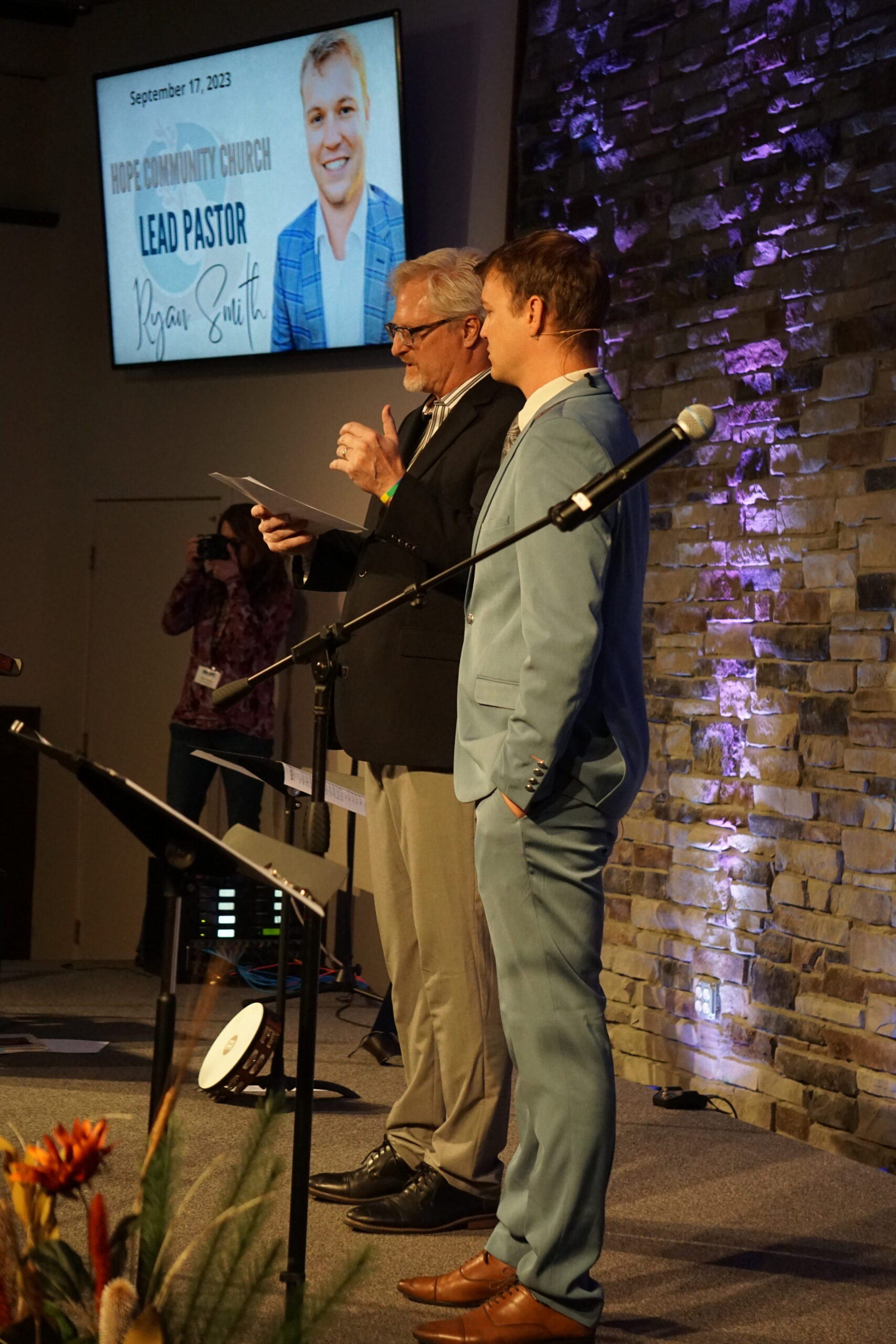 So glad you joined us on Sunday! We were celebrating a significant moment in our community's journey – the Installation of our new Lead Pastor, Ryan Smith. This event marks a new chapter for our congregation and an opportunity for us to come together and support him as he takes on this important role. Tim Vink, Director of Spiritual Leadership and Outreach from the Alliance of Reformed Churches, presented the Installation on this special occasion. If you missed the celebration you can watch the recorded Livestream
www.hopechurchlowell.com/installation-of-lead-pastor-ryan-smith/
---
PRAY WITH US~
Help me, Lord, to use my words and actions online to uplift and encourage others. May my posts be a reflection of Your love and grace, and may they bring joy to those who read them. Let me be a source
Read more...
---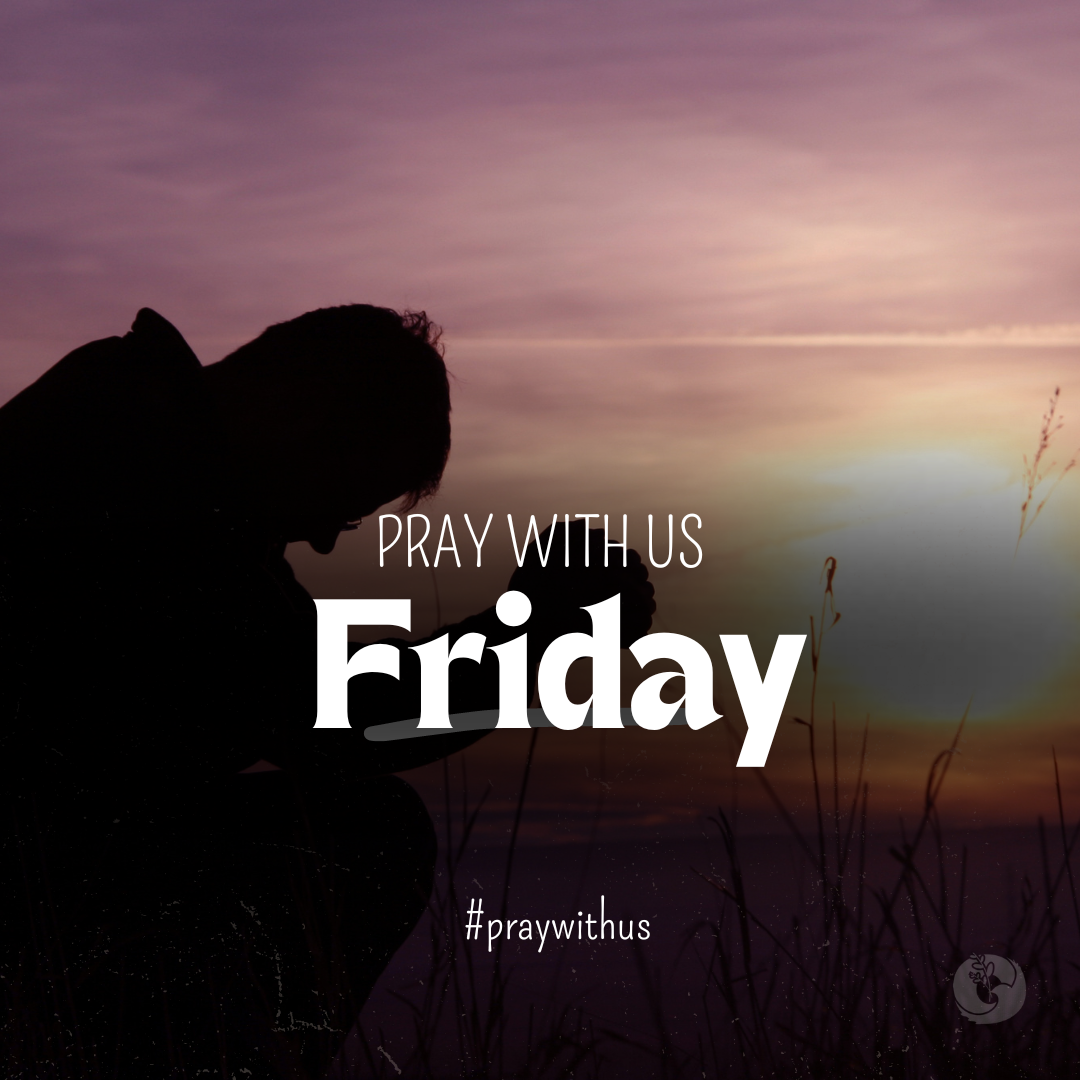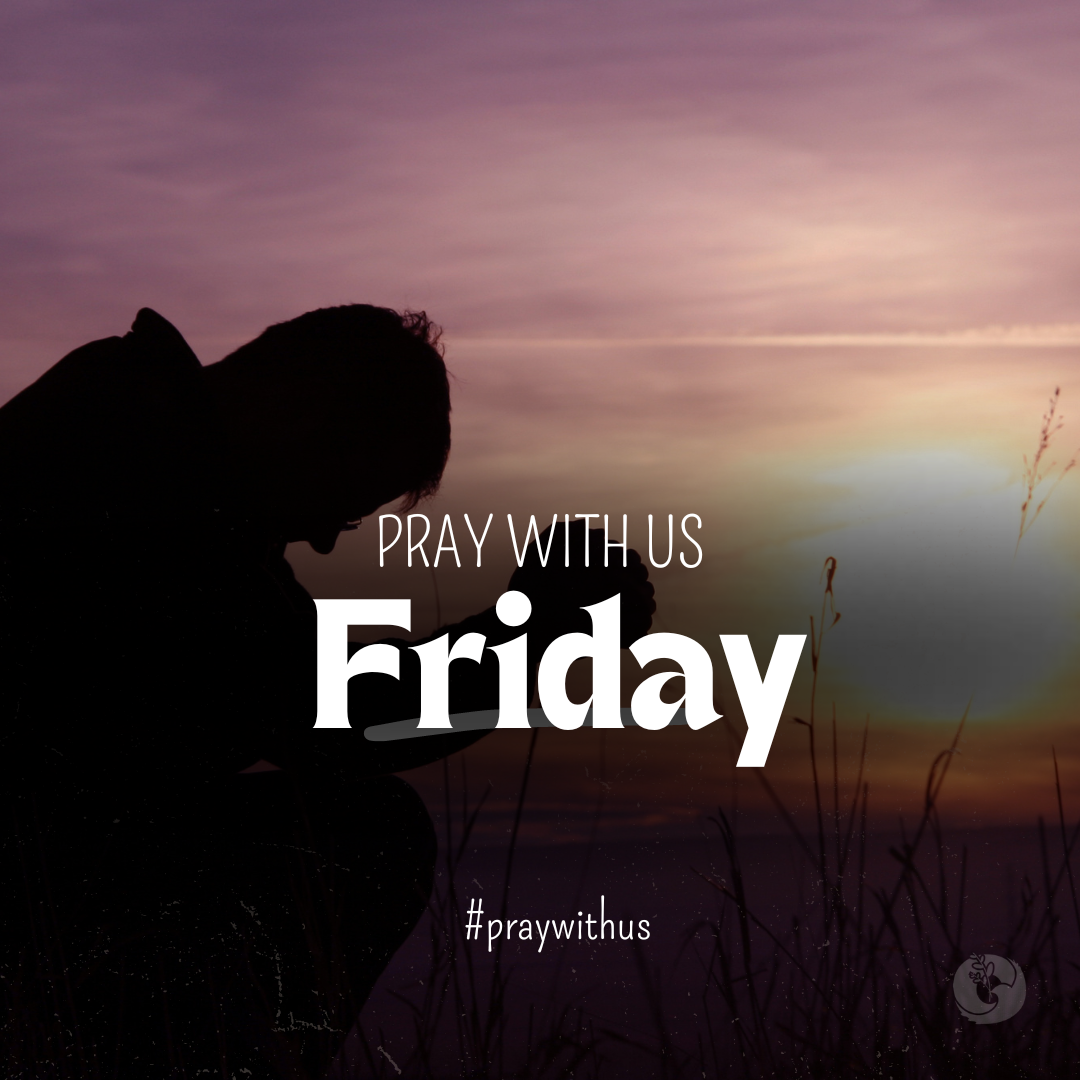 PRAY WITH US~
Father, As I navigate the world of social media today, I come before You with a heart filled with gratitude for the connections and opportunities it provides. I ask for Your guidance and wisdom to use this platform
Read more...
---