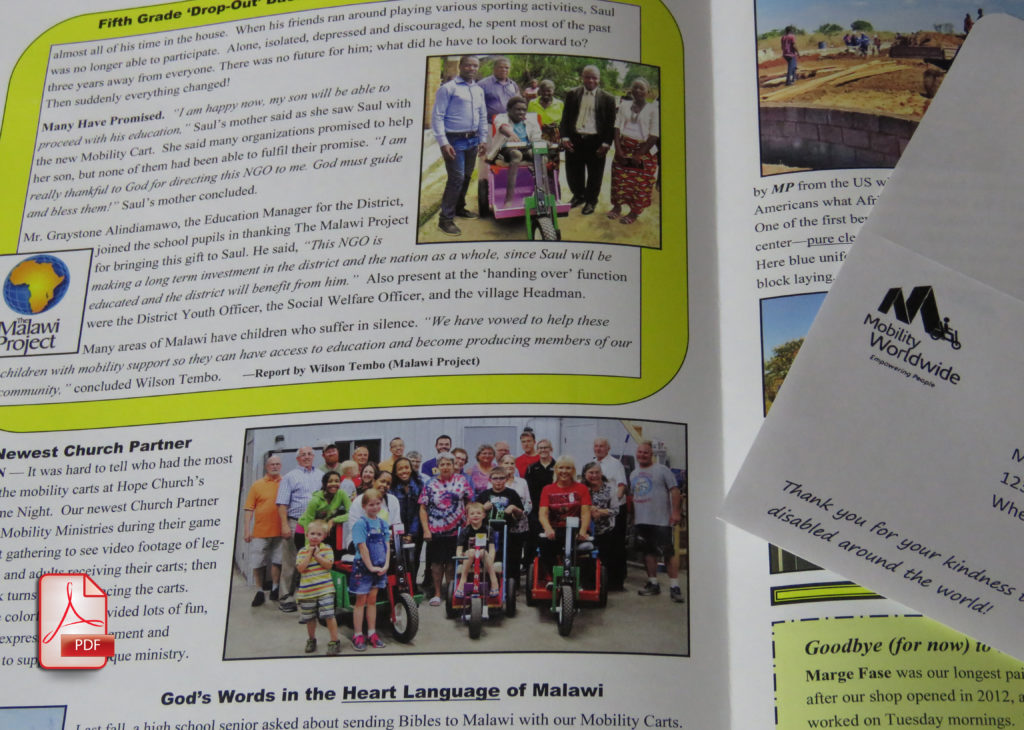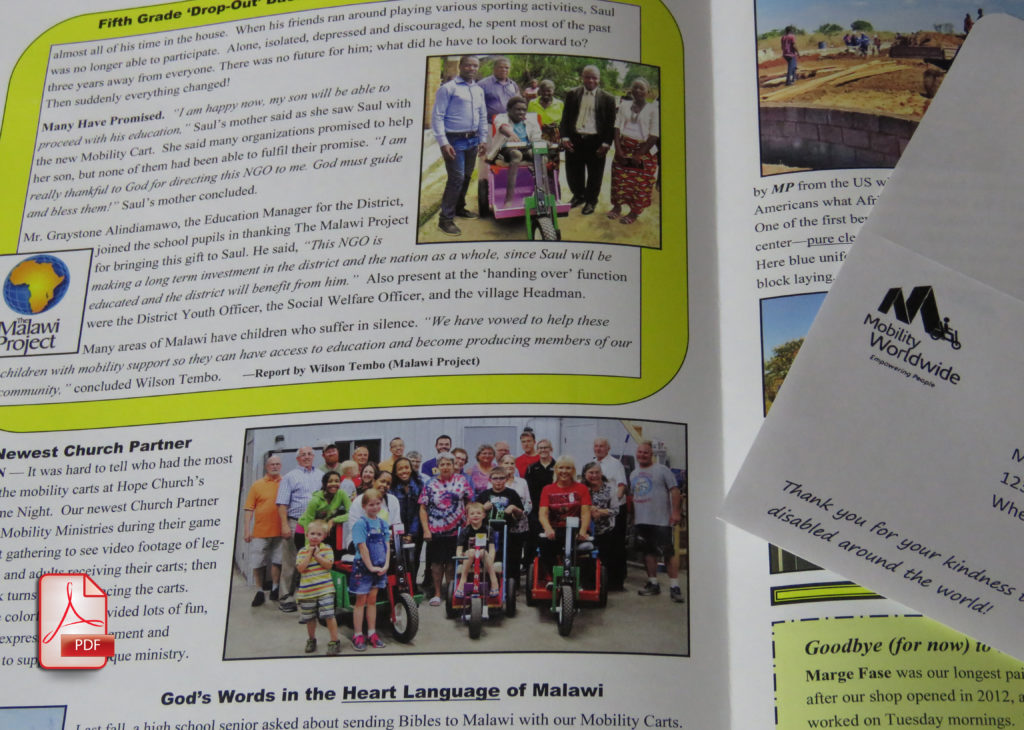 It was hard to tell who had the most fun riding the mobility carts at Hope Church's Family Game Night. This night was so much fun. We were able to learn more about one of our church's missions –
Mobility Ministries.
We gathered together for a festive meal and fellowship followed by watching video footage of leg-disabled kids and adults receiving their carts; then everyone took turns riding or racing the carts.
---