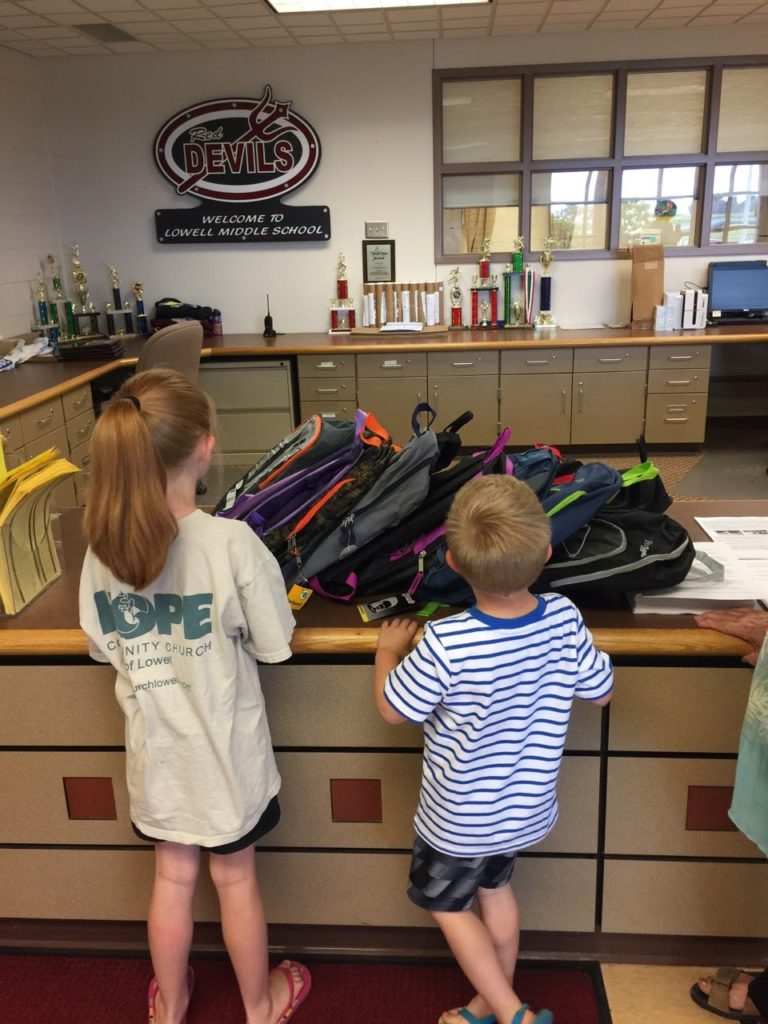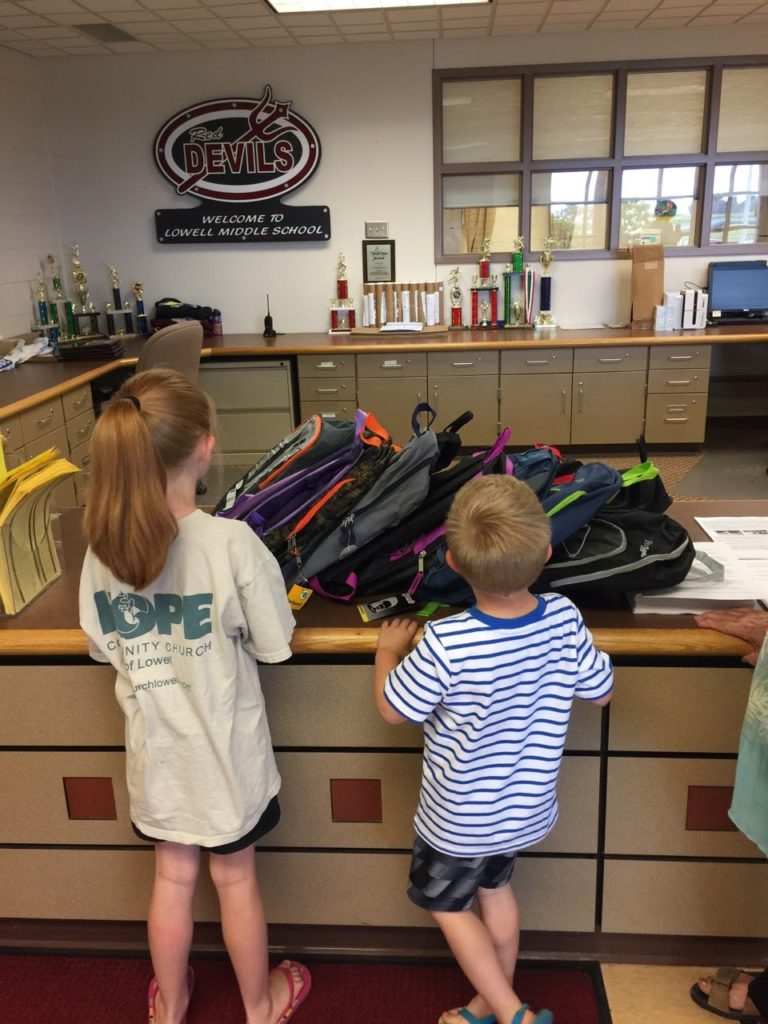 Hope Community Church of Lowell CRC has been collecting donations for the Lowell schools for the past few weeks.
Thank you to everyone who donated to make this possible!
Yesterday, we took them to Lowell Middle School and Lowell Senior High School. Two of our Kids Club kids helped to deliver them.
Take a peek at the pics below
Join our KIDS CLUB or EDGE YOUTH GROUP >>>
LEARN MORE
---