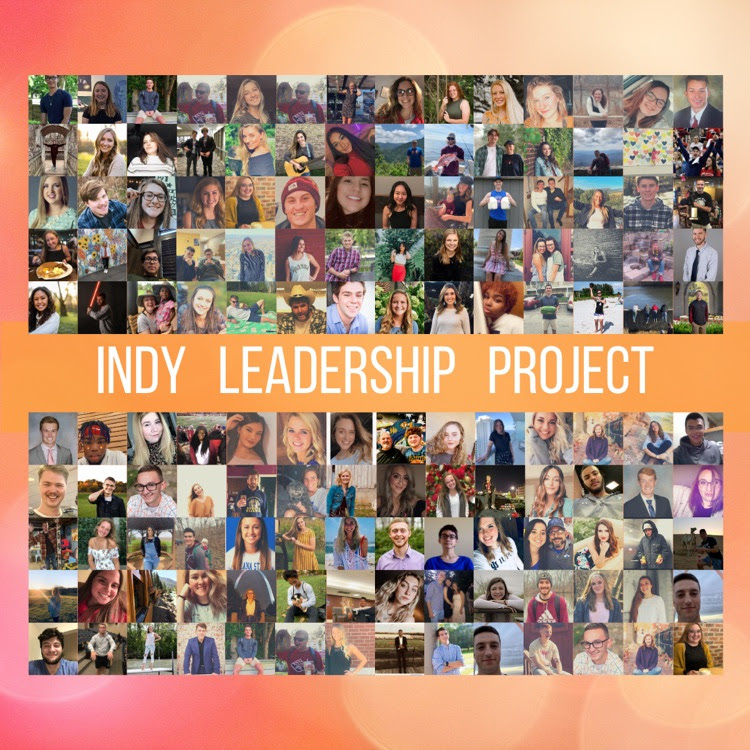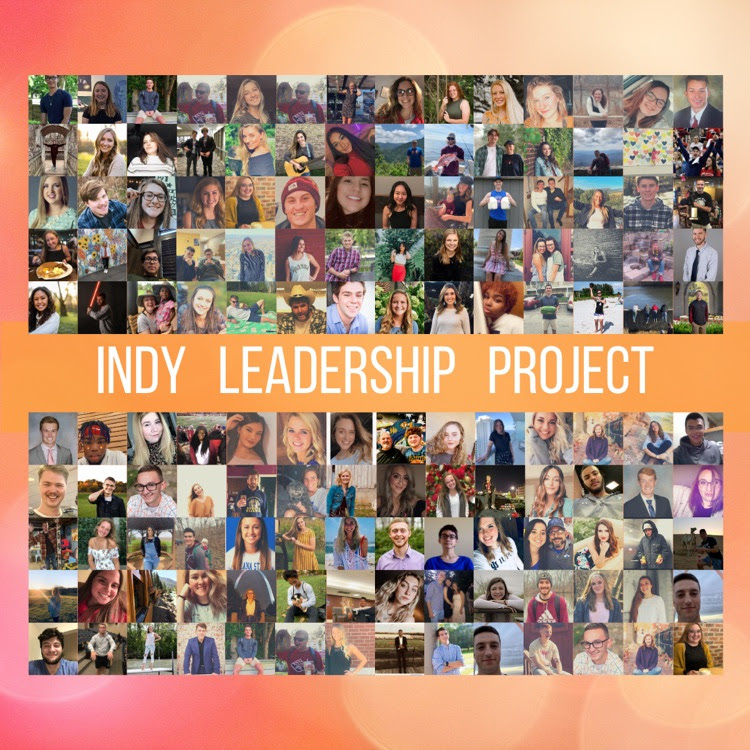 We've officially reached the halfway point of the Indy Leadership Project! As a reminder, the ILP is our summer project to equip students in leadership, character, and spiritual development. There is so much to be encouraged by, as students are learning about biblical manhood and womanhood, how to study their bibles and how to be a lifelong laborer for Christ!
Read more…
---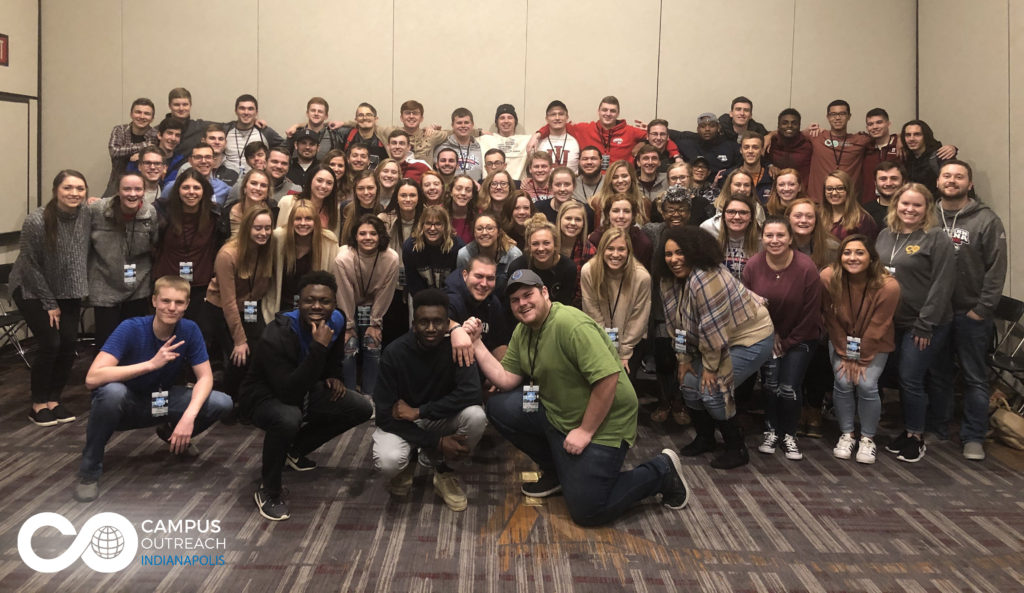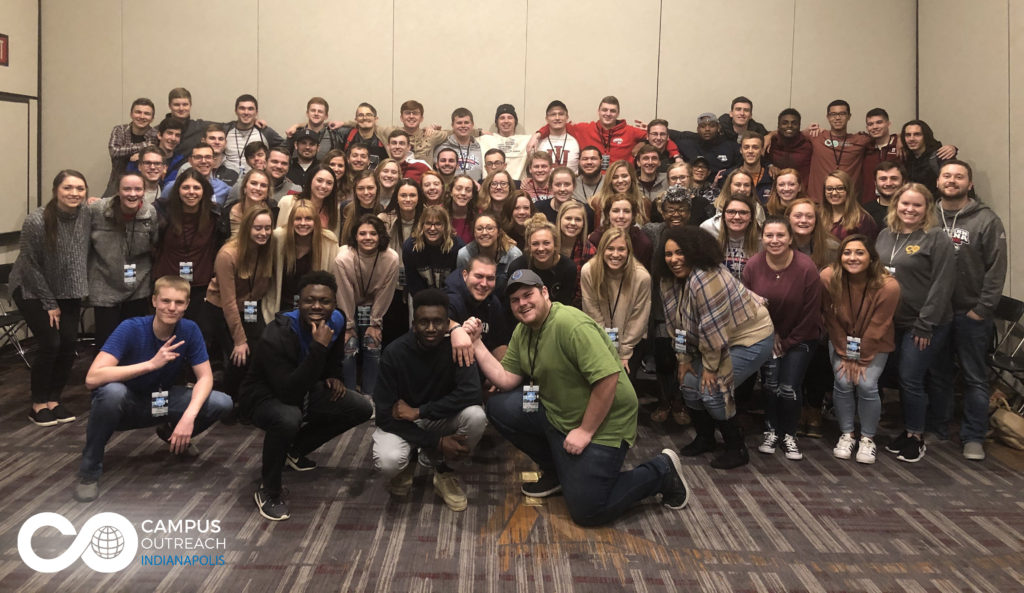 I hope you are staying warm and having a great start to the new year. Jenn, Cora and I are excited for May when we, Lord willing, will get to meet our baby boy!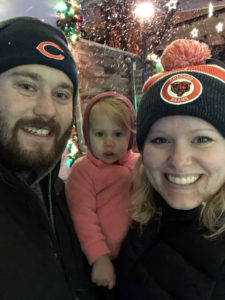 Thank you for praying for our family, your encouragement and support. We could not do what we do at the University of Southern Indiana without you!!
From December 28 to January 1st, 75 students from the University of Southern Indiana went to Indianapolis to attend our annual New Years Conference. 5 of these students put their faith in Christ
Read more…
---