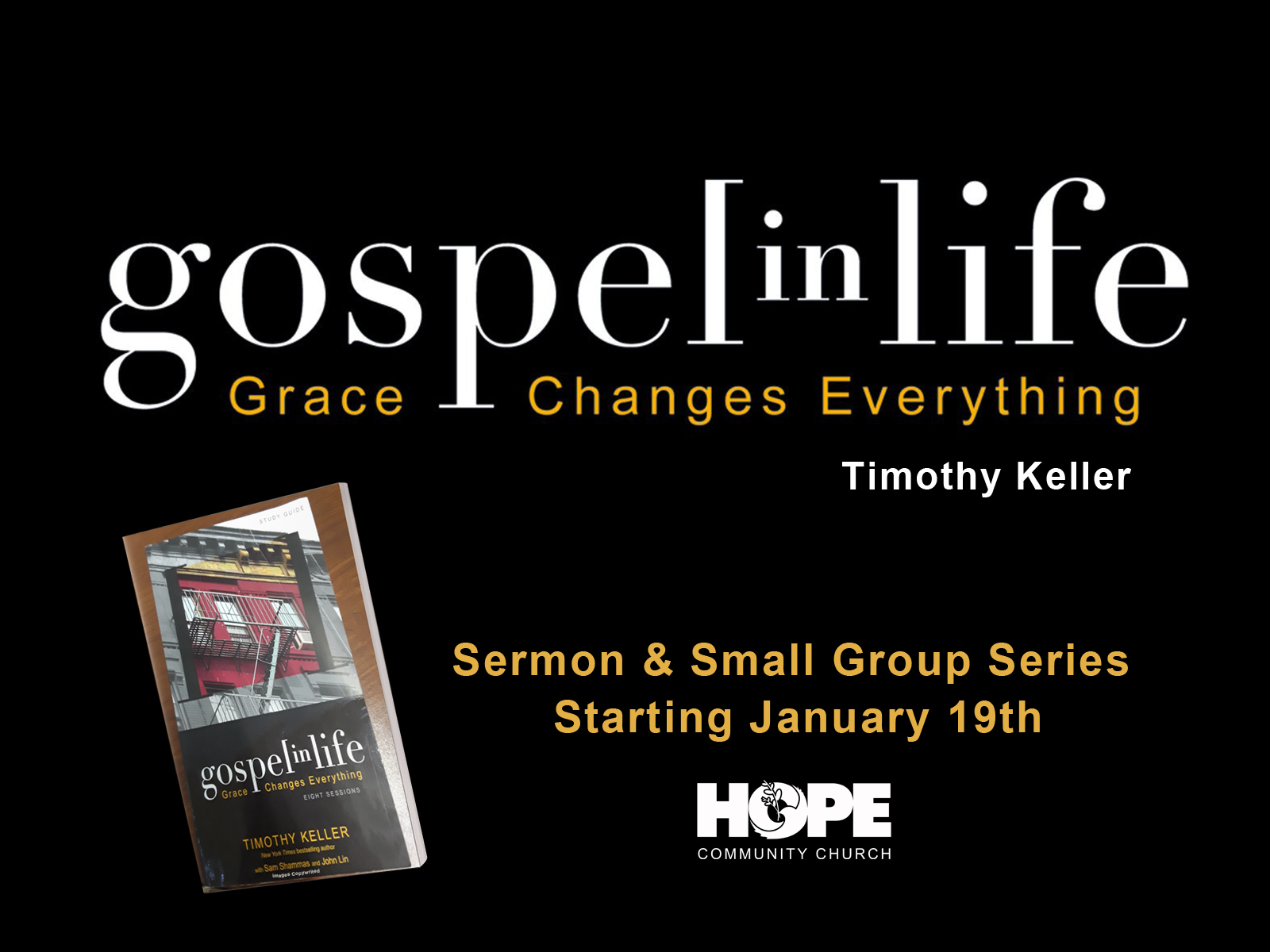 Small-Group Series Gospel in Life. Grace Changes Everything by Timothy Keller.
This eight-session series on the gospel and how it is lived out in all of life – first in the heart, then in your community, and then out in the world. Small groups will be available starting January 19th and other mid-week options. Participate in a small group of your choosing, by signing up in the lobby.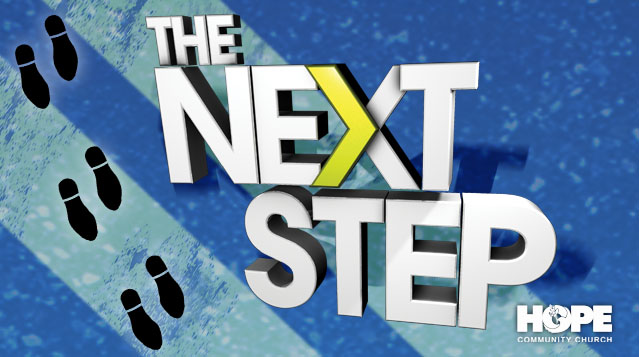 What Is Your Next Step?
Connections Class
>> Check Back for March 2020 dates <<
Interested to know more about Hope Church or becoming a Ministry Partner? The Connection Class is your first step. There is no obligation. Please contact Pastor Barry at 616-581-3196.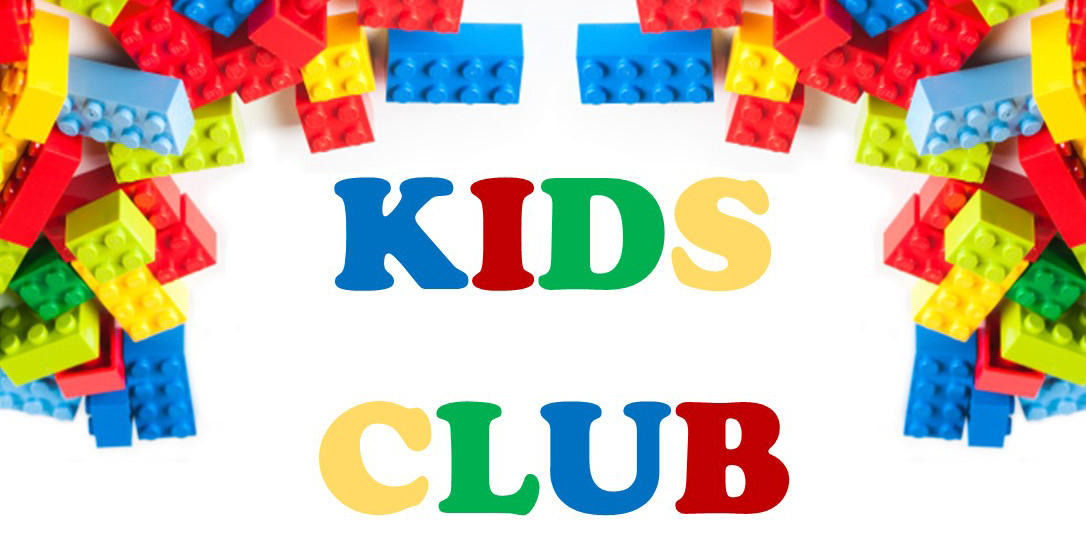 Hope Community Church of Lowell "KIDS CLUB"
Kids ages kindergarten through 5th grade are invited for games, music, Bible and crafts.
Meets every Sunday night.
"EDGE ~ Every Day God Encounter Youth Group"
>> Free Event <<
Meets every Sunday night.
EDGE Youth Group Trip – Winter Jam 2020 in Hoffman Estates, IL.
Winter Jam is the largest Christian concert in the country!
Artists of all types of music come together for one incredible night.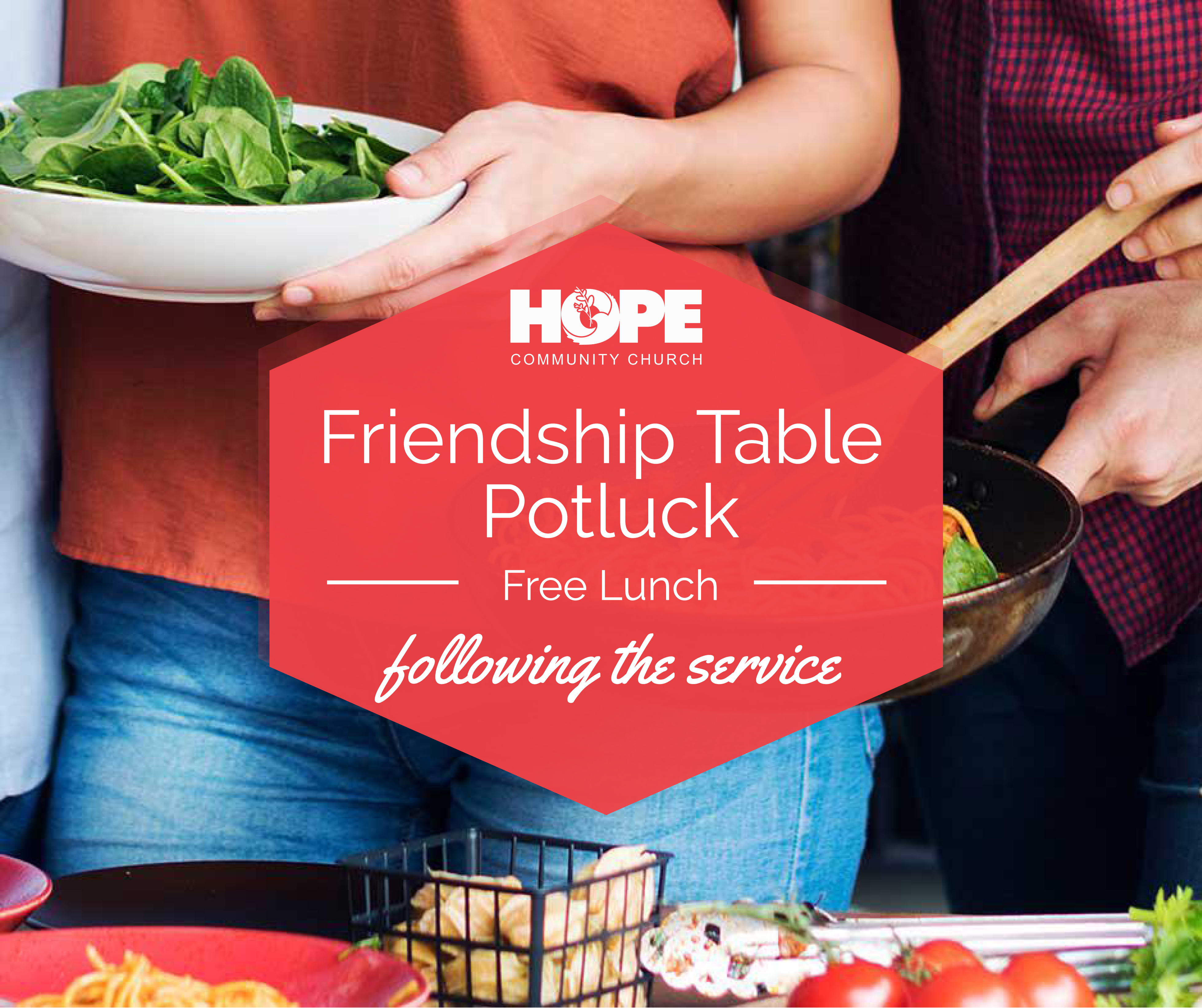 JOIN US SUNDAY March 1st for our
Friendship Table Potluck i
mmediately following the morning. Main dish and drinks provided. Feel free to bring your favorite pie to pass but don't feel obligated. Most of all, we hope you stay for lunch and friendship.
All are welcome.
Contact Linda Oppenhuis at (219-718-4595)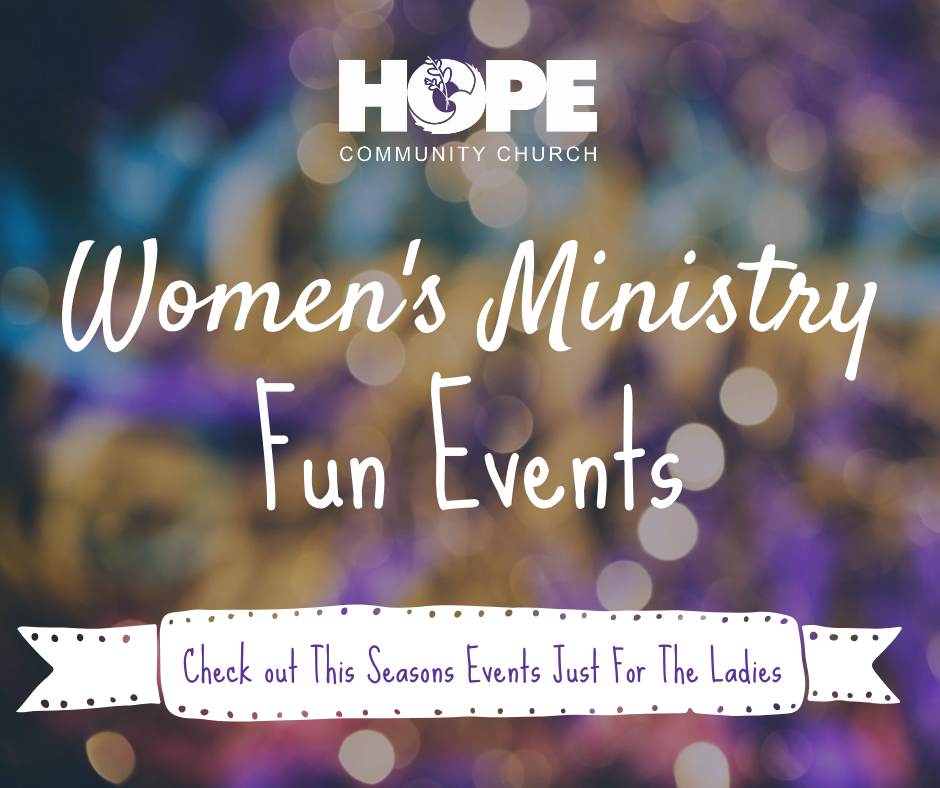 Join us at
Hope Community Church
! Bible learning, new skills, fun and food in an atmosphere of friendship, acceptance and support. Choose your day, time and interest. Better Together, Women's Bible Study & Fun Evening Events….View the full list of events
[click here]