All onsite events and meeting will follow safety guidelines. Social distancing, masks required before and after seating.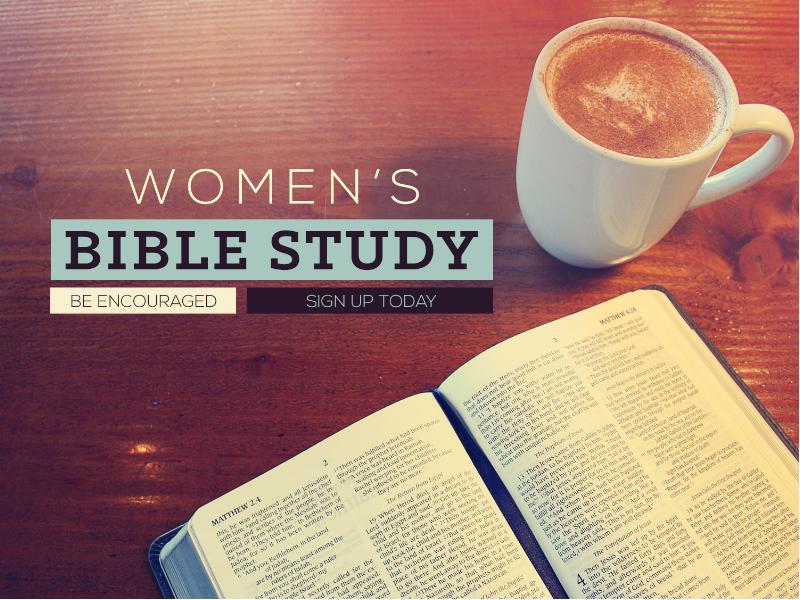 Jesus and Women
Join biblical culturalist Kristi McLelland on those dusty roads as she transports you back to Jesus' world, following in the footsteps of the women who came face-to-face with the Living God. Over 7 sessions, examine the historical and cultural climate of first-century Middle Eastern society to not only understand Jesus more deeply but to fuel your worship of Him today.
Sign-up:
At church or call Linda Foster at 616-581-3197
Dates:
(Every 3rd Tuesday and Wednesday.)
Tuesday's at 6:30 PM, September 15th, October 20th, November 17th.
(OR)
Wednesday's at 9:00 AM
September 16th, October 21st, November 18th.
Cost:
Help with book cost is available $15.00.
The ladies will finish the bible study The God Who Creates – Tuesday's, October 6th, November 3rd, December 1st at 6:30 PM (OR) Wednesday's, October 7th, November 4th, December 2nd at 9:00 AM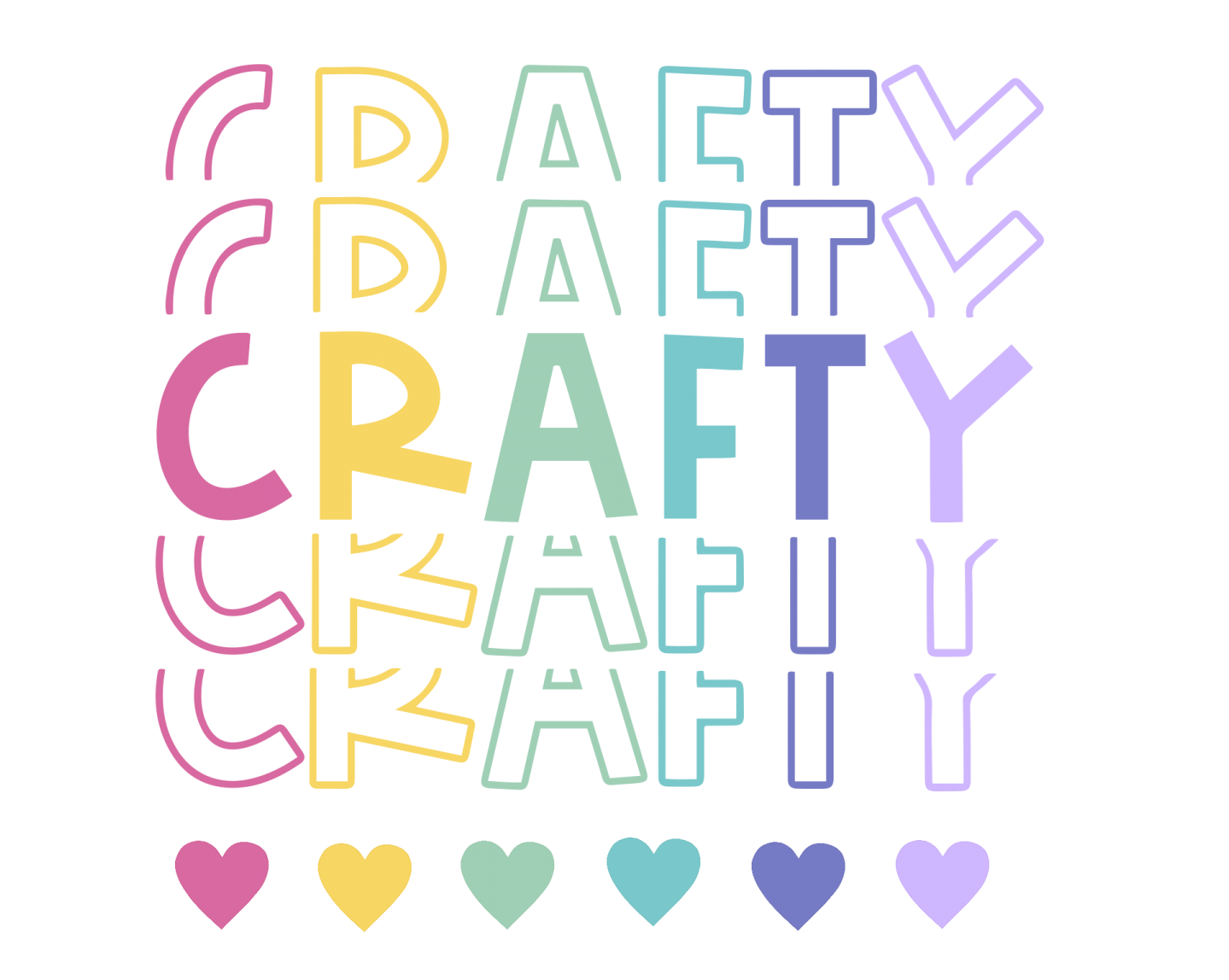 Meets the 2nd Wednesday of the month from 9:00 – 11:00 am, to make items for various causes, such as Phil's Friends (for cancer patients), Tri-Creek schools (for needy kids), Malawi mission, and Mommy's Haven of Lowell.
DATES: September 9th, October 14th, November 11th.
Projects include cutting fabric; tying fleece throws; sewing easy items for babies, kids, and moms; decorating cards; and knitting.
No fee and no need to sign up.
For more info, call or text Linda Foster 616-581-3197.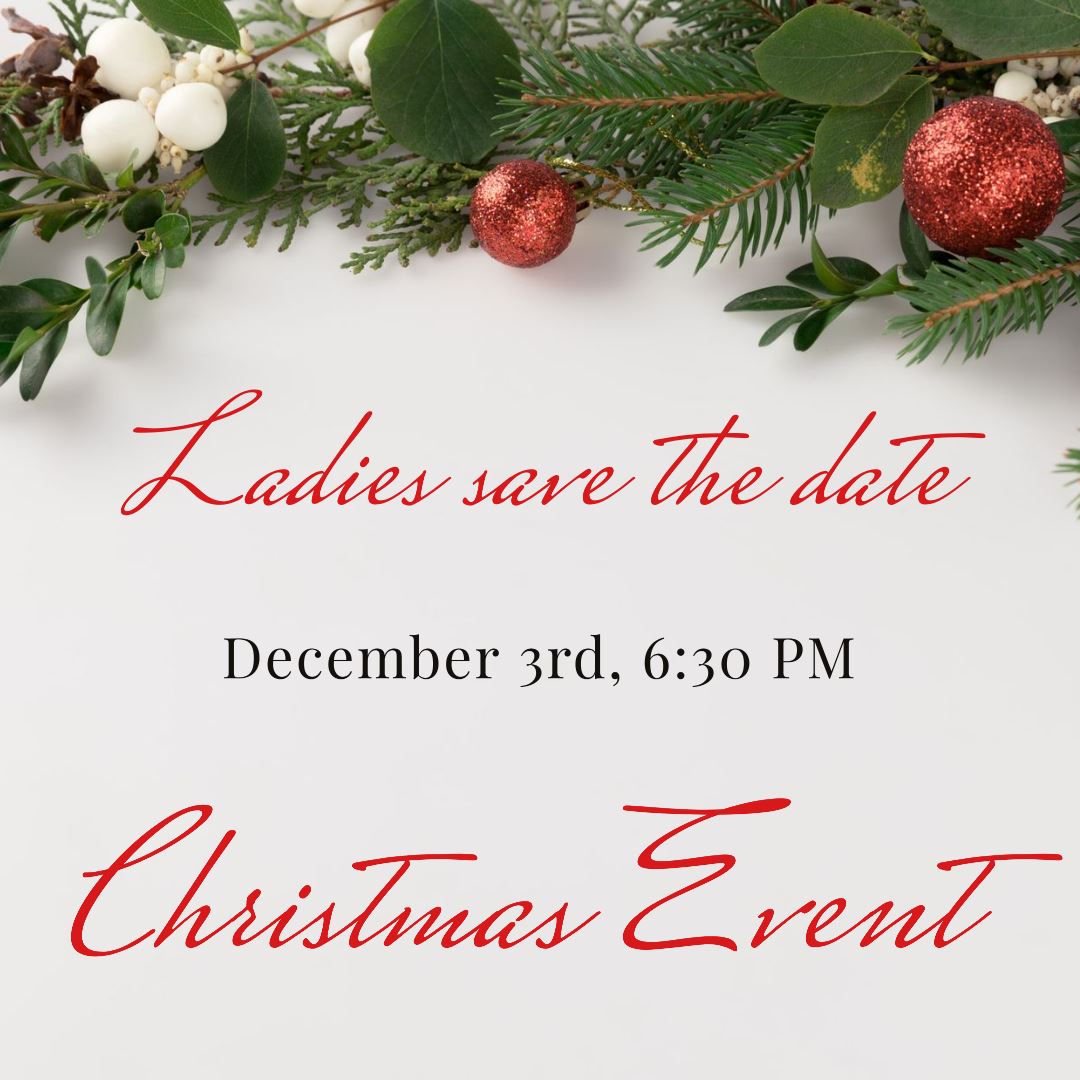 Christmas Joy – an evening of simple surprises

December 3rd at 6:30 PM in our fellowship room. Come for devotions, dessert, gift exchange, and a craft. There's no cost for this wonderful evening of friendship, and your only requirement is your mask and a $5 gift.
Sign-up today or see Linda, Debbie or Christi at church.
** Due to safety measures, we are limiting attendance to 24 adult ladies who attend Hope Church.
~Check back for more upcoming events in 2021 ~
"For where two or three gather in my name, there I am with them." -Matthew 18:20