~ Based on the recommendation of the Center for Disease Control and the state of Indiana we are erring on the side of caution and decided to suspend all ONSITE Hope Church's activities until further notice. This includes Sunday Service, Children's Worship, Bible Studies, Events, KIDS Club, and EDGE Youth Group. However, we will have our Sunday Message LIVE STREAM at 9:00 AM on our website, Facebook and YouTube. Children's Worship/Kids Club & EDGE Youth Group will also continue online….
read more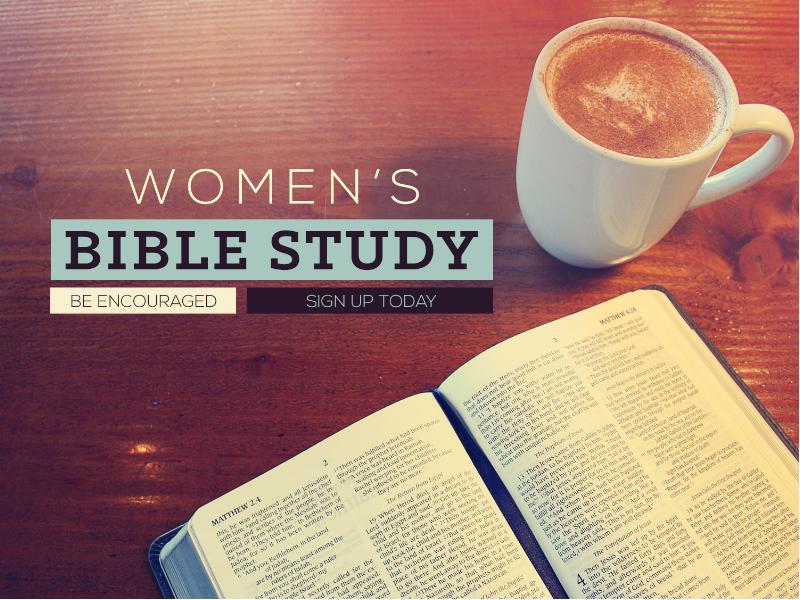 The God Who Creates –
You choose which day works best for you. Tuesday nights or Wednesday mornings as we dive into the Gospel Foundations series. Our WOW bible study small groups start Volume 2 "A Wandering People".
Sign-up:
At church or call Linda Foster at 616-581-3197
Dates:
Tuesday's, 6:30 – 8:30 pm
OR
Wednesday's, 9:00 – 11:00 am.
(Every 1st & 3rd Tuesday and Wednesday of every month.)
Cost:
$11.00 for book (if you are able)
** Child care available as needed.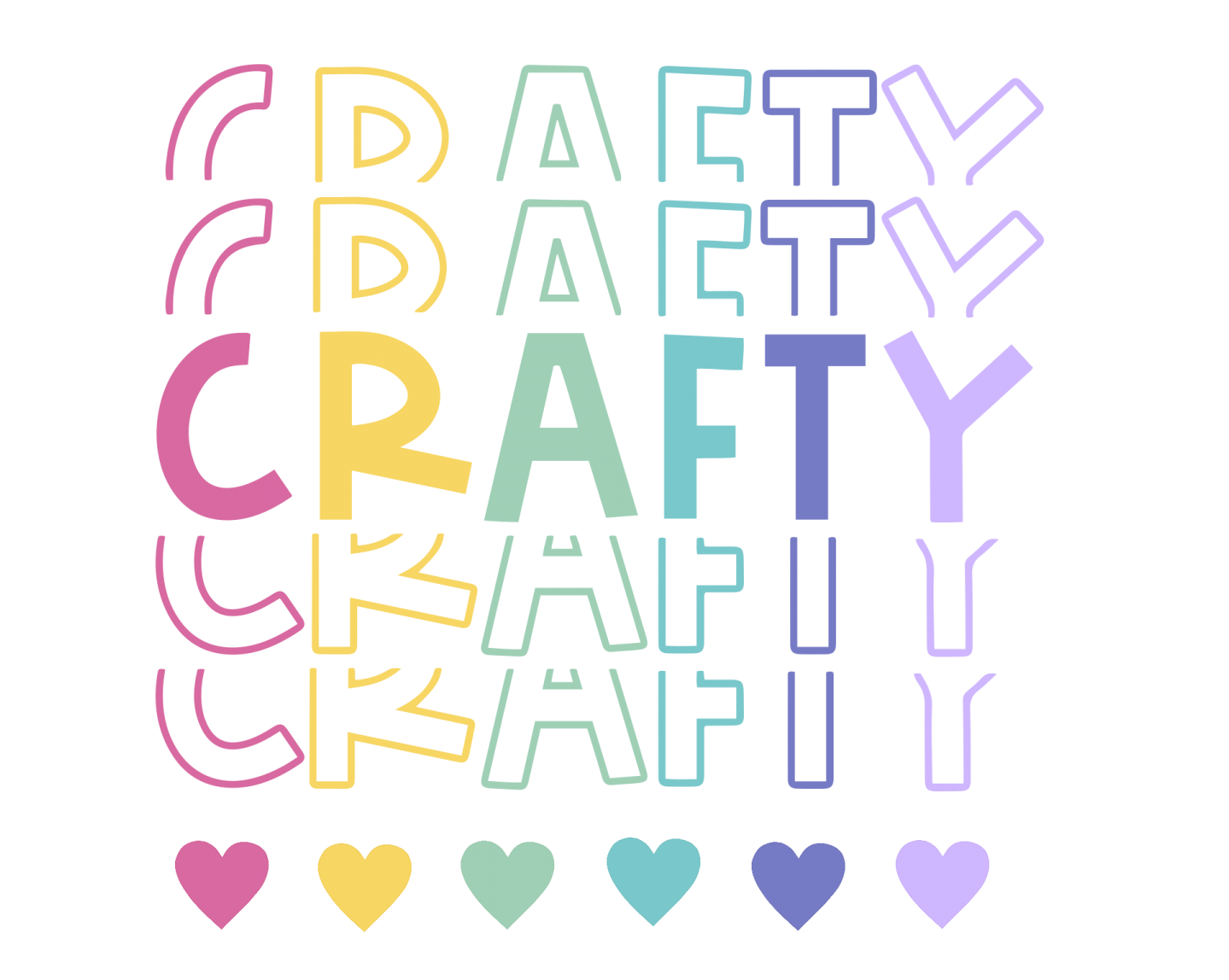 Meets every 2nd Wednesday of the month from 9:00 – 11:00 am, to make items for various causes, such as Phil's Friends (for cancer patients), Tri-Creek schools (for needy kids), Malawi mission, and Mommy's Haven of Lowell.
Projects include cutting fabric; tying fleece throws; sewing easy items for babies, kids, and moms; decorating cards; and knitting.
Join us for coffee and crafts every 2nd Wednesday of the month. No fee and no need to sign up.
For more info, call or text Linda Foster 616-581-3197.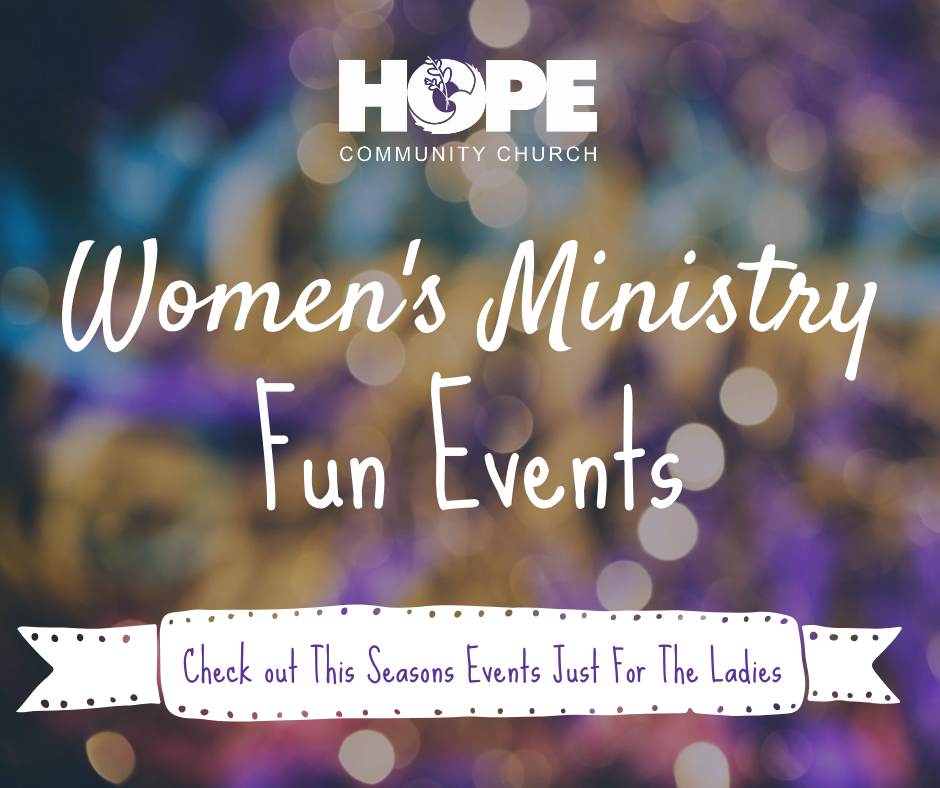 4th Thursday of every month from 6:30 pm – 8:30 pm Learn a new food prep skill or craft, help in a service project, or enjoy an evening of self-care, in a place of caring friendship.

"For where two or three gather in my name, there I am with them." -Matthew 18:20