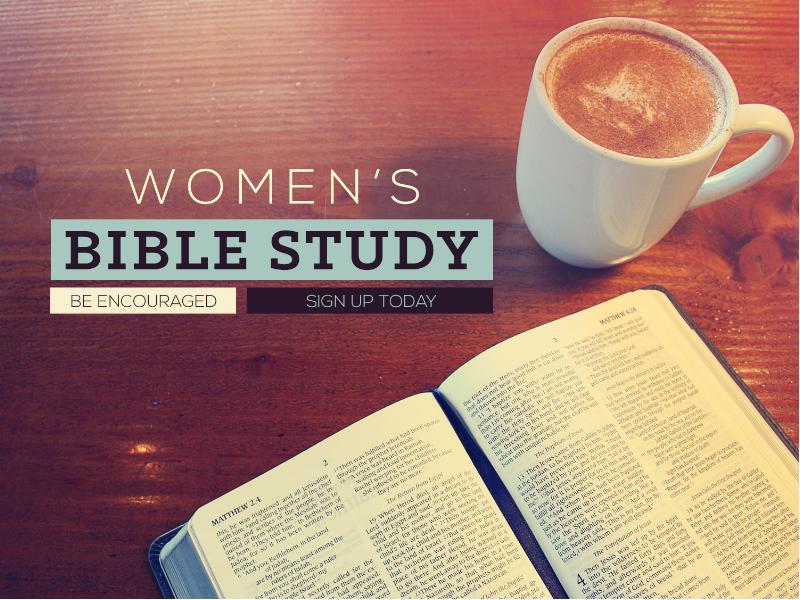 >Gideon by Priscilla Shirer.
Delve with us and author/speaker Priscilla Shirer, into her 7-session study on "Gideon, Your Weakness, God's Strength".
Suggested cost if you are able is $15.
Tuesday's 6:30 pm – 8:30 pm
Wednesday's 9:00 am – 11:00 am
Sep 20 & 21
Oct 4 & 5
Oct 18 & 19
Nov 1 & 2
Nov 15 & 16
Dec 13 & 14
Jan 3 & 4
* Dates are subject to change for the most current information view our online calendar:
Sign-up at the events table, online or call Linda Foster 616-581-3197.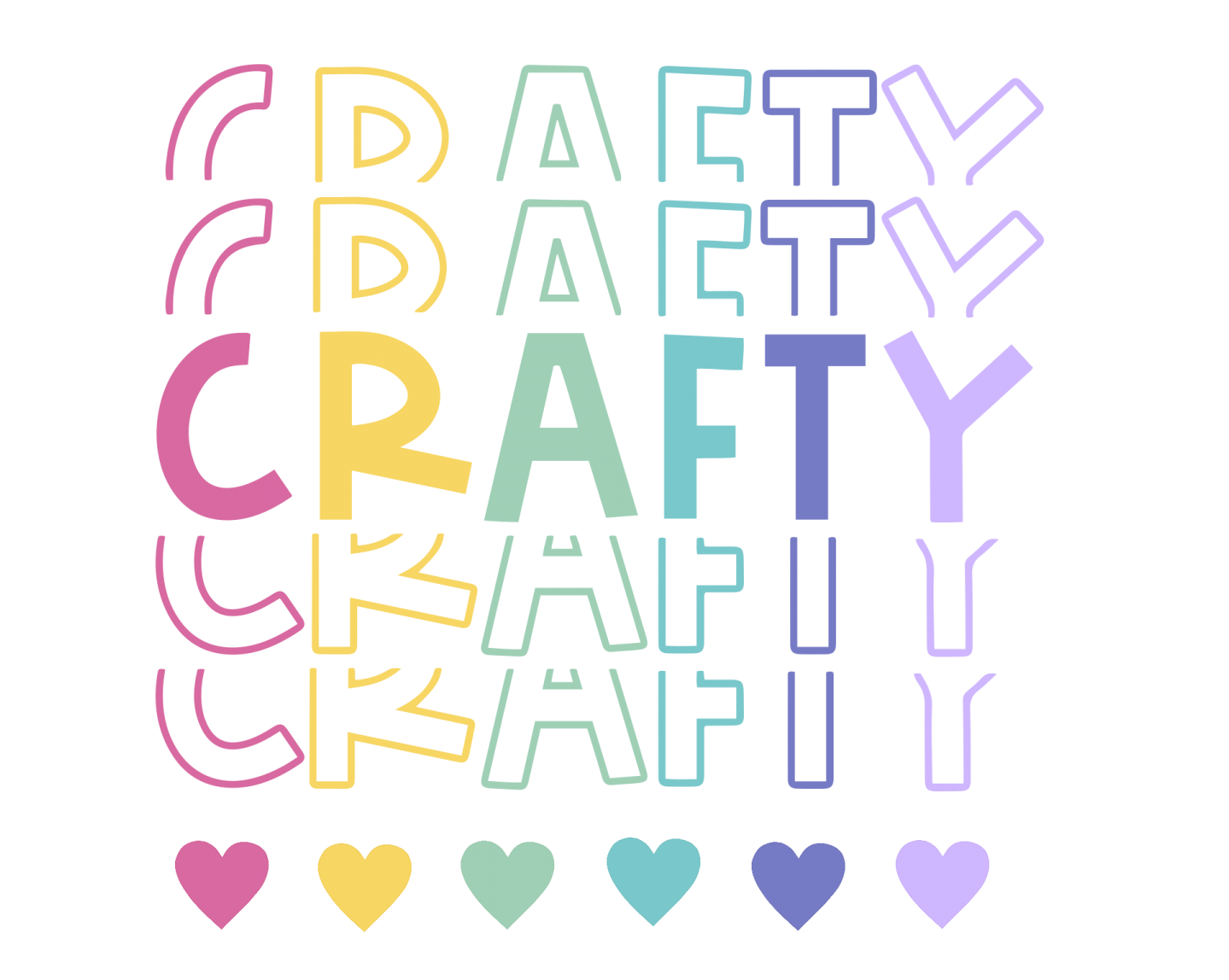 Meets the 2nd Wednesday (check calendar for dates) of the month from 9:00 – 11:00 am, to make items for various causes, such as Phil's Friends (for cancer patients), Tri-Creek schools (for needy kids), Malawi mission, and Mommy's Haven of Lowell.
DATES:
2022-2023: Sep 14, Oct 12, Nov 9, Jan 11, Feb 8, Mar 8, Apr 12, May 10
*

Dates subject to change check Hope Church's Calendar for updates
Projects include cutting fabric; tying fleece throws; sewing easy items for babies, kids, and moms; decorating cards; and knitting.
No fee and no need to sign up.
For more info, call or text Linda Foster 616-581-3197.
…………………………………………………………………………………………….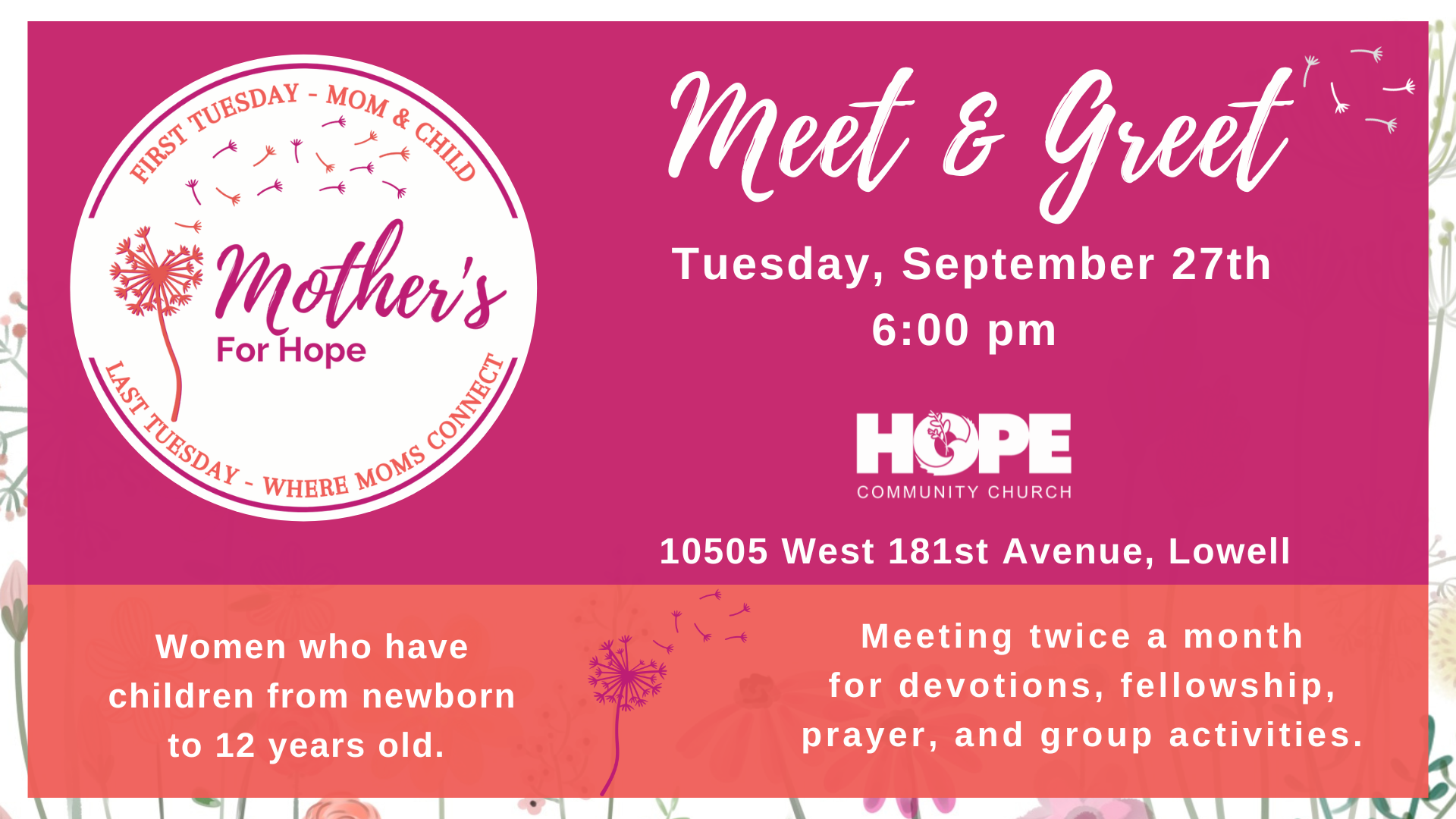 Meet twice a month for devotions, fellowship, prayer, and group activities. Open to women who have children from newborn to 12 yrs. The first Tuesday is with mother and child, and the last Tuesday is for moms.
Any questions contact
Jaci Franze 219-218-5593 or Nancy Wahlstrom 708-363-0317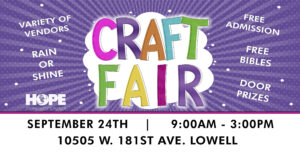 Come out and join us at Hope Community Church on Saturday, September 24th from 9:00 AM – 3:00 PM. We will be offering free food, free Bibles, door prizes, and a variety of handmade items from local vendors. We're easy to find, at 10505 W. 181st Ave, right off of 41 on Route 2 in Lowell, Indiana. It will be a great way to connect and support our community's artisans!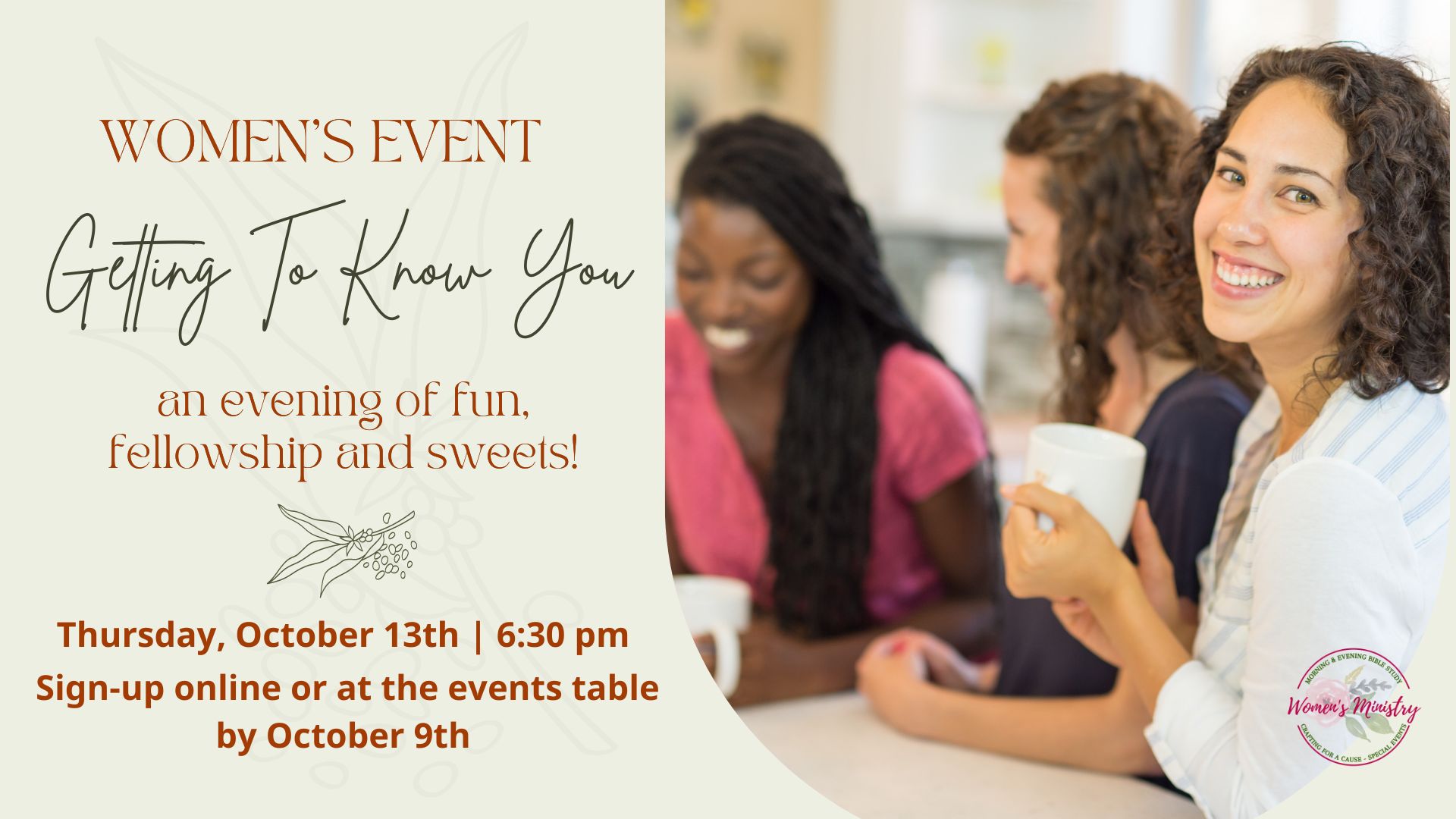 Getting To Know You – Women's Ministry
Ladies, come to the Women's Event on October 13, at 6:30 pm, here at Hope Church, for a "getting-to-know-you" evening of fun and fellowship. Register at the events table or online with your name and if you want to bring a dessert (not required!) for our sweet buffet. Any questions call Linda Foster at 616-581-3197
"For where two or three gather in my name, there I am with them." -Matthew 18:20