All onsite events and meeting will follow safety guidelines. Social distancing, masks if you feel comfortable.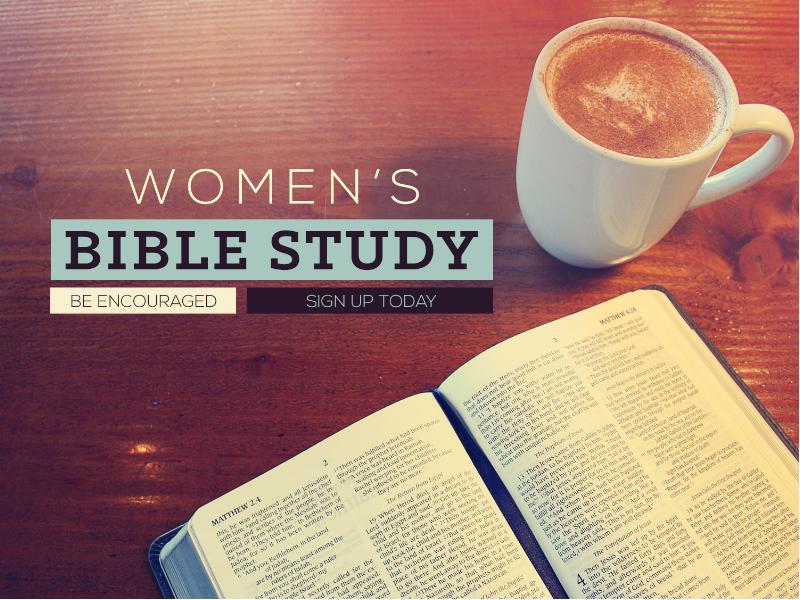 > The Chosen
Season 1 video book discussion "What Does It Mean To Be Chosen?"
The popular television series about the life of Jesus, and its companion Bible Study. Season 1 of The Chosen, the groundbreaking television series about the life of Jesus. What Does It Mean to Be Chosen? parallels each episode, connecting readers to the Bible in a brand-new way.
Tuesday's 6:30 pm – 8:30 pm
Sep. 21st, Oct. 19, Nov. 16, Nov. 30, Jan. 18, Feb. 15, Mar 15, Apr 19 and May 17.
Wednesday's 9:00 am – 11:00 am
Sep. 22, Oct 20, Nov. 17, Dec. 1, Jan 19, Feb. 16, Mar. 16, Apr. 20, and May 18.
> Gospel Foundations Volume 4, "The Coming Rescue II Kings – Malachi"
In The Coming Rescue, God's people are enslaved once again, having forsaken the true God for idols made by human hands. But even though they run from Him, God continues to pursue them. In this volume, groups will learn how God pursued His people with a promise—the rescue from their captivity to sin, and the coming of their Redeemer.
Tuesday's 6:30 pm – 8:30 pm
Oct. 5, Nov. 2, Jan. 4, Feb. 1, Mar. 1, Apr. 5, and May 3.
Wednesday's 9:00 am – 11:00 am
Oct. 6, Nov. 3, Jan. 5, Feb. 2, Mar. 2, Apr. 6, and May 4.
Sign-up for one or both online, at the events table or call Linda Foster 616-581-3197.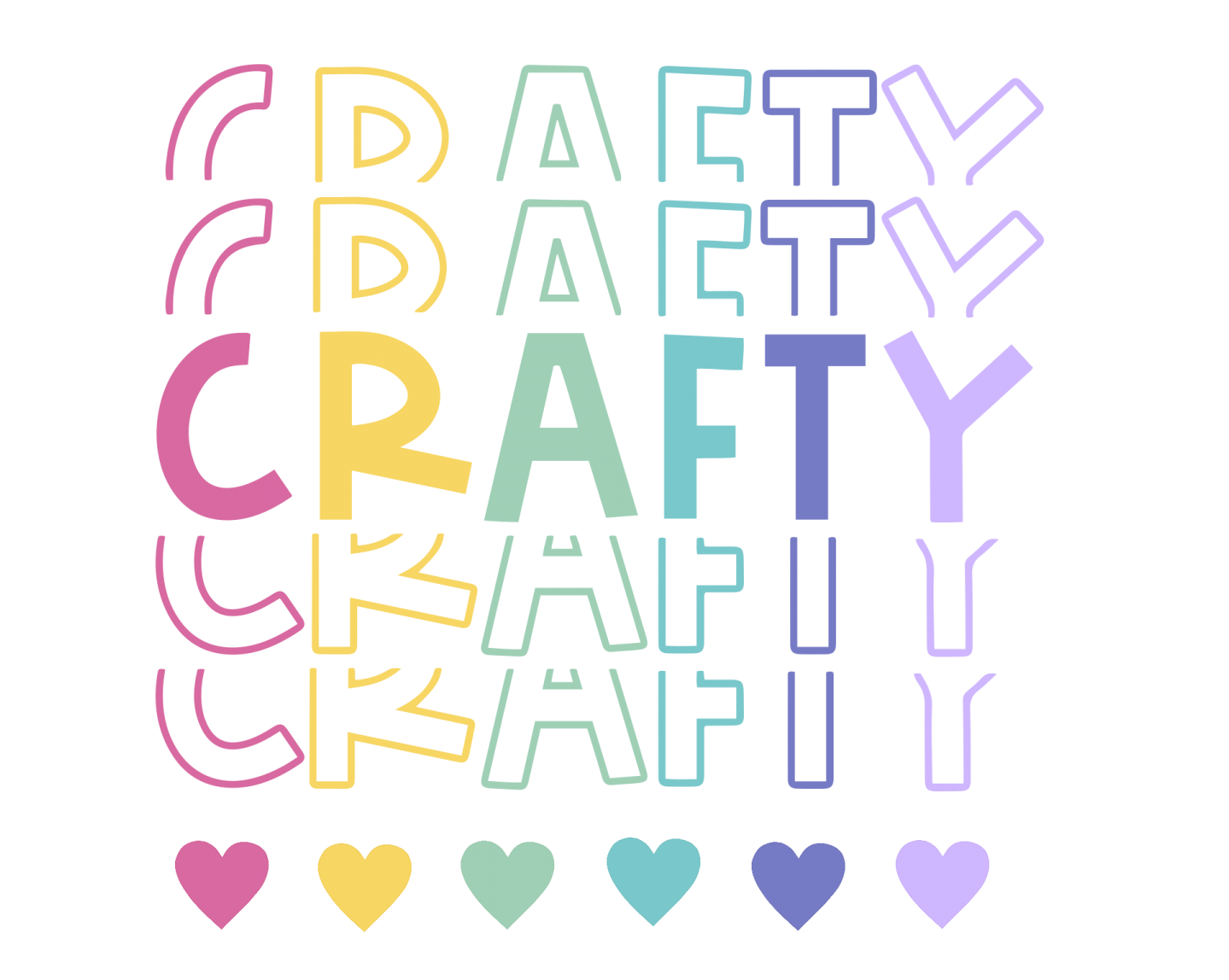 Meets the 2nd Wednesday (check calendar for dates) of the month from 9:00 – 11:00 am, to make items for various causes, such as Phil's Friends (for cancer patients), Tri-Creek schools (for needy kids), Malawi mission, and Mommy's Haven of Lowell.
DATES:
2021: Sept. 8, Oct. 13, Nov. 10.
2022: Jan. 12, Feb. 9, March 9, April 13, May 11.
*

Dates subject to change check Hope Church's Calendar for updates
Projects include cutting fabric; tying fleece throws; sewing easy items for babies, kids, and moms; decorating cards; and knitting.
No fee and no need to sign up.
For more info, call or text Linda Foster 616-581-3197.
Hope Community Church invites you to be a VENDOR at our Craft Fair on Saturday, October 16, 2021. Hosted by the Women's Ministry.
Do you work with fabric and needle arts, jewelry, painting, wood-working, seasonal décor, and more? The list is limited only by your creativity!
Whether you are experienced in selling your hand-made wares at craft fairs, or new at it and ready to make the first step in putting it "out there", here's your opportunity to join the fun. Applications available or for more information
Click Here
"For where two or three gather in my name, there I am with them." -Matthew 18:20