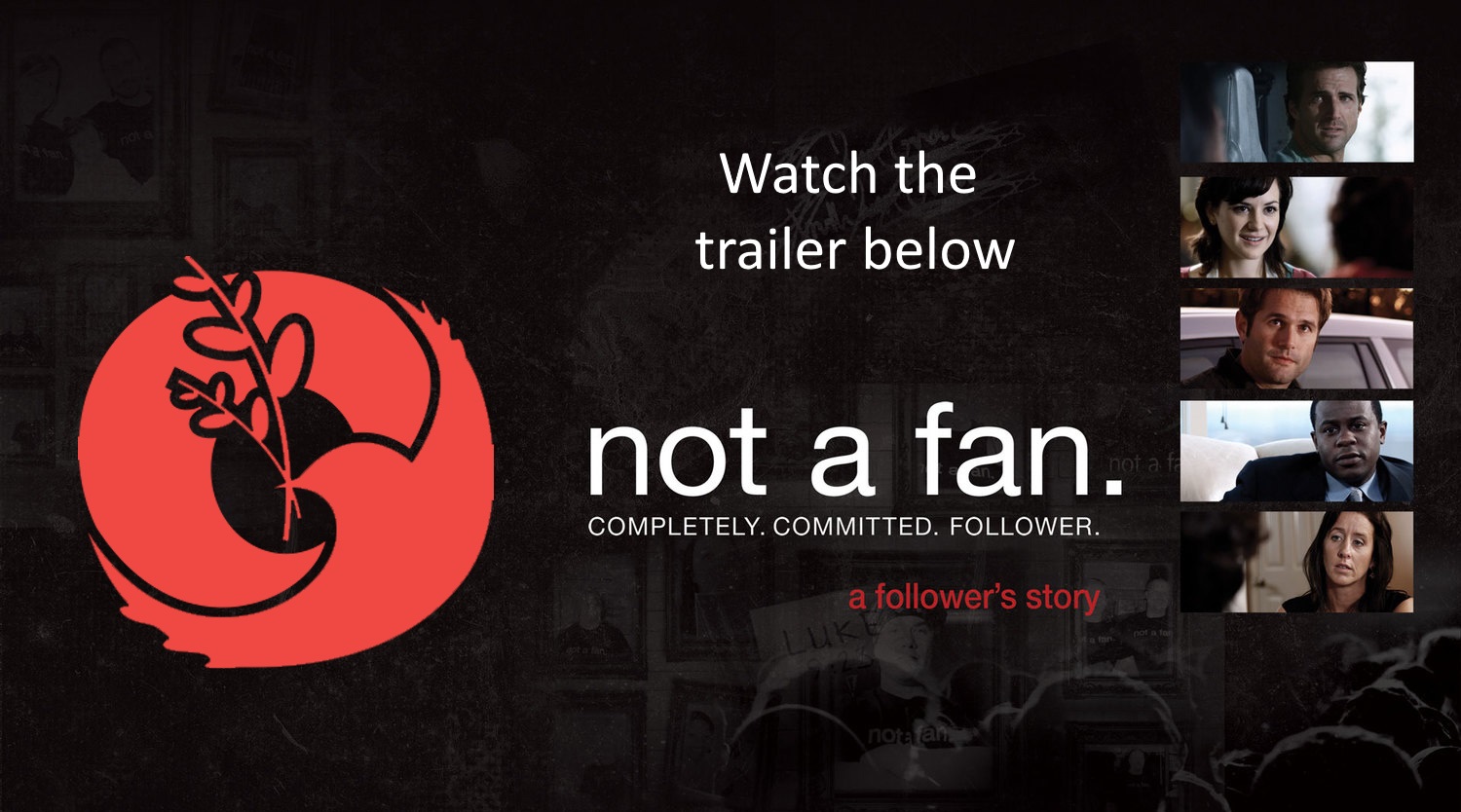 SMALL-GROUP STUDY STARTS WEDNESDAY, APRIL 4.
On 6 Wednesdays, 6:30-8:00 PM, we will discuss Kyle Idleman's book, "Not a Fan".
This video-based series will help us explore our faith and challenge us to go deeper. Everyone, men and women, singles and couples, are invited.
No prep time is required. Nursery will be provided.
Sign-up sheet is located by the church office or call Pastor Barry at 219-690-8889.