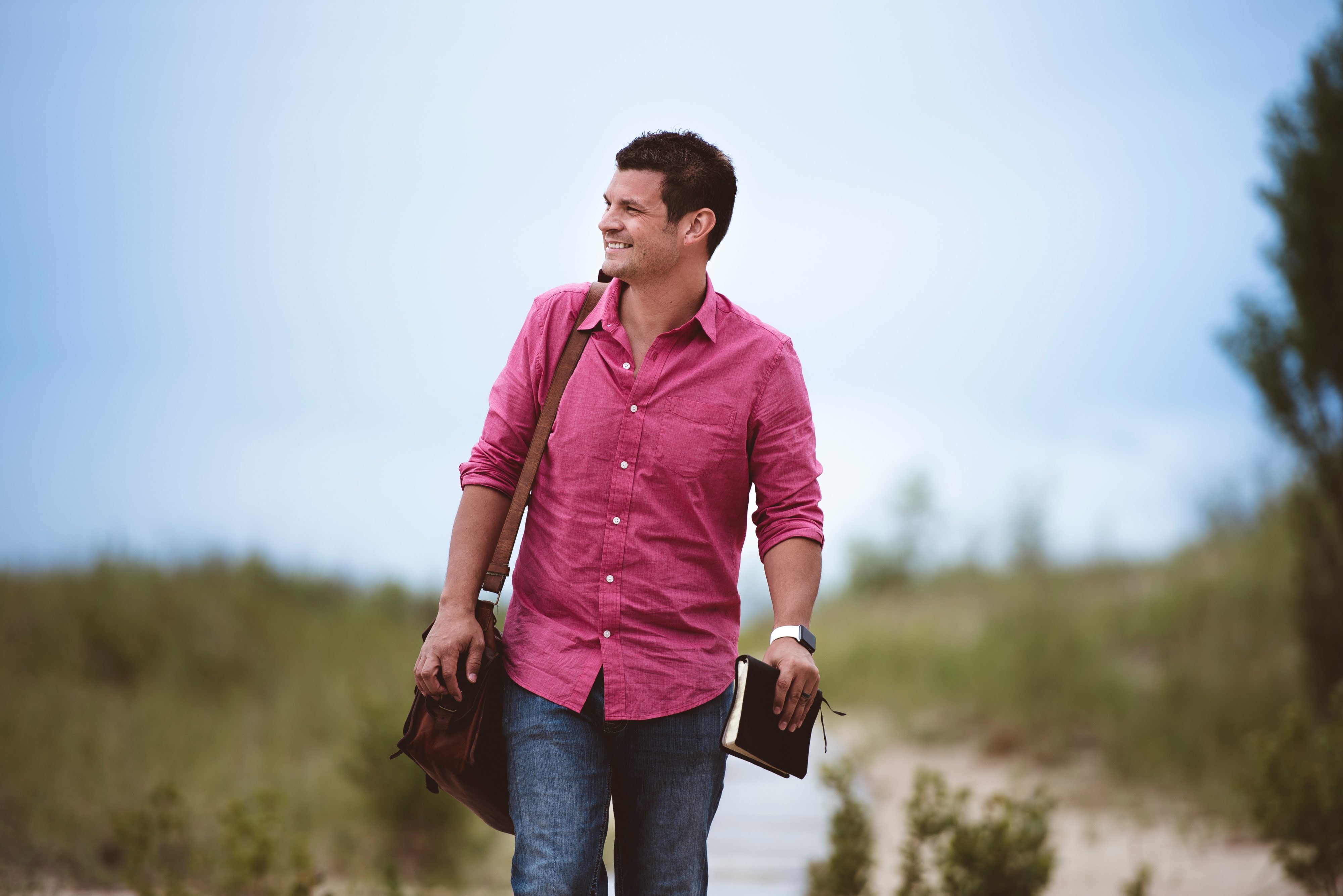 > SPIRITUAL WARFARE by David Feddes.
Starting Jan 9th 2021 & every Saturday morning at 8:00 AM until May 27th
(dates subject to change check our

online calendar

for the most updated information).
Jesus is a general. His followers are soldiers. Life is war. You can't avoid spiritual warfare. Every soul and every structure of society is involved in a clash of unseen powers. You might try to be neutral, but you cannot avoid the antithesis. If you are not with Jesus, you are against him and need to switch sides. If you believe in Jesus' victory, you still need to fight. Find out how to defend against evil attacks from the devil, the world, and the flesh. Learn to carry out missions in the Holy Spirit's power that would otherwise be impossible. Get trained on how to wear the armor of God and use divine weapons.
* COST: $15.00 will help with the cost of the book.
* For more information contact: Don Ryken 815-370-7884.
Hosted by: Hope Community Church of Lowell Men's Ministry Team
*Amazon provided books description