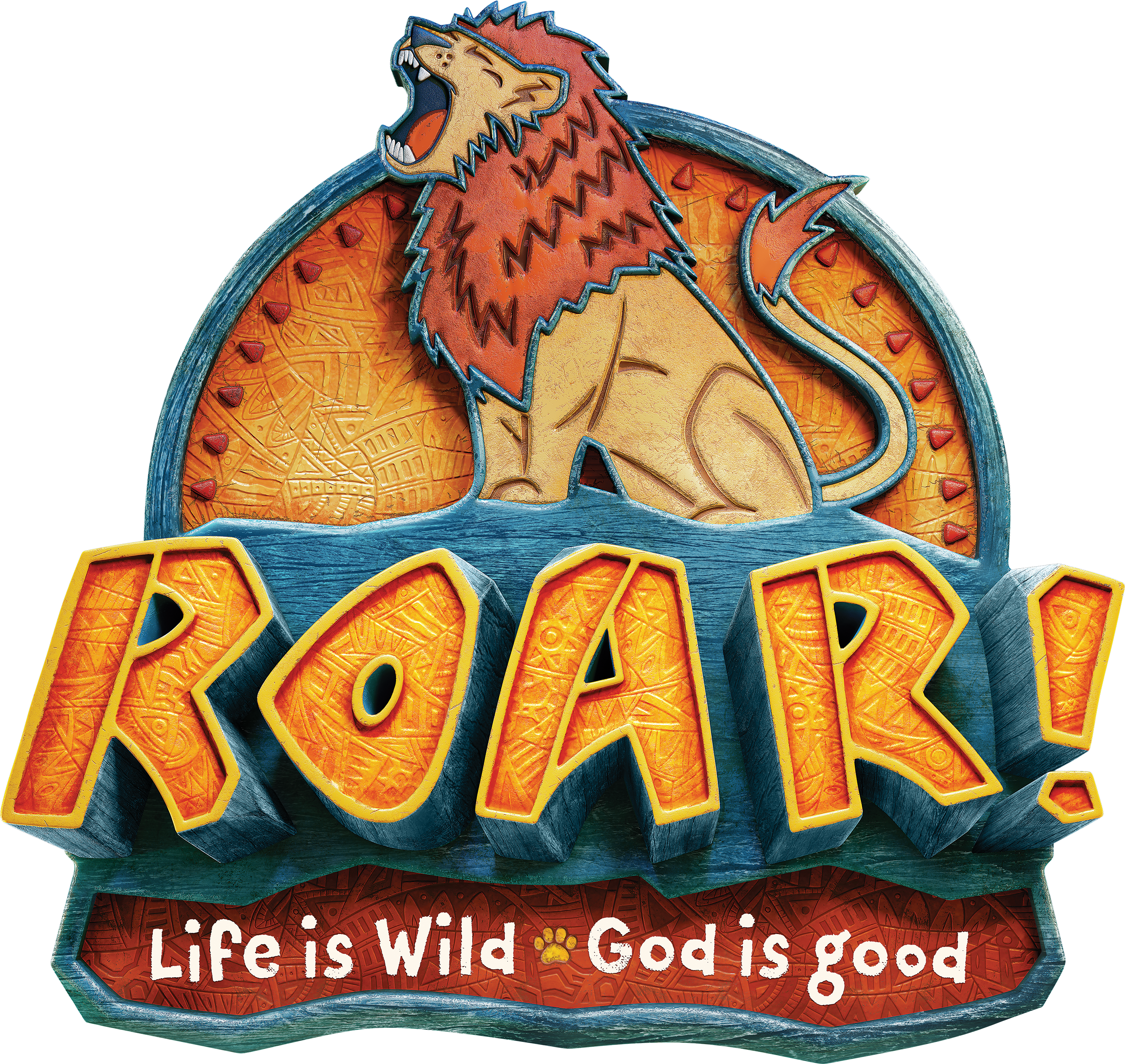 This summer's VBS ~ ROAR "Life is Wild God is good"
This epic African adventure engages the whole herd. At ROAR, kids explore God's goodness and celebrate a ferocious faith that powers them through this wild life.
Each day at ROAR VBS, kids travel through field-tested rotations that reinforce relevant Bible Points and immerse kids in the new adventures and making it easier to apply long after VBS is over. Don't miss out on this ROARING Great Time! Register below!
DATE:

Monday – Friday (June 24, 25, 26, 27 and 28th)
TIME:

6:00 – 8:00 pm (drop off 5:45-5:55 pm)
AGES:

Ages 4 yrs – through 6th grade
COST:
FREE

, open to the community.
REGISTER:

Click below to register.
Questions:

Contact Taylor Zea, Director of youth and children's ministries by EMAIL or call the church office 219-690-8889.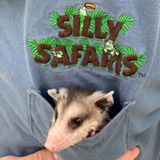 On our last day of VBS
Silly Safaris Shows Inc
will be bringing
LIVE animals
for us to meet and greet! They will be teaching us all about these animals and can answer any questions you might have about them! We have so many fun things planned for you and hope that you will ask some friends to come along so that they can experience it all too!