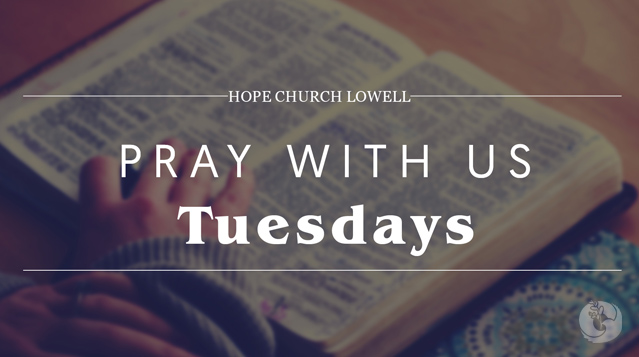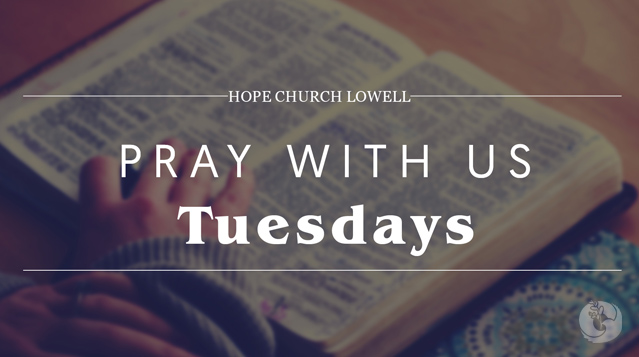 PRAY WITH US –
Father, there are several members of my family who have not put their trust in Jesus. Others are also dealing with this. To know they are lost breaks my heart. I am daily in prayer for them. I show them, love. I want to lead them to the Savior without
Read more...
---
PRAY WITH US –
Father, you made each of us one of kind. None are like any other. We may have similarities but never the same. So many feel the need to compare themselves with others. They want what they do not have. You want us to like who we are. Not to copy others. We all have the potential. We can improve
Read more...
---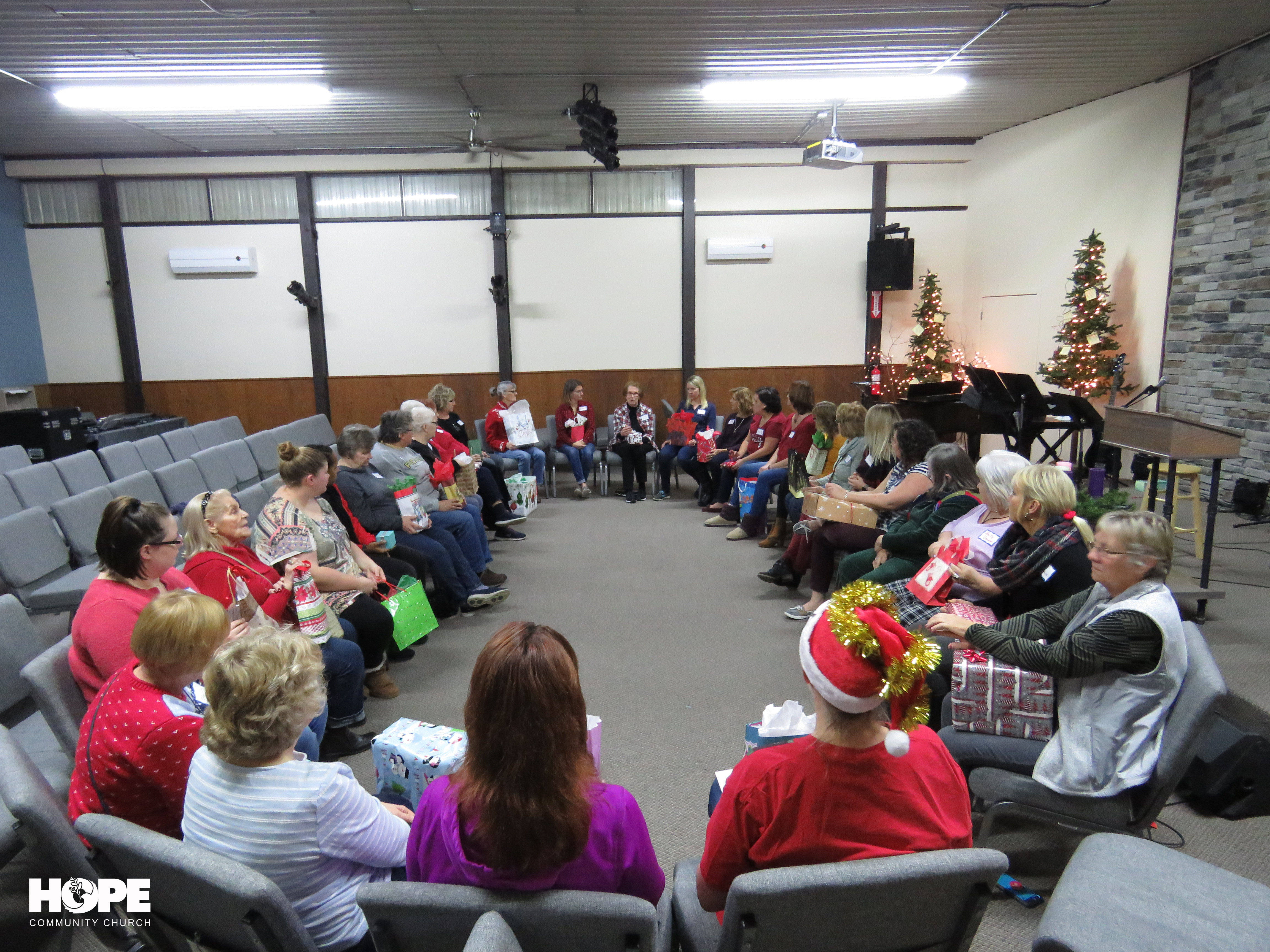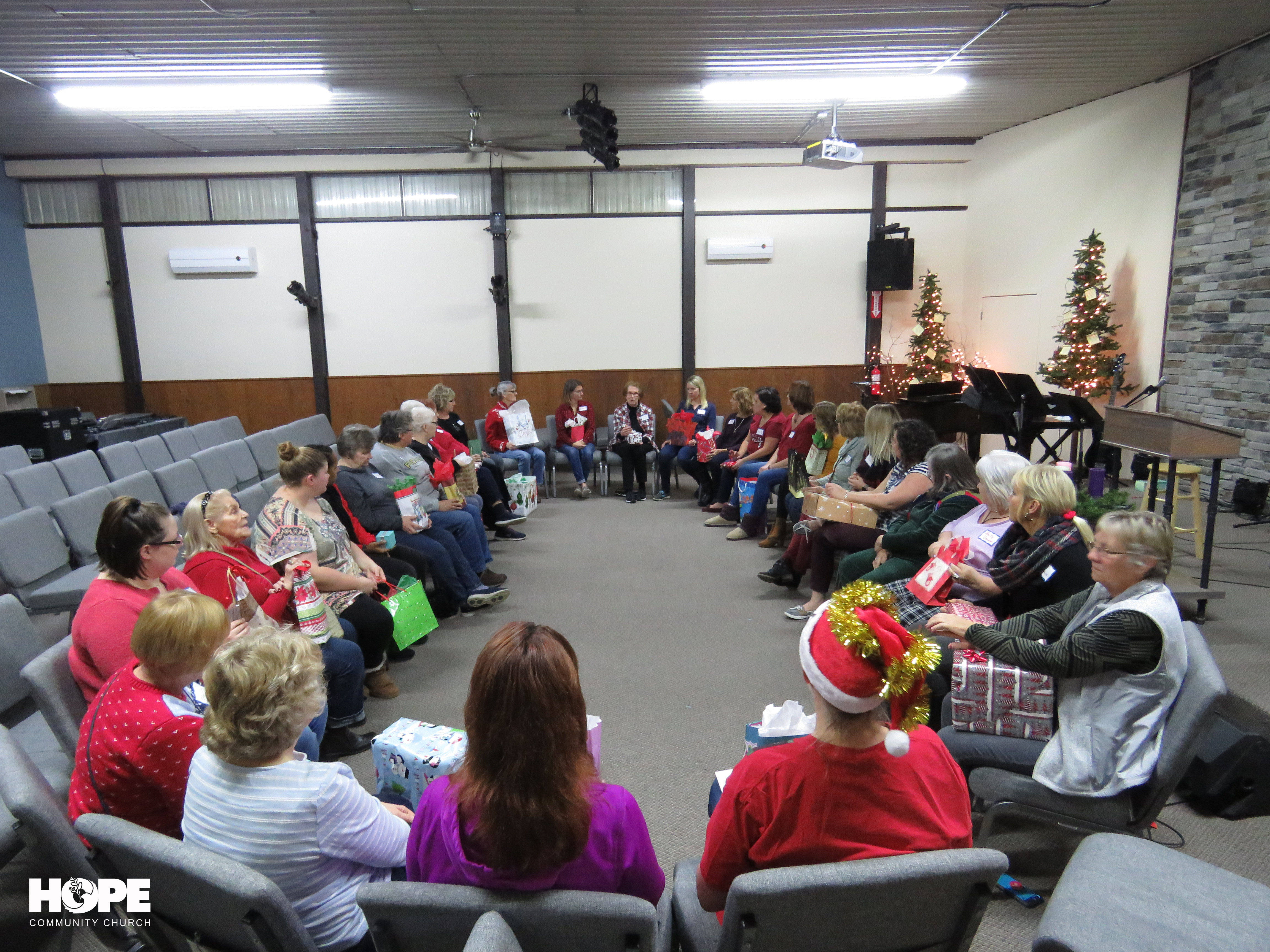 What a exciting and fun time at Hope Community Church of Lowell last night. Our Annual Ladies Christmas Party was a huge hit! So many happy smiling faces… enjoying each others company and building lasting friendships. We enjoyed fellowship, crafting, songs and a fun grab bag game.
Thank you to our Women's Ministry Team for all their hard work and dedication to all of us. What a wonderful way to kick off the Christmas season. 💕
---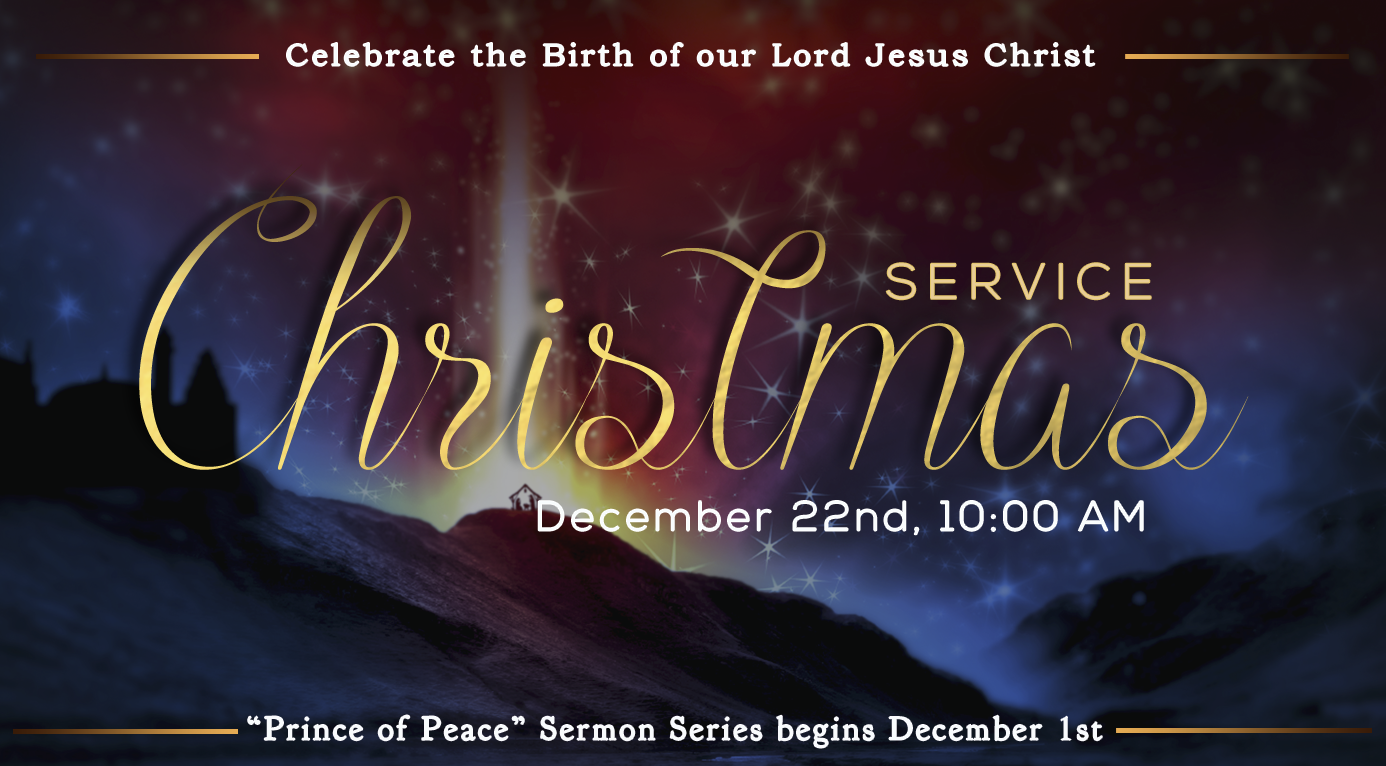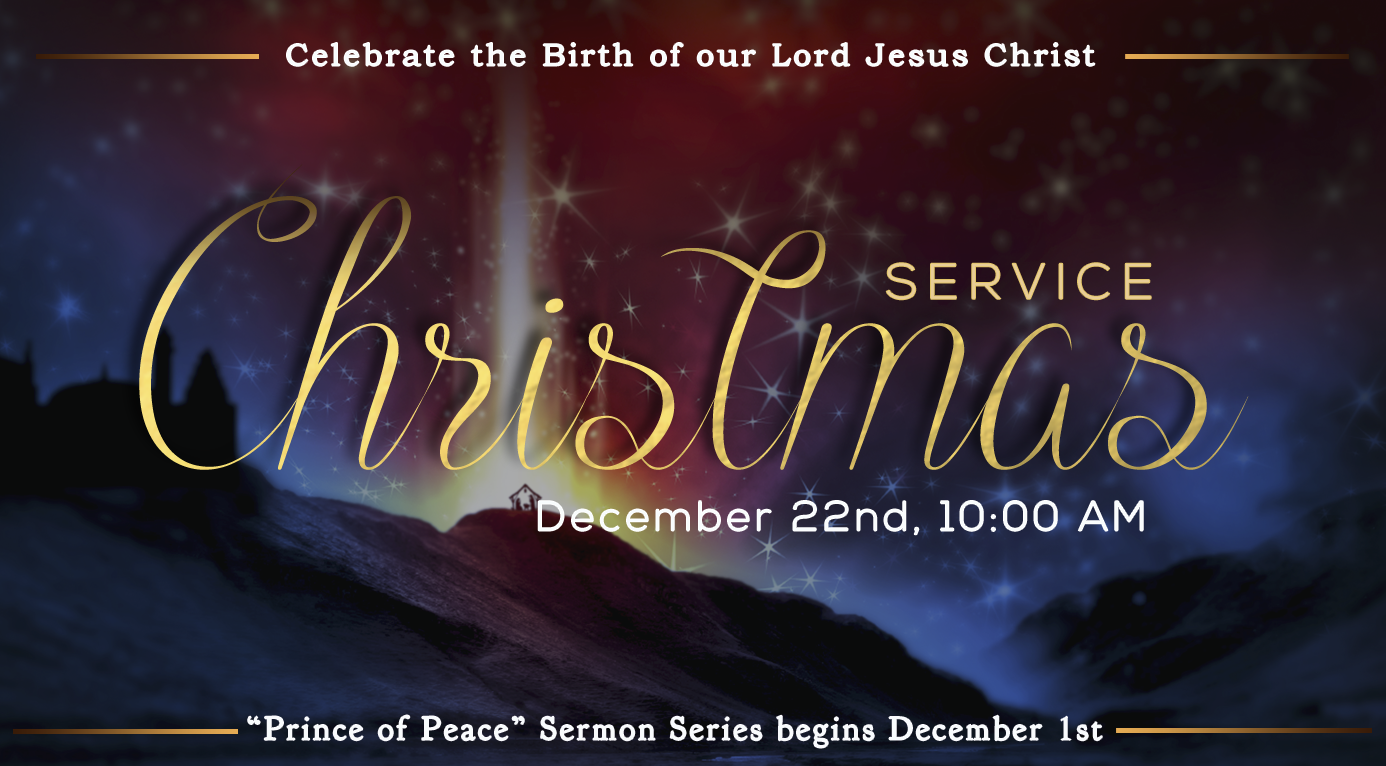 Join us as we celebrate the Birth of our Lord Jesus Christ for our Christmas service December 22nd at 10:00 AM. Sermon Series – Advent ~Prince of Peace. Stay after for hot cinnamon rolls.
---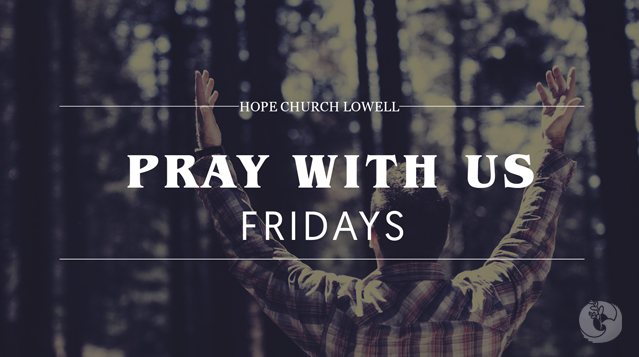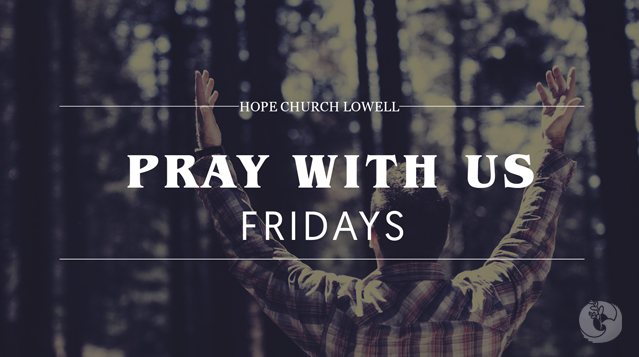 PRAY WITH US –
Father, anxiety, and depression is huge among people today myself included. They don't know which way to turn. They are not able to deal with the pressures of life. Your word tells us "be anxious for nothing but by prayer and petition make your requests known to God." We can't
Read more...
---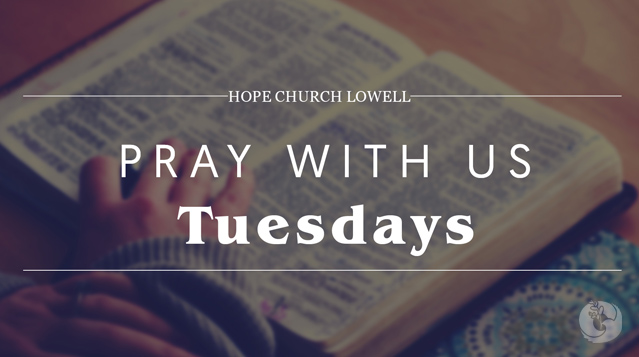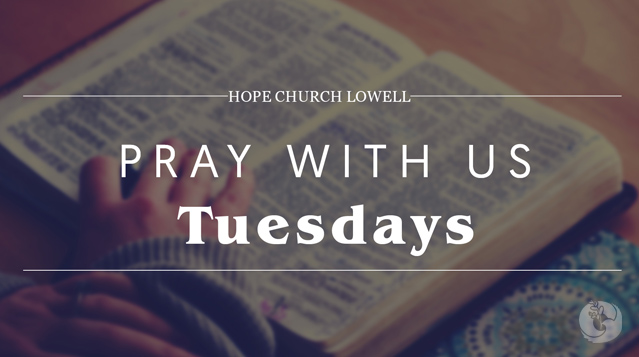 PRAY WITH US –
Father, as believers our life is a race. We are to run well in a way that's honoring to you. Many run slow, others drop out. The Apostle Paul talks about finishing the race well. We must run in faith that increases as we go. If we depend on
Read more...
---