Sunday Morning KIDS Church
Kids ages 4 yrs. through 5th grade are dismissed after the morning songs for their own special worship experience.
Nursery Available 0-3 years old.
For more information contact Mrs. Nakia, Children's Ministry Director at 219-525-1394.
……………………………………………………….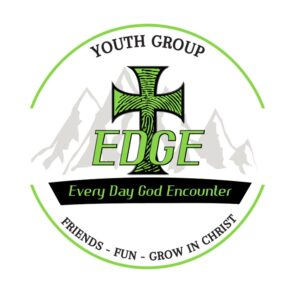 Edge – Every Day God Encounter
Our youth come together learning more about having a personal relationship with Jesus. They also study topics, play games, chat, and build long-lasting friendships during this fun time together.
* EDGE YG meetings are the 1st & 3rd Sunday's of the month.
TIME: 6:00 pm-8:00 pm FREE …..
(Dates subject to change check calendar of events)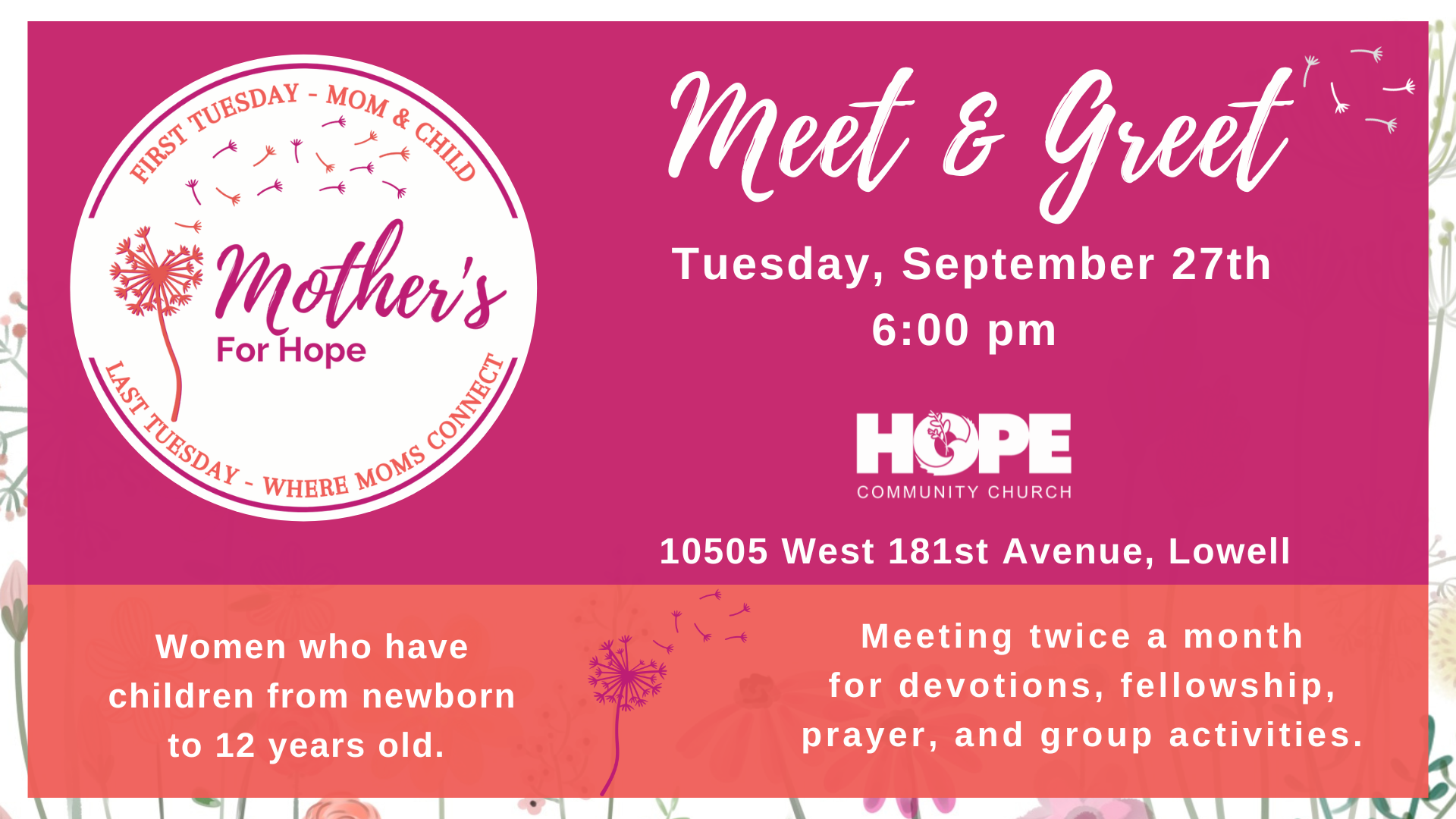 ~Mother's For Hope~
Meet twice a month for devotions, fellowship, prayer, and group activities. Open to women who have children from newborn to 12 yrs. The first Tuesday is with mother and child, and the last Tuesday is for moms.
Join us September 27th at 6pm for a meet and greet here at church. This meeting is for moms only. Childcare will be provideded if needed. Sign up at events table or
https://bit.ly/mothersforhopemeetandgreet
Any questions contact
Jaci Franze 219-218-5593 or Nancy Wahlstrom 708-363-0317