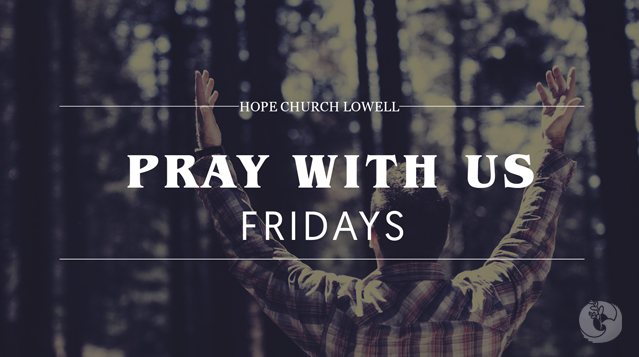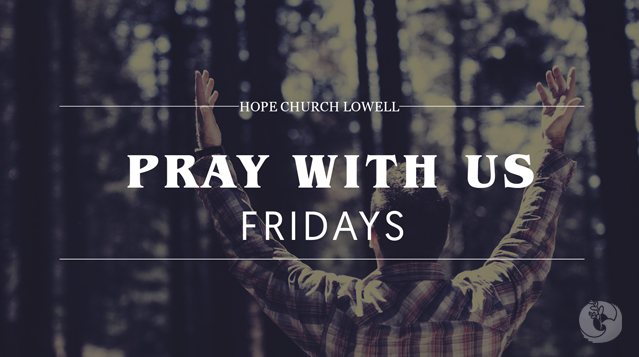 PRAY WITH US
Lord, clearly my own understanding is insufficient in searching for answers in this sinful world. Help me not to lean on my own understanding but in everything acknowledge you, so that you can direct my words, thoughts and actions. And we will be sure to give you all of our praise and thanksgiving! We pray this in your Sons name, Amen.
Join us every Tuesday and Friday at 8 pm on
Facebook
for our PRAY WITH US series.
---