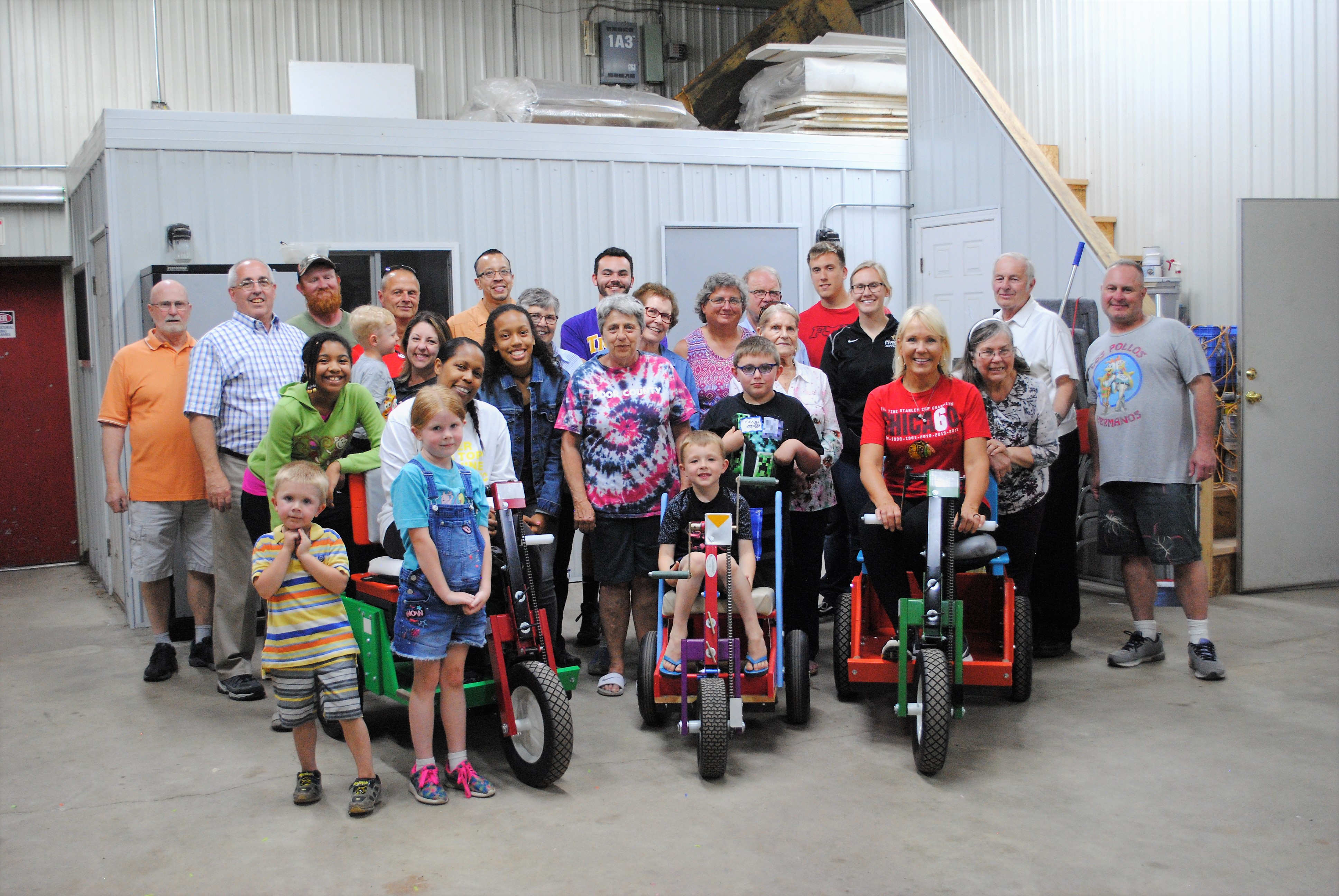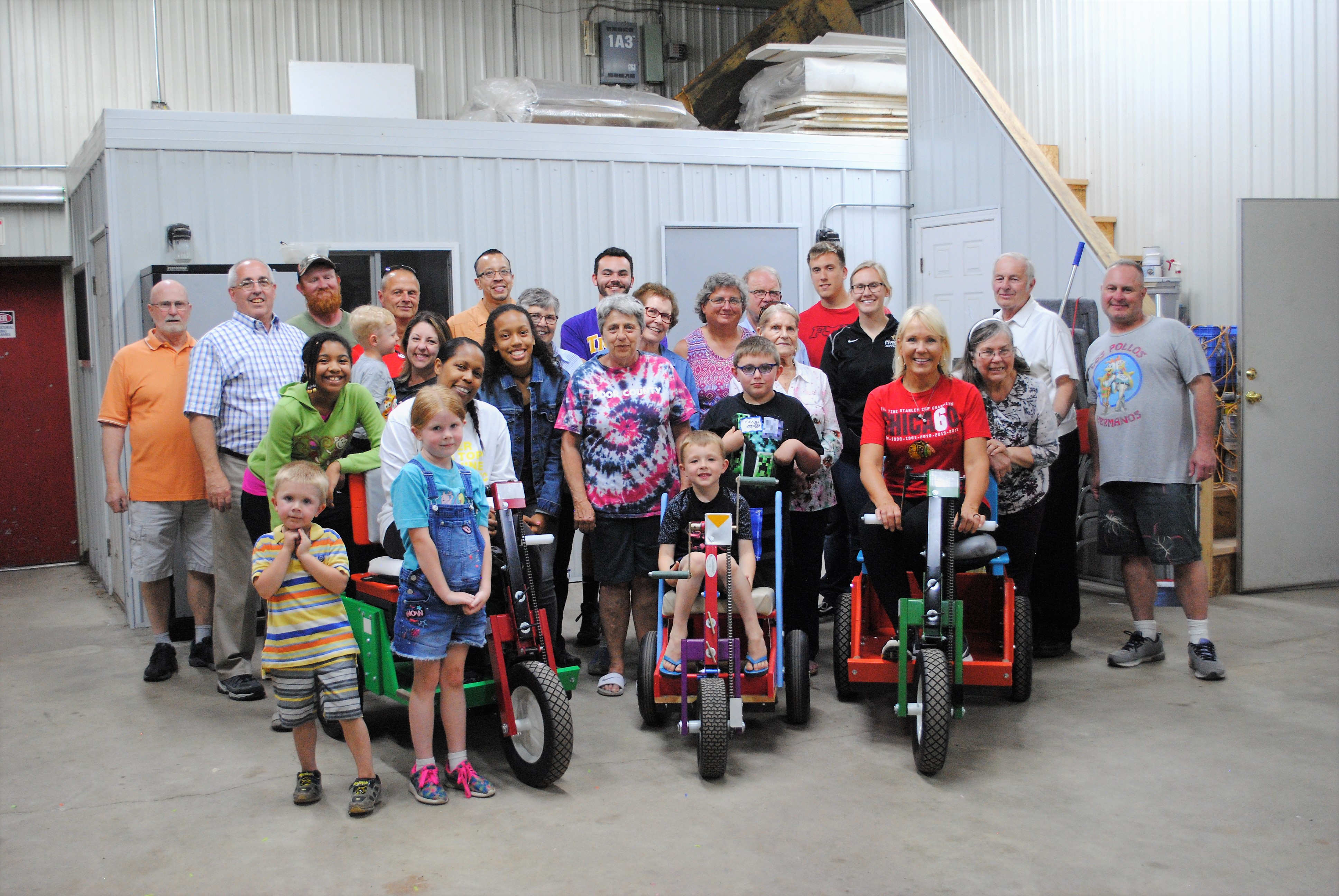 What a fun time we had this past Wednesday! Our Fiesta Family Game Night was a huge success.
We all enjoyed a taco bar, learned about our "Mission Spotlight" Mobility Ministries, Inc. of Wheatfield, and took several spins in a hand-powered mobility cart. Not to mention the kids had a blast with the piñata and games for all ages.
Thank you to Mobility Ministries, Inc. for taking the time to show us their passion
Read more...
---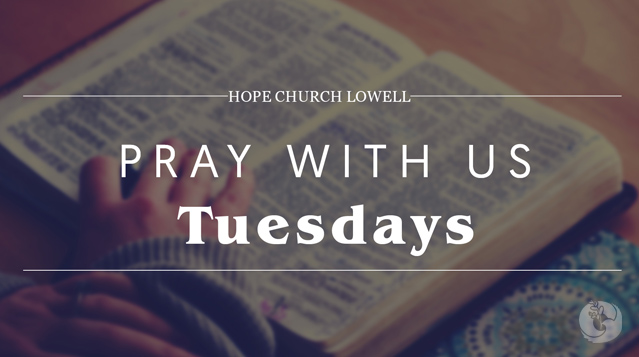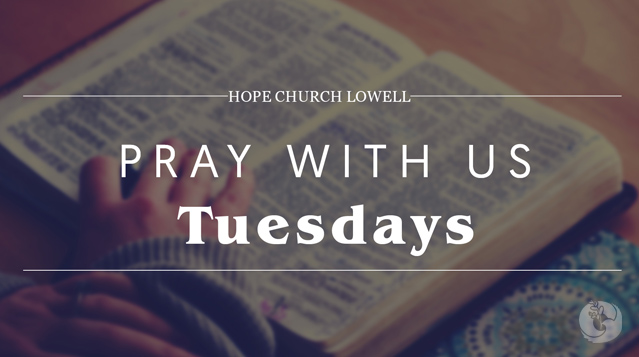 PRAY WITH US
Lord you hold my job in your hands. Allow the words of my mouth reflect you. Allow my faith
Read more...
---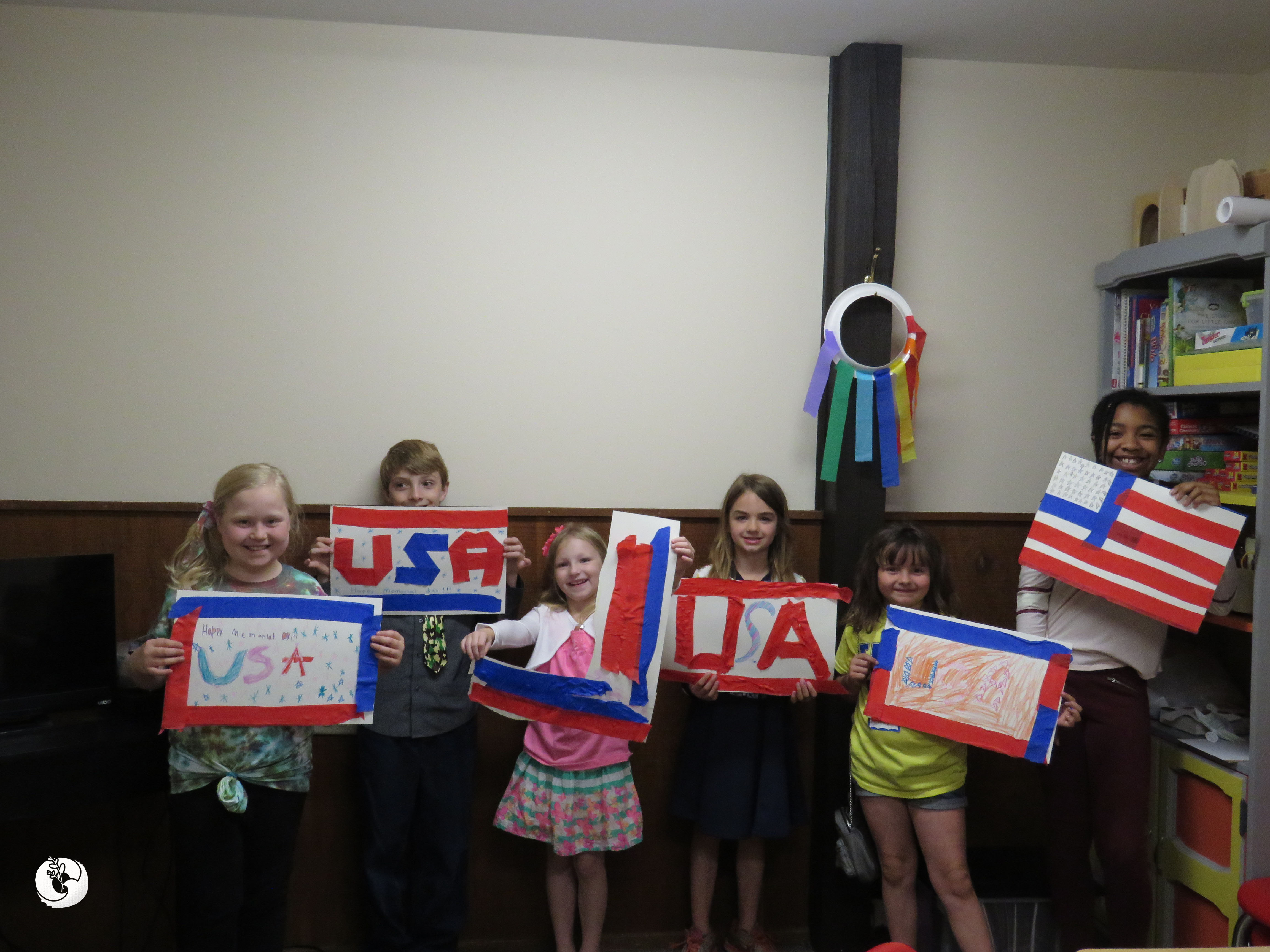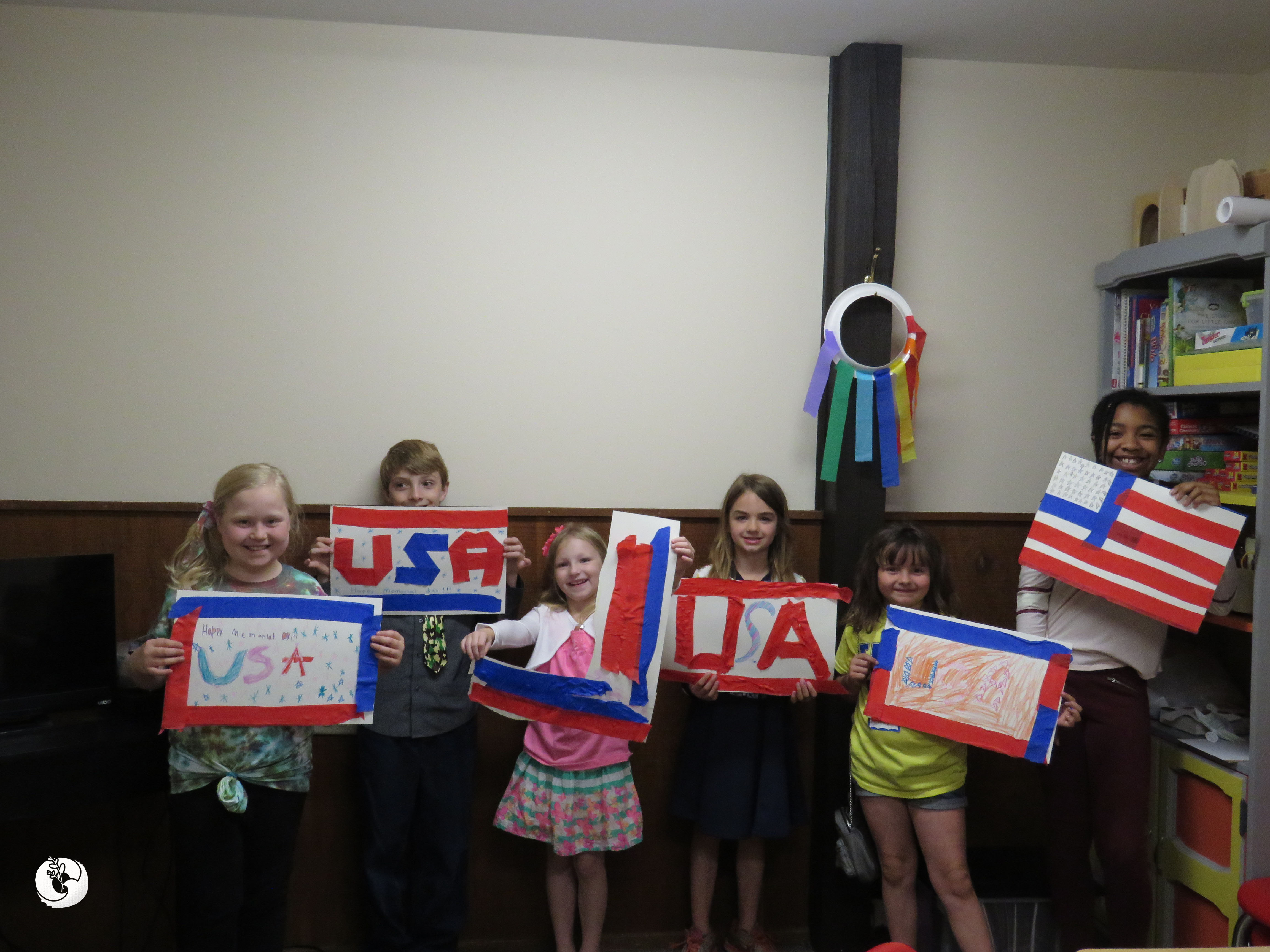 Another Amazing Sunday here at Hope Community Church of Lowell.
Take a peek inside
Join us this Wednesday, May 29th at 6 pm for our Family Fiesta Game Night
We'll provide tortilla chips and drinks, and you can bring a side for the taco bar or a dessert.
See the 3rd picture below? Learn about Mobility Ministry of Wheatfield, and take a spin in a hand-powered mobility cart. Stay for the piñata and games for all ages. …
---