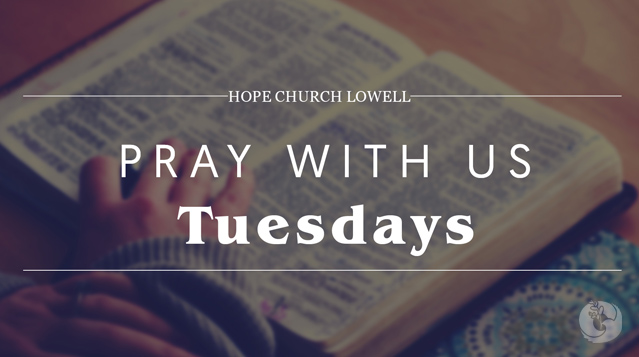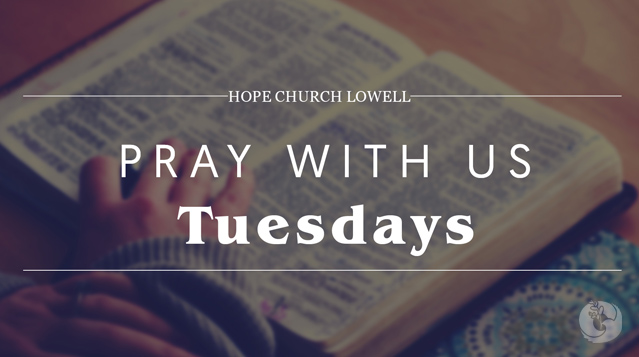 PRAY WITH US – Father God, we come to you Lord and we praise you. Father, you are the God of creation and the appropriate response is praise. We come to you Lord, wepraise you, we worship you, we adore you, we thank you for all you have done. We thank you for your provision, we thank you Lord that you are with us. May that give us the confidence we need to live our life that brings honor and glory to you. Father hear our prayer for it is in Jesus name that we pray. Amen.
Join us every Tuesday and Friday for "PRAY WITH US" on
Facebook
and continue the conversation.
---