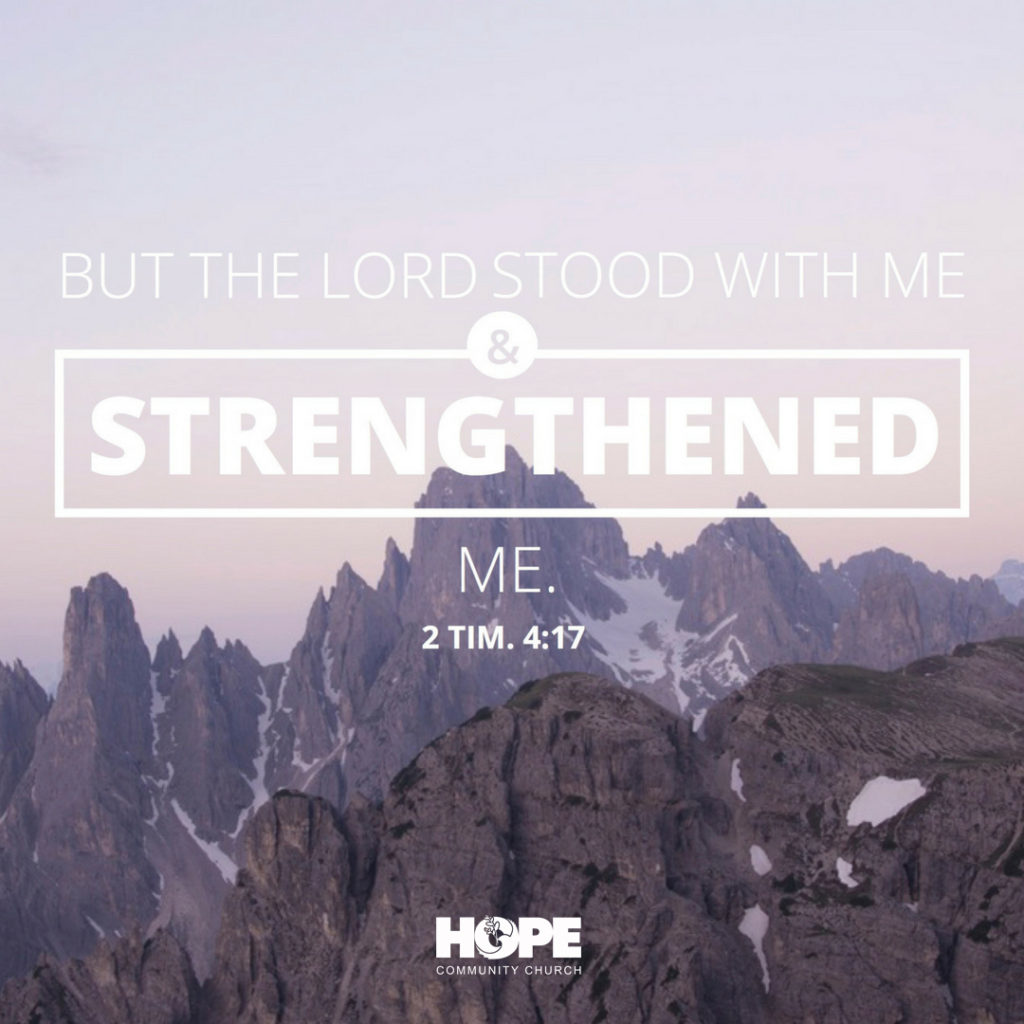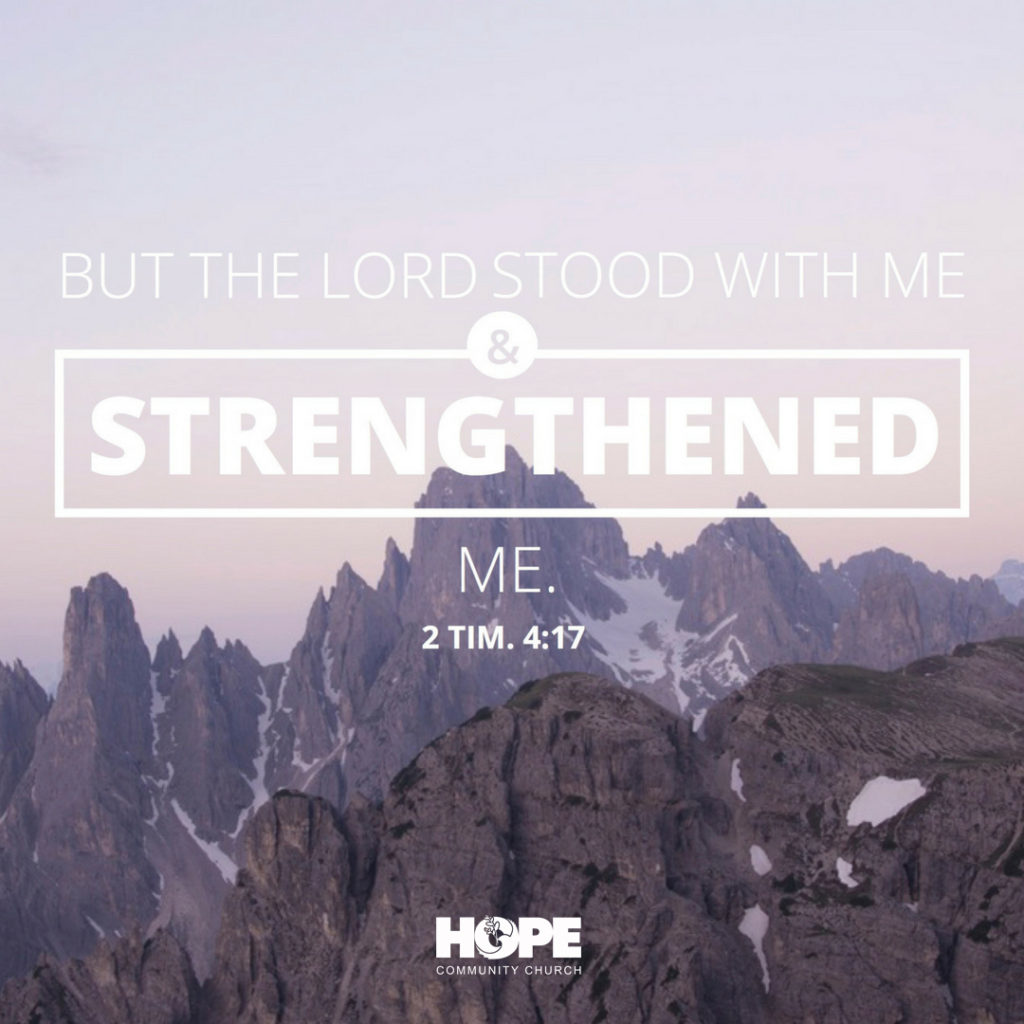 December 14, 2017 is the day that I said goodbye to the corporate rat race. I had been a sales rep with a medical device company for almost 15 years. When I started, things were good. We were a solid #2 player in our market. We had a good product line and some well received and innovative new products. But then, the company became stagnant. There was no research and development and no new products. No acquisition of new technologies. Meanwhile, all of our competitors were innovating like crazy and they passed us by like we were standing still.
During this time, there were several changes in upper management and no matter who was running the company at any given time, they all said the same thing, "We want to return this company to market leadership." All of the sales reps, including myself, who gutted it out during this time, kept hoping that what they were telling us was true. We kept holding out hope that management would do what they talked about. Unfortunately, all the hot air was nothing but empty promises. We held out hope, but in the end we were disappointed. Eventually, when it appeared there was no hope, I decided it was in my best interest to retire.
It's sad, isn't it? There's so much in this world that we put our hope in and way too often, the things of this world let us down. It's happened to me more than just that one time. How about you? Have you ever put your hope in something or someone only to find out that your hope was in vain? Well I have some good news. There is something we can put our hope in that will never let us down and that is the Gospel. Paul talks about that hope in Colossians 1:15-23.
Colossians 1:15-23 New International Version (NIV)
"15 The Son is the image of the invisible God, the firstborn over all creation. 16 For in him all things were created: things in heaven and on earth, visible and invisible, whether thrones or powers or rulers or authorities; all things have been created through him and for him. 17 He is before all things, and in him all things hold together. 18 And he is the head of the body, the church; he is the beginning and the firstborn from among the dead, so that in everything he might have the supremacy. 19 For God was pleased to have all his fullness dwell in him, 20 and through him to reconcile to himself all things, whether things on earth or things in heaven, by making peace through his blood, shed on the cross.
21 Once you were alienated from God and were enemies in your minds because of [a] your evil behavior. 22 But now he has reconciled you by Christ's physical body through death to present you holy in his sight, without blemish and free from accusation— 23 if you continue in your faith, established and firm, and do not move from the hope held out in the gospel. This is the gospel that you heard and that has been proclaimed to every creature under heaven, and of which I, Paul, have become a servant." Paul begins in this passage by praising Christ as the Lord of creation. In verse 16 it says, "By Him all things were created…" All things, and that includes us. We are His creation and He is the God of creation. Verse 17 goes on to say, "…in Him all things hold together…" So, God holds all of creation in the palm of His hand.
Paul goes on to explain to the Colossians how they were alienated from their creator by sin. Verse 21 reads, "Once you were alienated from God and were enemies in your minds because of your evil behavior." And just like the people of Christ's time, we too are separated from a holy God by our sin. If we are honest with ourselves, we will come to the realization that we are sinners. Romans 3:23 reminds us that "All have sinned and fall short of the glory of God."
However, in verse 22 Paul assures the Colossians that they are reconciled to God by Christ through the work of the cross. "But now he has reconciled you by Christ's physical body through death to present you holy in his sight, without blemish and free from accusation."
Friends, that's it! That's the Gospel! Christ, the creator of all, entered into this world, fully man yet fully God, He allowed himself to be tortured and killed and hung on a cross for each and every one of us! And He did this because of the great love He has for each and every one of us! We are forgiven, made pure and are reconciled to God through faith in Christ. And that's the hope That Paul refers to in verse 23. "If indeed you continue in the faith, stable and steadfast, not shifting from the hope of the gospel that you heard."
Paul wanted the Colossians to know that they had a hope and this is the same hope that we have as well. This hope that we have in the gospel is a hope for eternity as well as a hope for today. When we talk about eternity, we know that someday when our time on earth is done we will spend an eternity either in darkness or in the light and love of God. And for all who place their hope in the gospel of Jesus Christ we are assured of our eternal life. In 1 John 5:11-13 we read, "And this is the testimony: God has given us eternal life, and this life is in his Son. Whoever has the Son has life; whoever does not have the Son of God does not have life. I write these things to you who believe in the name of the Son of God so that you may know that you have eternal life."
We have a hope for eternity!
But we have hope for this world, as well. And no matter what is going on in this world, no matter how the world is crashing in around us, we can stand on the promises of God for those who believe. Deuteronomy 31:6 reminds us, "…for the LORD your God goes with you; he will never leave you nor forsake you."
God is always going to be there for us and has a plan for each one of our lives. It may not be the plan that we think, but it is always the best plan. Jeremiah 29:11 tells us, "For I know the plans I have for you," declares the LORD, "plans to prosper you and not to harm you, plans to give you hope and a future."
Our hope in the gospel is for this life as well as the next.
Have you placed your hope in the Gospel of Jesus Christ? If you have, you can be sure of your eternity with Christ. If you haven't, I know that God is waiting with arms open wide. He wants to give you that hope. I pray that you would invite Him into your heart today. It will change your life, today and for eternity.
~ Andrew Wahlstrom is a speaker, a member of the Hope Church Steering Team, regular contributor on Hope Church's blog and is active in getting our sound, projection and lighting systems here at Hope Community Church.
---