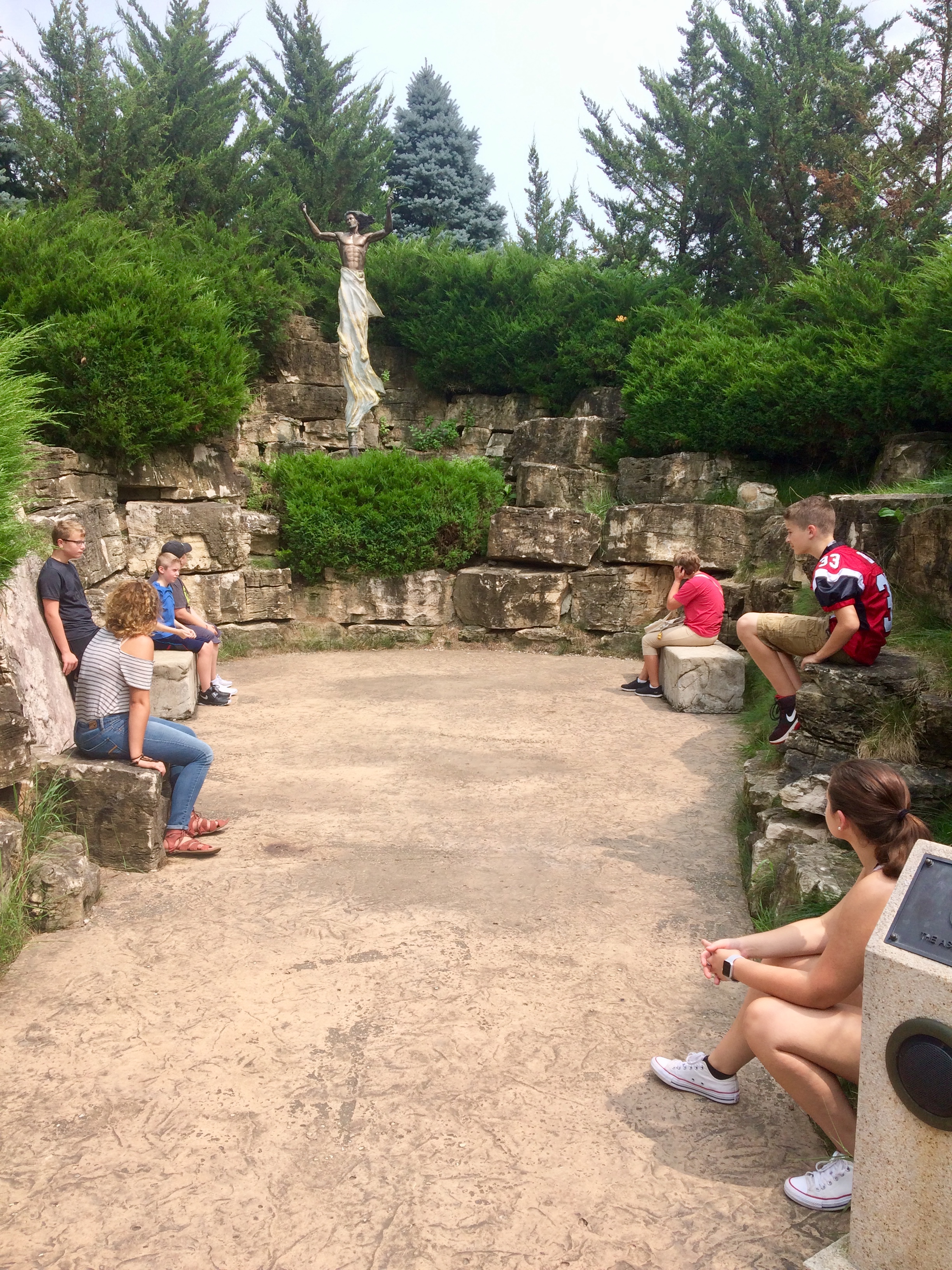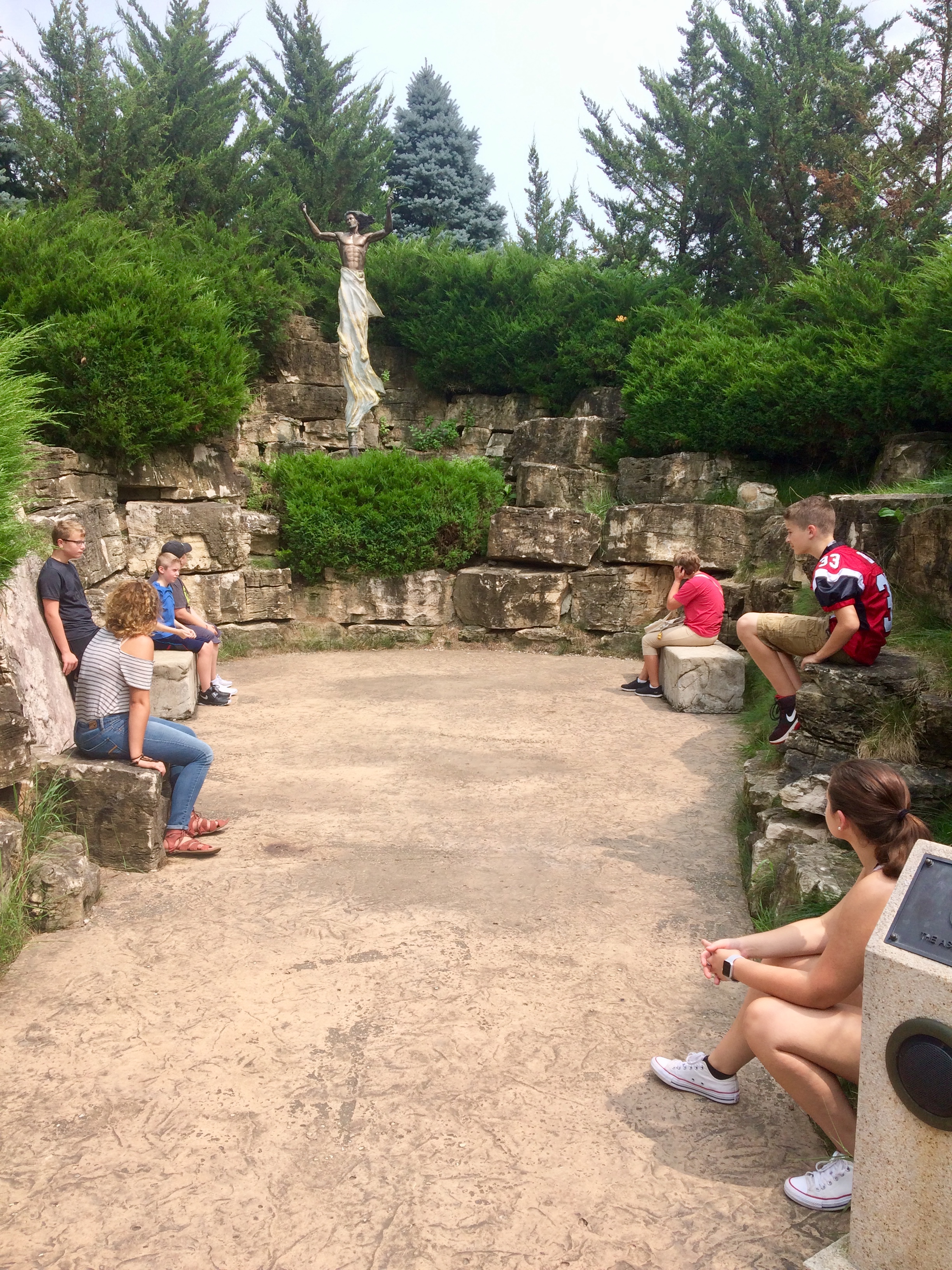 Youth Event, Hope Community Church of Lowell on Aug. 18, 2018.
Middle School and High School Youth visited the Shrine of Christ Passion in St. John Indiana. Then Pizza to follow at Gelsosomos Pizzeria in Cedar Lake Indiana. Exploring and to visually be able to
Read more...
---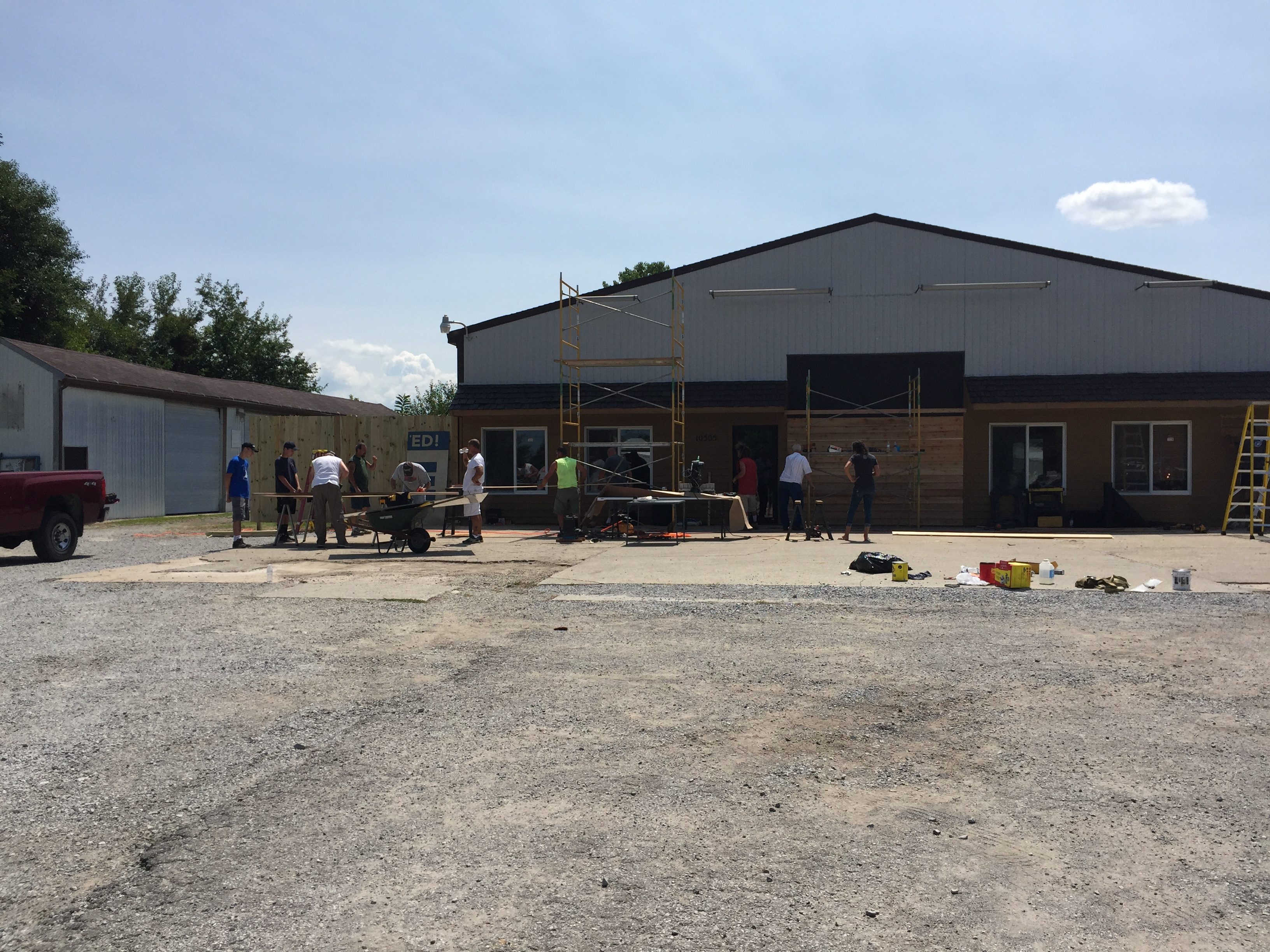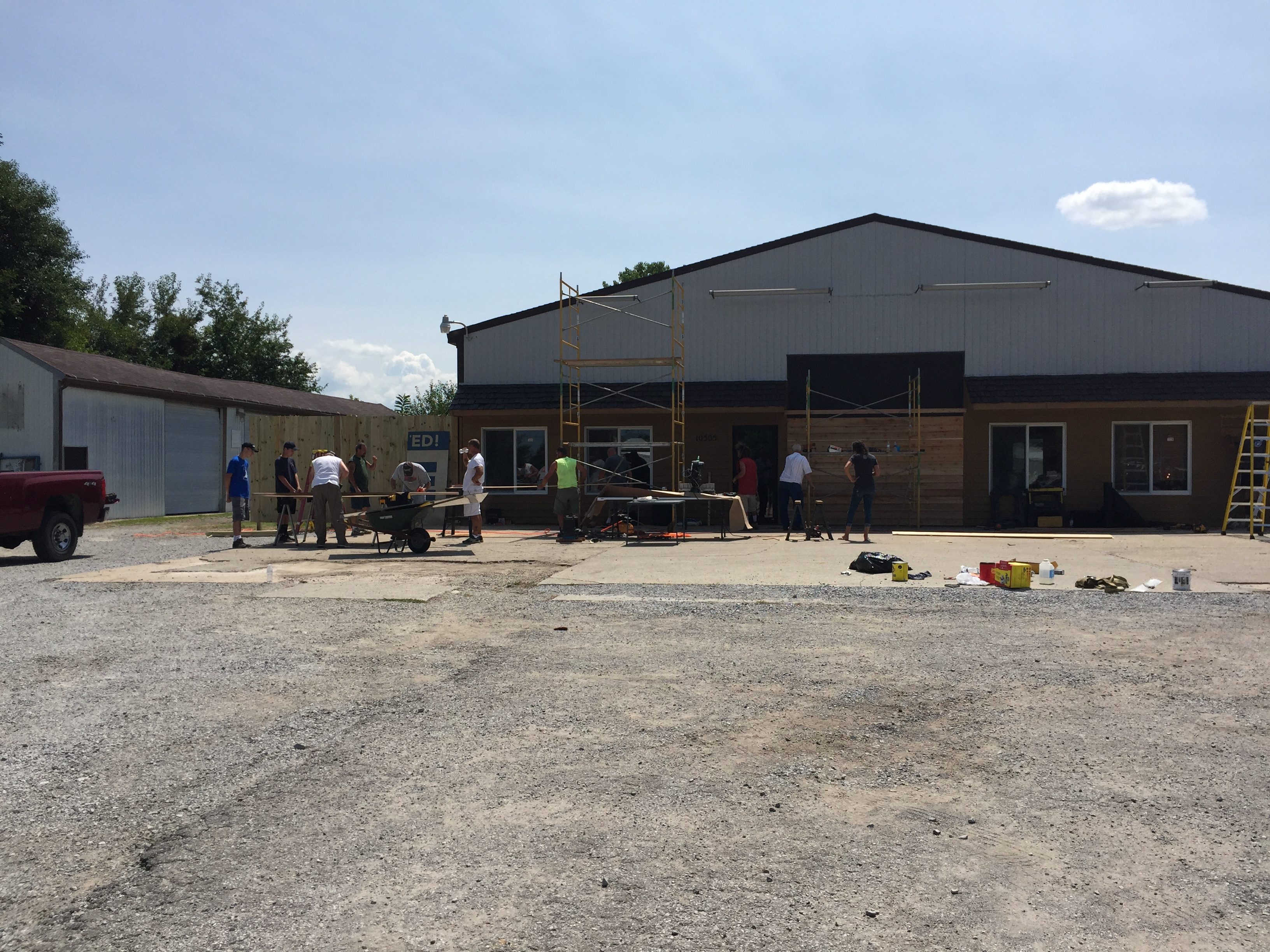 August 11th was a great day of fellowship and working together getting some much needed projects done around our church. Thank you to all our
Read more...
---
December 14, 2017 is the day that I said goodbye to the corporate rat race. I had been a sales rep with a medical device company for almost 15 years. When I started, things were good. We were a solid #2 player in our market. We had a good product line and some well received and innovative new products. But then, the company became stagnant. There was no research and development and no new products. No acquisition of new technologies. Meanwhile, all of our competitors were innovating like crazy and they passed us by like we were standing still.
During this time, there were several changes in upper management and no matter who was running the company at any given time, they all said the same thing, "We want to
Read more...
---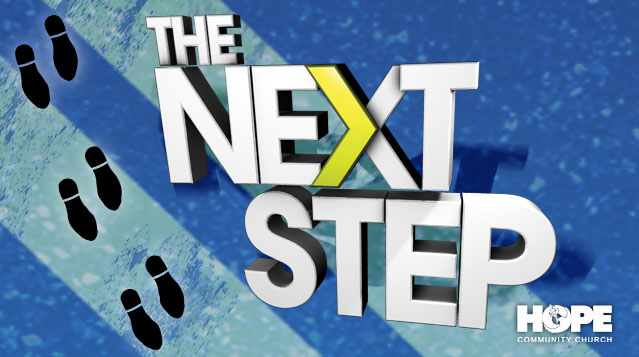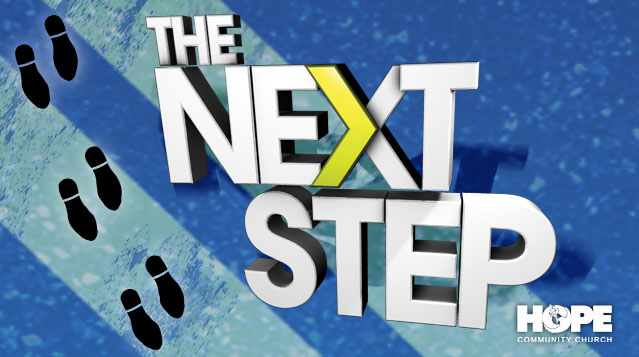 This one evening class will tell you about Hope Community Church of Lowell, its foundational teachings and how to become a
Read more...
---