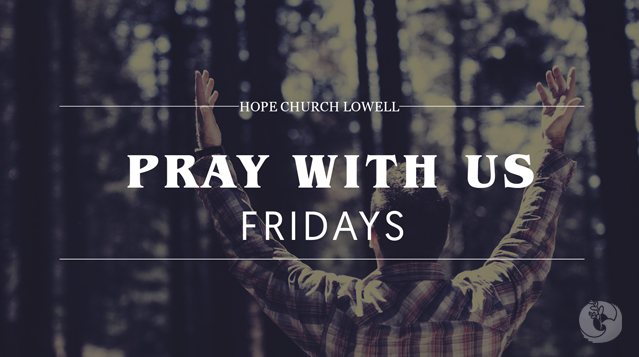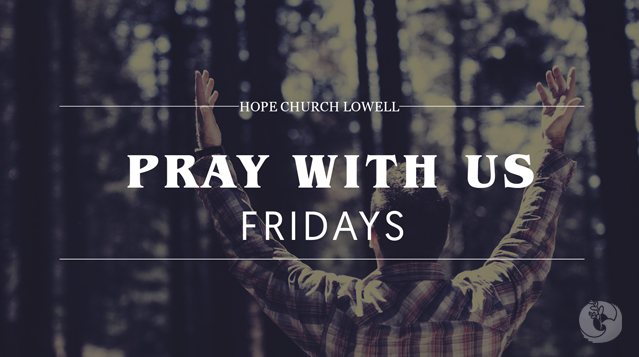 PRAY WITH US
God, I pray you meet me in this moment. Help me to embrace this place I'm in and to understand where I'm at is exactly where you want me to be! In Jesus name, AMEN.
Join us every Tuesday and Friday on
Facebook
to continue the conversation.
---