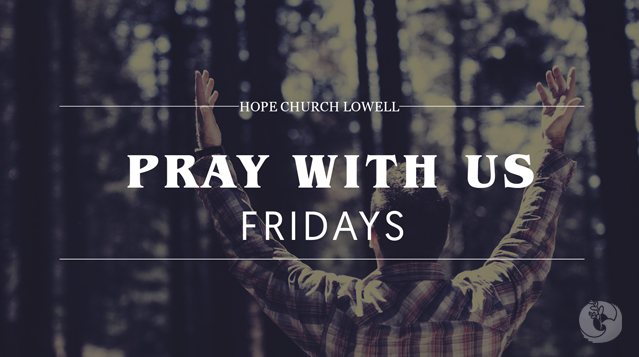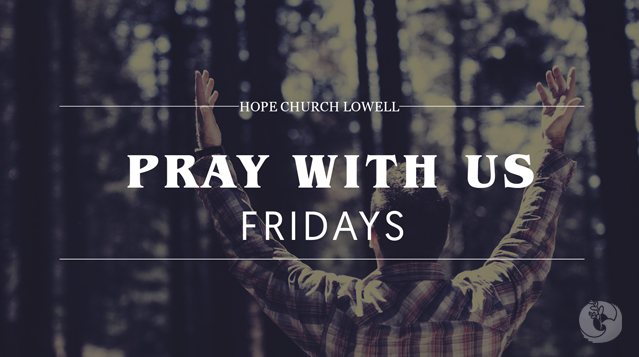 PRAY WITH US
Father, I ask you to still my heart and mind as I come to you. Fill me with thoughts of praise and thanksgiving for you. You are such a great God that I can hardly find the words to describe you. You are mighty to save but also compassionate to heal. You are holy and righteous, but also merciful to forgive my sin. Thank you that you want to talk with me and that you listen to me. Father, I adore you! through your Son, Jesus, Amen.
Join us every Tuesday and Friday on
Facebook
for our PRAY WITH US conversation.
---