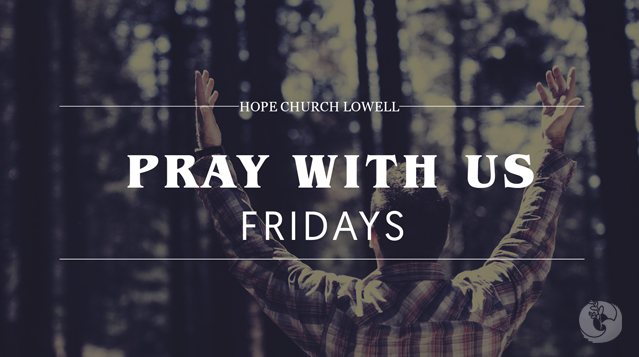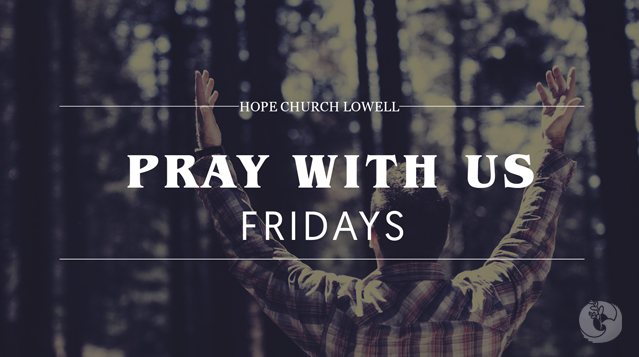 PRAY WITH US
Dear Father, Sometimes I get down when I think about trying to please you. I feel no matter how hard I try, my efforts will not be what you deserve from me. But then you remind me that you want me to do my best and that you could never Love me more or Less than you do! You tell me that your son Jesus has paid for my sins and that you just want to walk with me and be my friend! All I can say is WOW! And Thank you so much! God, you are so good and I Love you, Amen.
Join us every Tuesday and Friday on
Facebook
to continue the conversation.
---