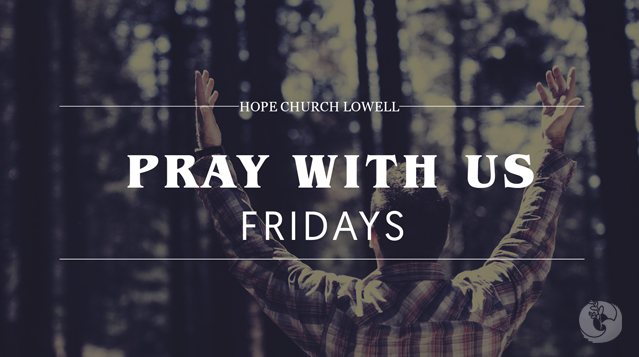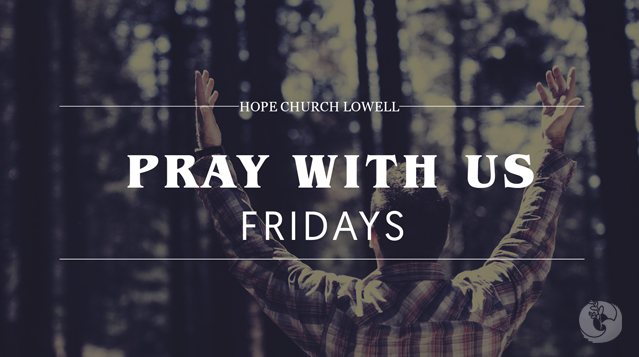 PRAY WITH US – Father God, we bow before you Lord and we give you all of our praise. We praise you Father for what you've done. For your creation, for the way you've revealed yourself to us, Lord. We thank you for the work of the cross, for your son. Lord you are good and you love us and we thank you for that Lord. We pray this in Jesus name. Amen.
Pastor Andy's prayer from Sunday's sermon message "God The Father Almighty".
Listen to the full message now.
Join us every Tuesday and Friday for "PRAY WITH US" on Facebook and continue the conversation.
---