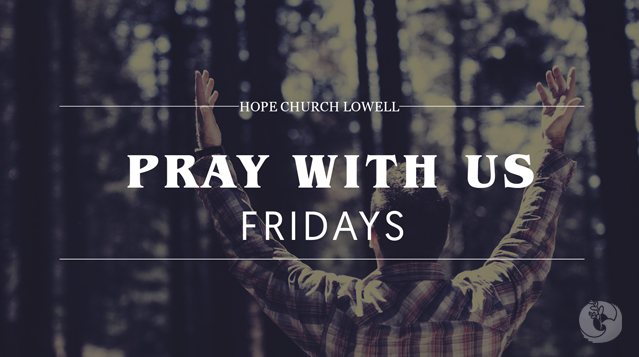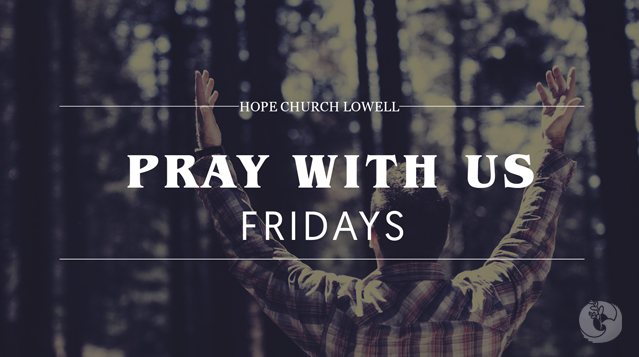 PRAY WITH US ~ Lord, your word says in Psalm 16:8 keep my eyes on you and I will not be shaken. There are so many changes happening in my life it is keeping me up at night in worry. As I lay my head to rest tonight help me to remember your comforting words and promises and feel the warmth of your love fill my mind with ease and the tension in my body melt away. Thank you for always holding my hand and loving me no matter what. I pray all this in Jesus' name. Amen.
Join us every Tuesday & Friday right here or on
Facebook
for our "Pray With Us" prayers.
---