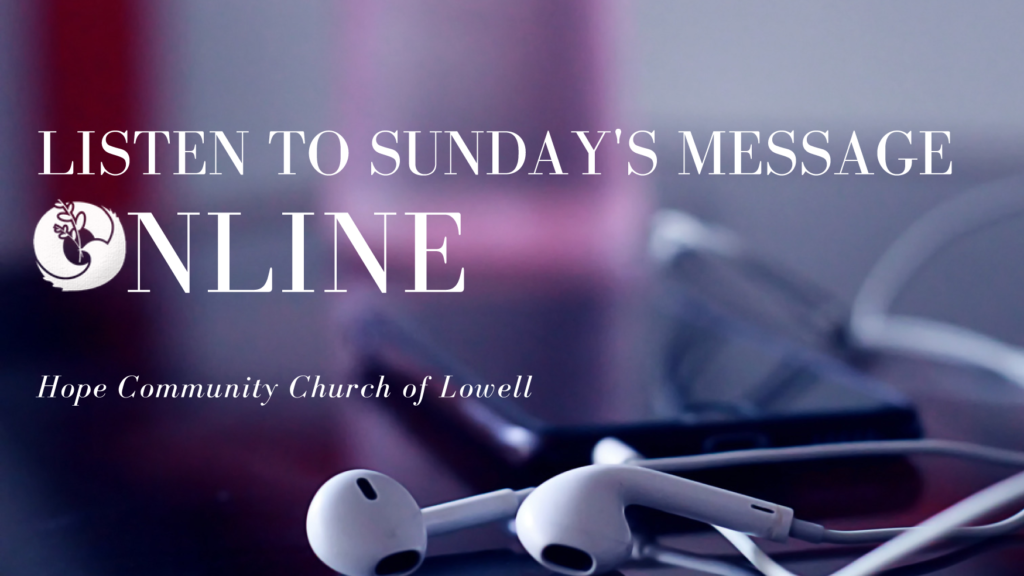 Posted on Nov 25, 2018 in Sunday's Messages | Tags: Dan Kuiper, Hope Community Church Lowell, Sunday Message Audio, Sunday's Messages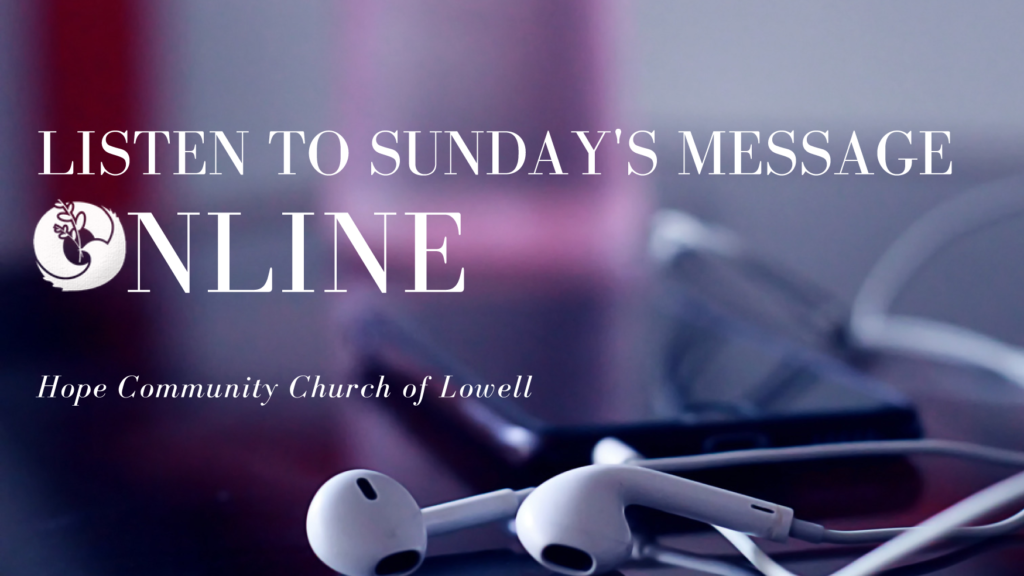 {AUDIO} Sunday Message November 25, 2018
Listen in as Dan Kuiper, Author and Speaker, brings us our message on "Pain With A Purpose"
Time: 30:30 minutes
* Dan Kuiper is an author, speaker, and founder of Father Love Inc., a not-for-profit ministry that offers hope and healing to those who have been wounded by difficult life circumstances. One reader calls Dan's book, When Father is a Bad Word, "A wonderful book about broken relationships, forgiveness and how to put your heart into a condition which is capable of accepting God's love." Dan offers Finding Father's Love seminars and retreats across the country, helping participants to experience the love and grace of a Father who thinks the world of His kids. Dan can be contacted through his website,
dankuiper.com
---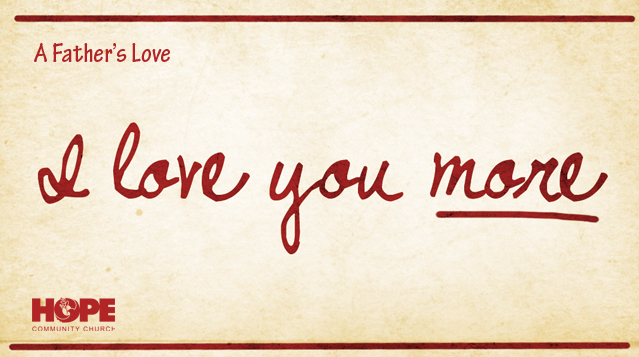 Posted on Jun 17, 2018 in Sunday's Messages | Tags: Dan Kuiper, Hope Church Lowell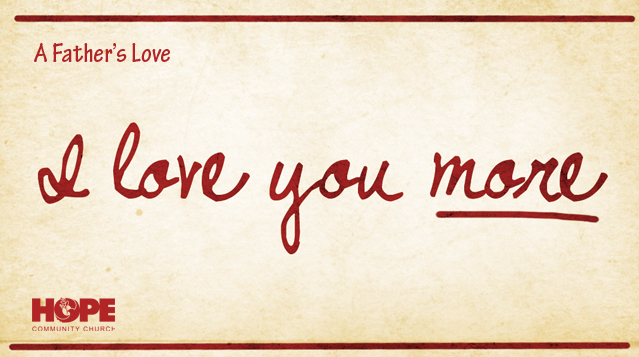 The relationship we have with God often parallels the relationship we have or had with our dad.
We cannot experience the freedom our faith was meant to bring if we choose to be held captive by our past. To tell ourselves that we will never live life to the full because of
Read more…
---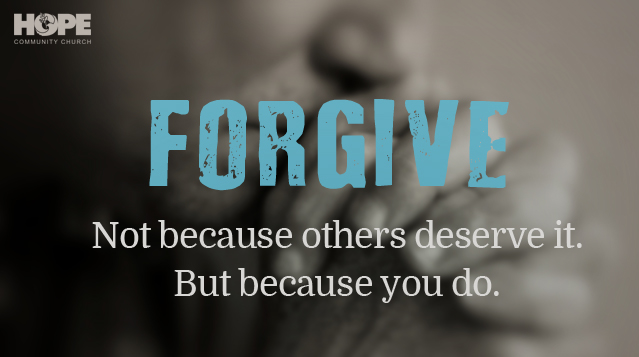 Posted on Apr 8, 2018 in Sunday's Messages | Tags: Dan Kuiper, Hope Church Lowell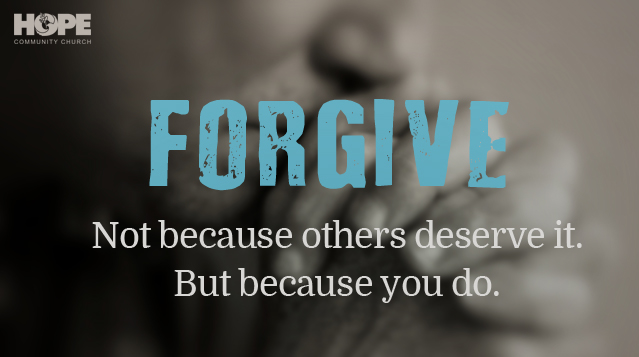 ~ We welcome Dan Kuiper back to bring us the message today.
Forgive… not because others deserve it. But because you do. Dan gave us 3 keys to freedom and 4 questions to ask ourselves in his message this past Sunday.
1. We must choose to experience God's forgiveness.
2. We must choose to forgive ourselves.
Read more…
---