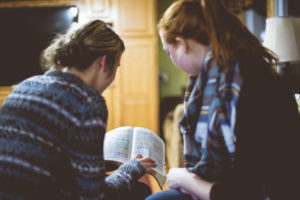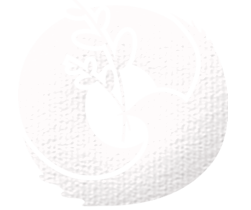 Current Bible Study~
Ladies… Sign up for Women of the Word (WOW) Bible Study Group..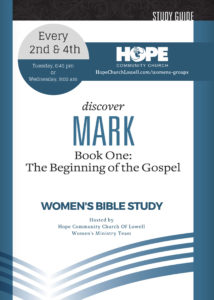 We will explore Jesus' life in the book of Mark.
Mark is one of the four gospel accounts in the New Testament and considered by many to be the earliest account of Jesus' life, death, and resurrection. Join us as we study together and learn more about Jesus' teachings and healing ministry.
AM Group ~ Starting Wednesday, September 12th, then every 2nd and 4th Wednesday morning at 9 am – 11:00 am.
PM Group ~ Starting Tuesday, September 11th, then every 2nd & 4th Tuesday evening at 6:45 pm – 8:30 pm. (Child care is provided. Please make sure you have signed-up.)
Sign up at Hope Church Lowell or call Linda Foster 219-987-7989.
* Hosted by Women's Ministry Team of Hope Community Church of Lowell.
Better Together ~ Theme verse for the year; "For where two or three gather together as my followers, I am there among them." Matthew 18:20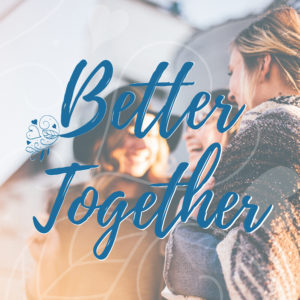 Mothers doing life together and encouraging one another by showing God's love intentionally. ** More Information: Wendy Frump 219-661-0265
Fall Schedule:
Sept 4 & 18 – Better Together when we learn to forgive
Oct 2 & 16 – Better Together when we learn to see yourself through God's eyes
Nov 6 & 20 – Better Together when we serve one another
Dec 4 & 18 Better Together when we pray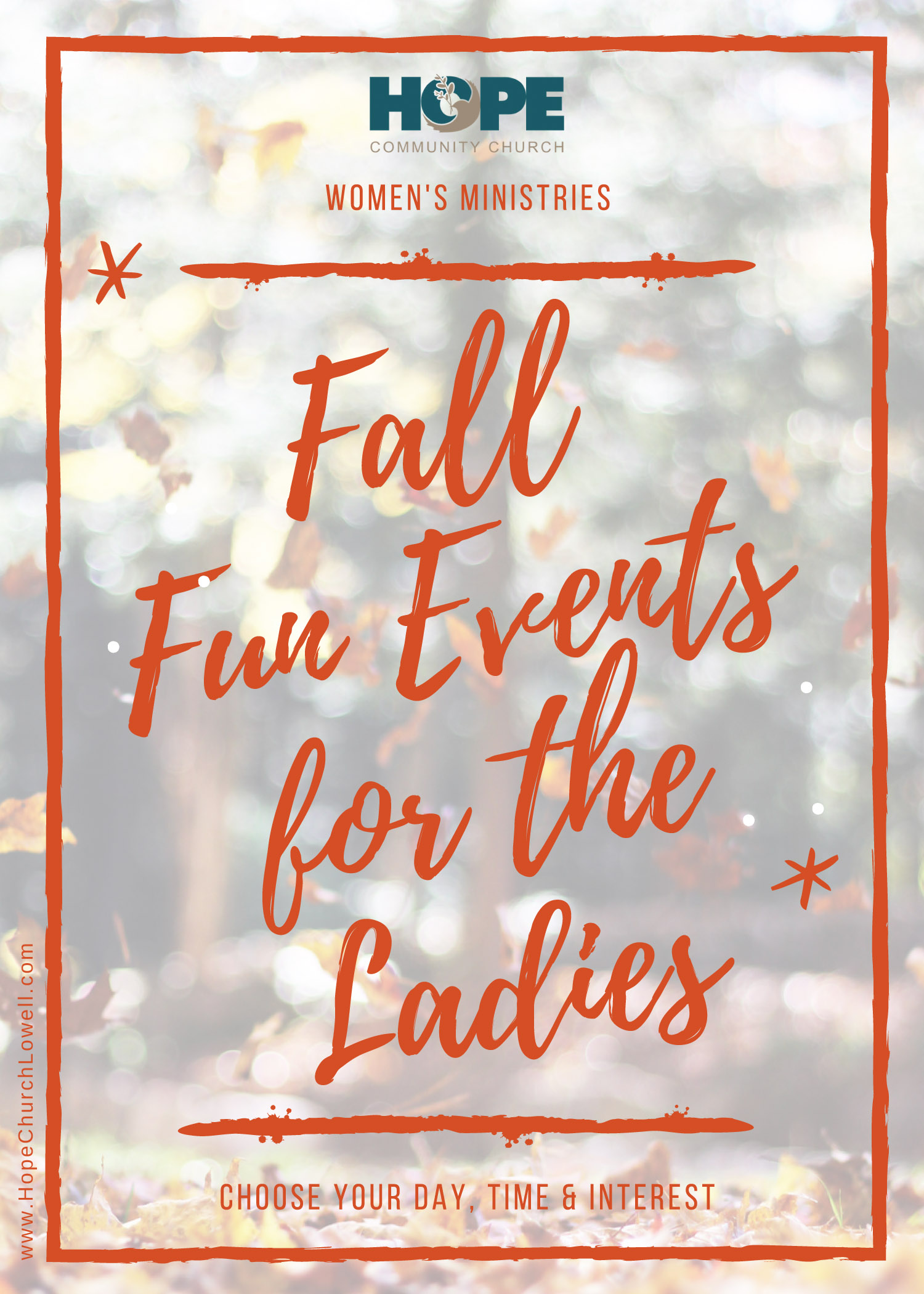 Join us for Fall at Hope! Bible learning, new skills, fun and food in an atmosphere of friendship, acceptance and support. Choose your day, time and interest. Better Together, Brunch & Bible Study & Fun Evening Events….View the full list of events
[click here]
"For where two or three gather in my name, there I am with them." -Matthew 18:20