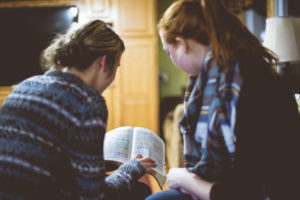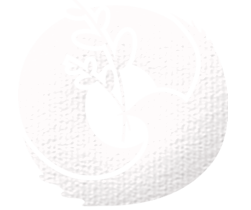 Current Bible Study~
explore GOD
~ at Hope Community Church of Lowell
We all have questions about God, faith, and purpose. Explore God Lowell is a unique effort to explore the big questions we all have about God in an open and authentic way. Whole Church discussion groups and sermon series covering these big questions will begin in January. You are invited to join, and there is no cost to participate.
There are several small groups dates and times. If you would like to join a small group contact our church office at 219-690-8889.
Sunday 11:15 am, Wednesday is a Women's group 9:00 am, Thursday 7 pm.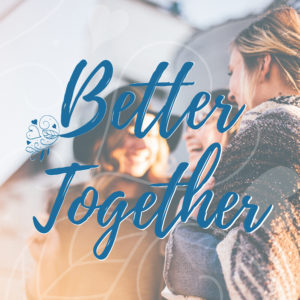 Better Together
~ Theme verse for the year; "For where two or three gather together as my followers, I am there among them." Matthew 18:20
Mothers doing life together and encouraging one another by showing God's love intentionally. ** More Information: Wendy Frump 219-661-0265
Schedule:
Jan 15, Feb 5 and 19, March 5 and 19, April 2 and 16…. Bookmark this page for more upcoming dates.
Fun Events
~ 4th Thursday of every month from 6:30 pm – 8:30 pm Learn a new food prep skill or craft, help in a service project, or enjoy an evening of self-care, in a place of caring friendship.
>> Keep an eye out for the 2019 fun schedule!
Hosted by Women's Ministry Team of Hope Community Church of Lowell.
"For where two or three gather in my name, there I am with them." -Matthew 18:20