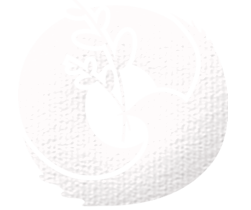 Current Bible Study~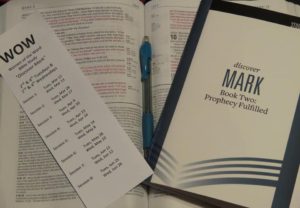 WOW Bible Study
~ "Discover Jesus in the Gospel of Mark", Part 2
You choose which day works best for you AM or PM!
* Child care available as needed *
* $8.00 book donation *
AM~ Every 2nd & 4th Wednesday Morning from 9:00 – 11:00 am. Starting March 13th
PM ~ Every 2nd & 4th Tuesday Night from 6:30 – 8:30 pm. Starting March 12th
Contact Linda Foster to sign up at 219-987-7979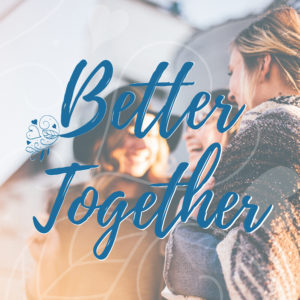 Better Together
~ Theme verse for the year; "For where two or three gather together as my followers, I am there among them." Matthew 18:20
Mothers doing life together and encouraging one another by showing God's love intentionally. ** More Information: Wendy Frump 219-661-0265
Schedule: 1st & 3rd Tuesday at 6:30 pm (childcare provided as needed)
May 7th & 21st, June 4th & 18th…. Bookmark this page for more upcoming dates.
Fun Events
~ 4th Thursday of every month from 6:30 pm – 8:30 pm Learn a new food prep skill or craft, help in a service project, or enjoy an evening of self-care, in a place of caring friendship.
>> May 23rd, 6:30 – 8:30 pm Gardening Workshop | Cost: $5.00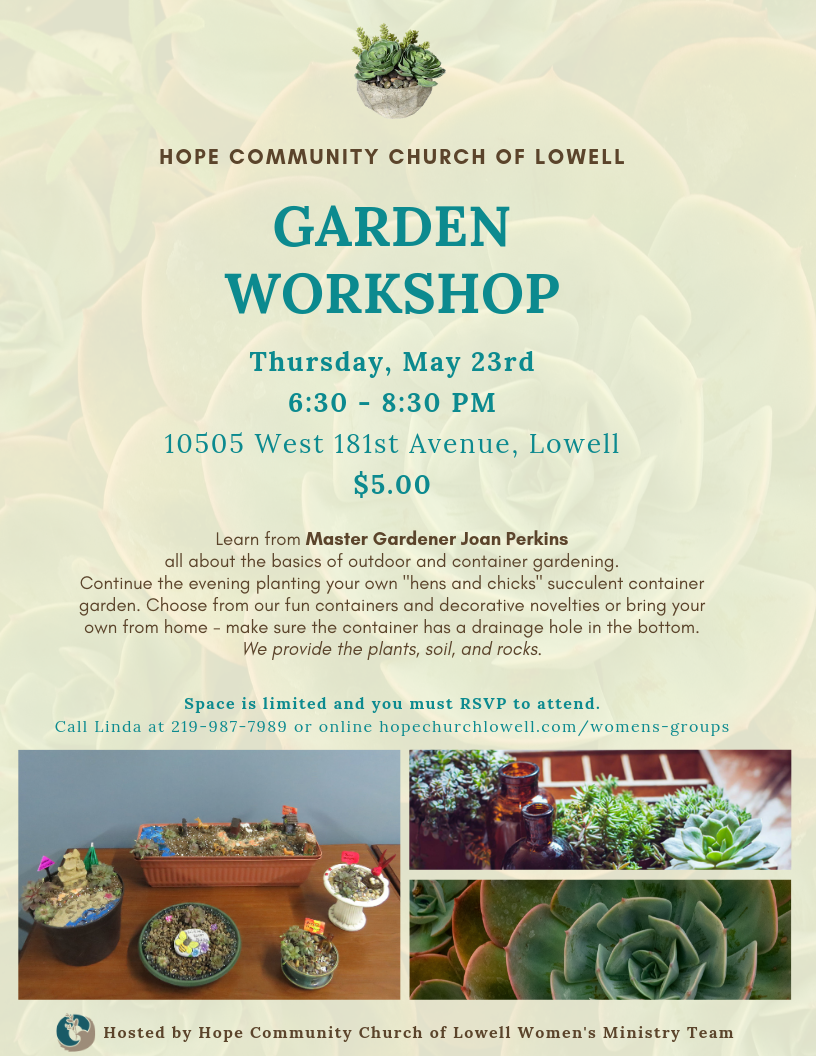 Learn from Master Gardener Joan Perkins all about the basics of outdoor and container gardening. Continue the evening planting your own "hens and chicks" succulent container garden. Choose from our fun containers and decorative novelties or bring your own from home-make sure the container has a drainage hole in the bottom. We provide the plants, soil, and rocks. *There is limited space so be sure to register today! We will also have a waiting list once we reach our workshop limit.
* Check back for "Sign up"
>> More Event Details Coming SOON….for our SUMMER Ladies Fun Events!
Hosted by Women's Ministry Team of Hope Community Church of Lowell.
"For where two or three gather in my name, there I am with them." -Matthew 18:20