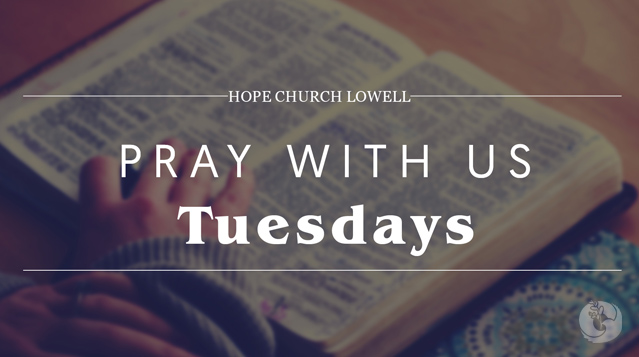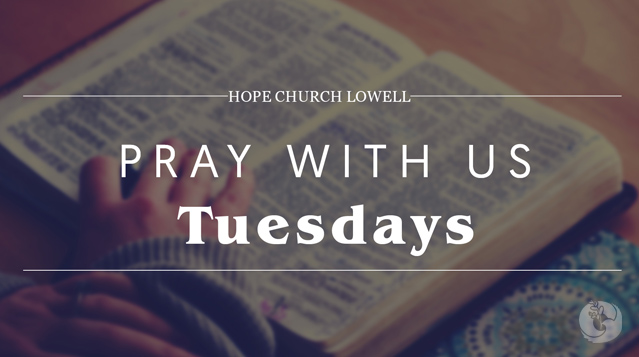 PRAY WITH US
Lord, it seems everywhere I look today, I see another promise you keep. I cast my cares on you and you sustain me. I tell you my fears and you strengthen me. I make you my refuge and you protect me wherever I go. Thank you, Father. In Jesus' name, Amen.
Join us every Tuesday and Friday on
Facebook
for our PRAY WITH US conversation.
---