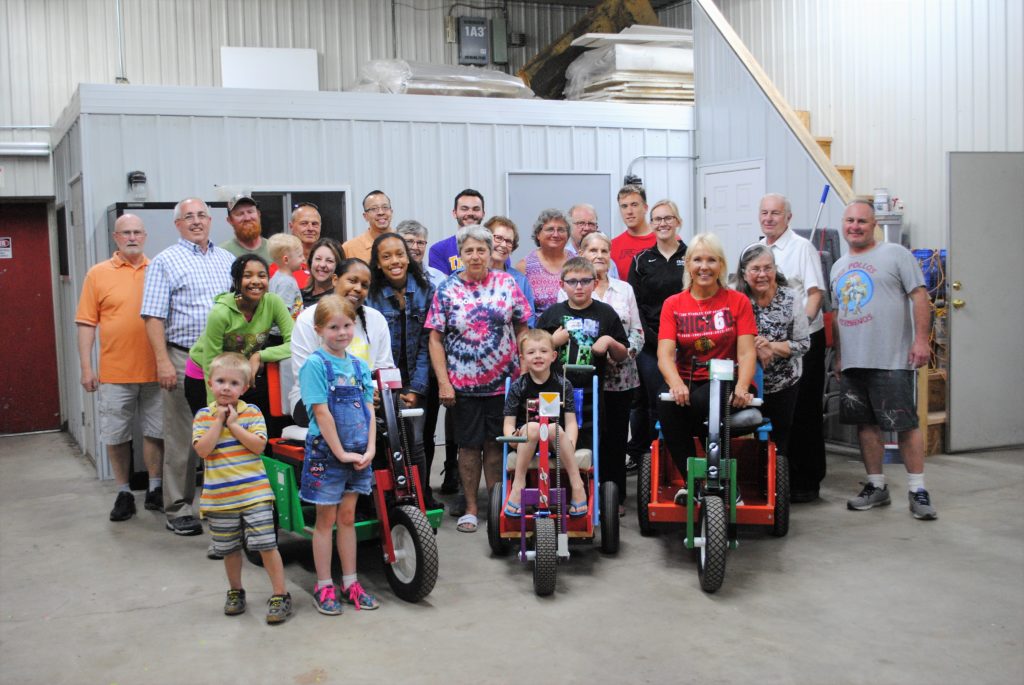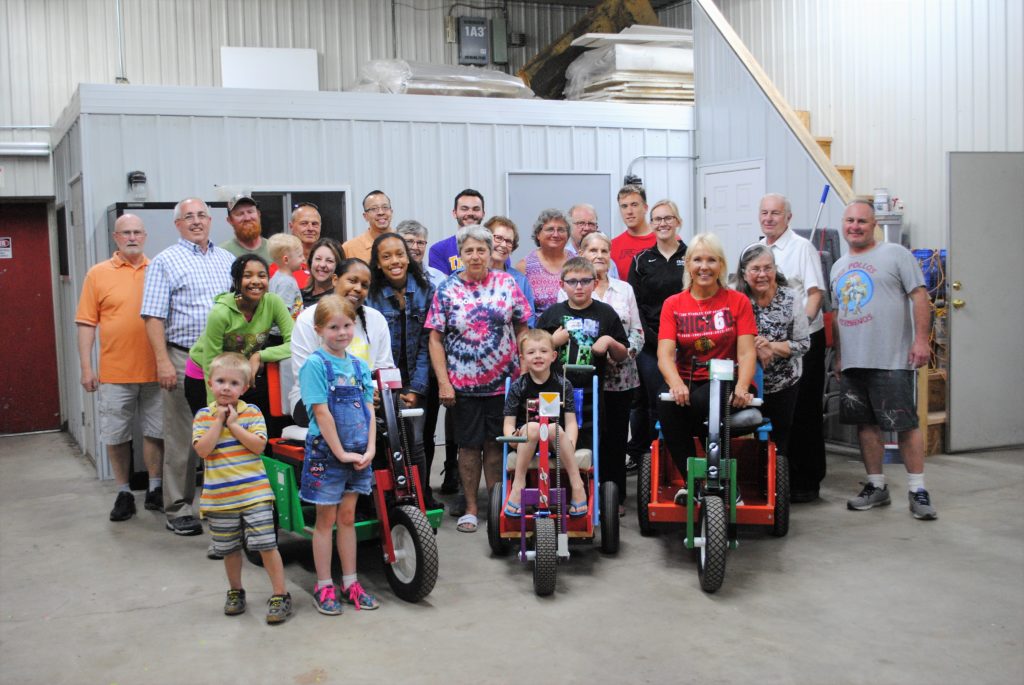 What a fun time we had this past Wednesday! Our Fiesta Family Game Night was a huge success.
We all enjoyed a taco bar, learned about our "Mission Spotlight" Mobility Ministries, Inc. of Wheatfield, and took several spins in a hand-powered mobility cart. Not to mention the kids had a blast with the piñata and games for all ages.
Thank you to Mobility Ministries, Inc. for taking the time to show us their passion for providing mobility carts to those in need.
To learn more about Mobility Ministries, Inc. and how you can be apart of the movement. Visit their website or call 219-789-8617. Take a peek at some of the captured memories below.
---