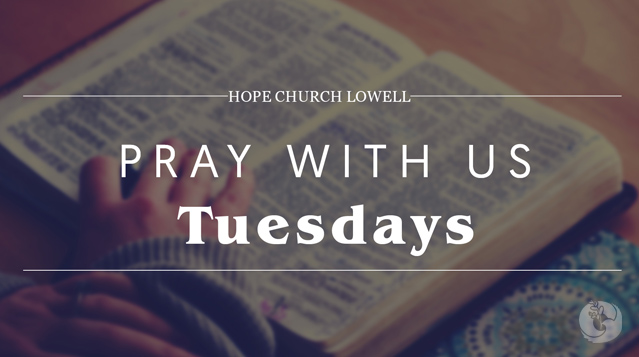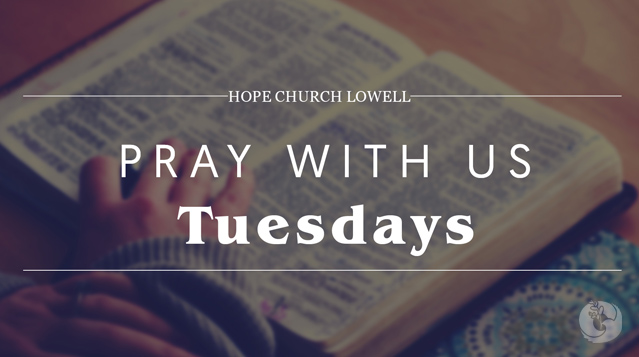 PRAY WITH US 🙏
Father I pray for your guidance through my journey here on this earth. Allow me to understand your direction so I move along on the right path to my reward in heaven. I'm filled with your love and strength. Thank you for never leaving or forsaking me. I pray all this in your son Jesus name, Amen.
Join us every Tuesday and Friday on
Facebook
to continue the conversation.
---