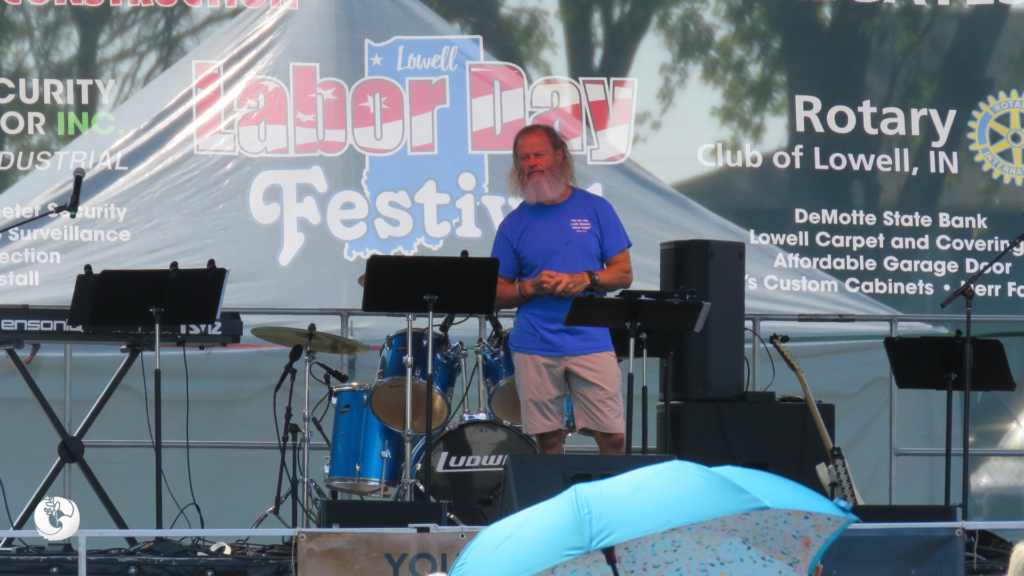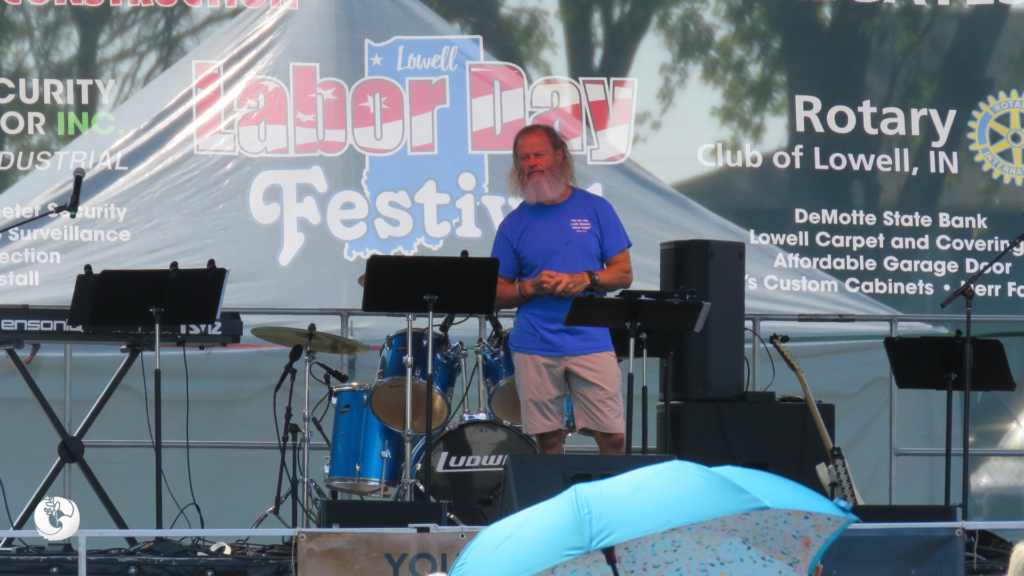 What an incredible Labor Day Weekend it was in Lowell!
We're still buzzing with the joy of worshiping together on stage as Pastor Andy Wahlstrom delivered a powerful gospel message and our worship team's heartfelt songs truly filled our hearts with joy and faith..
! A huge shoutout to the Lowell Labor Day Festival – Labor Day Festival Committee for making this unforgettable event possible for our town and for the coffee from Old Dog Coffee House and donuts and rolls from Rise'n Roll Bakery – Cedar Lake
It was such a blessing to come together with our community and worship outdoors. We are looking forward to next year!
---