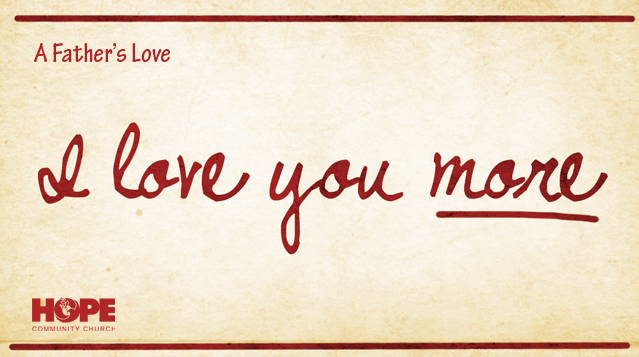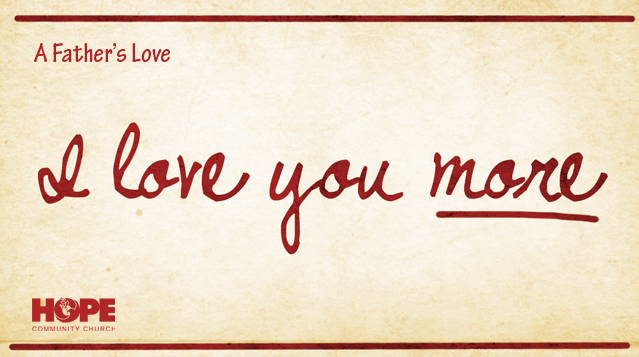 The relationship we have with God often parallels the relationship we have or had with our dad.
We cannot experience the freedom our faith was meant to bring if we choose to be held captive by our past. To tell ourselves that we will never live life to the full because of
Read more…
---
~ We welcome Dan Kuiper back to bring us the message today.
Forgive… not because others deserve it. But because you do. Dan gave us 3 keys to freedom and 4 questions to ask ourselves in his message this past Sunday.
1. We must choose to experience God's forgiveness.
2. We must choose to forgive ourselves.
Read more…
---