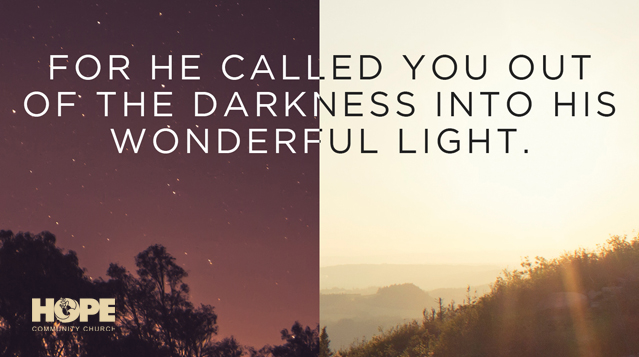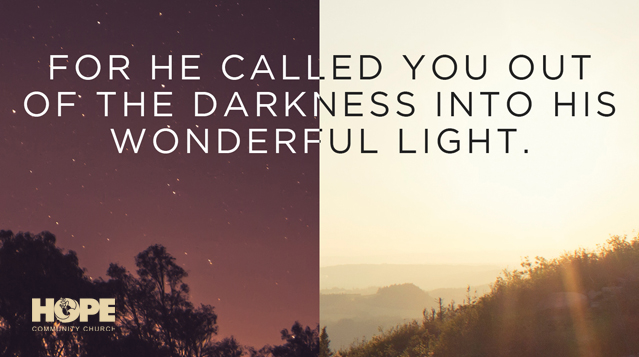 ~ We welcome back Mark Morris to bring us our Sunday message.
If you look around, this phrase is everywhere. I've seen it on t-shirts and tattoos. There have been multiple songs with this title, as well as a movie. It's even what Ace Frehley, the former lead guitarist of the rock band "Kiss", called his autobiography. (Really, Ace? You don't regret that makeup…?)
Although it seems like a noble sentiment, I'm not sure that it's a motto that should guide a
Read more…
---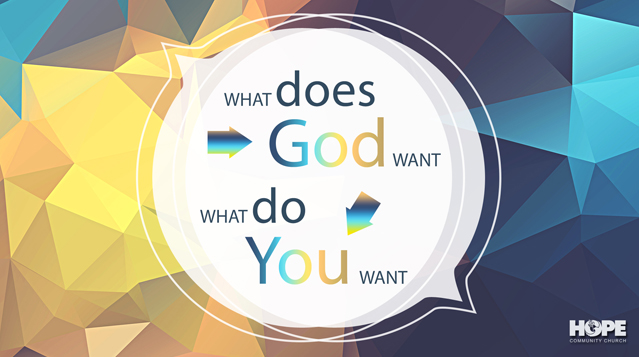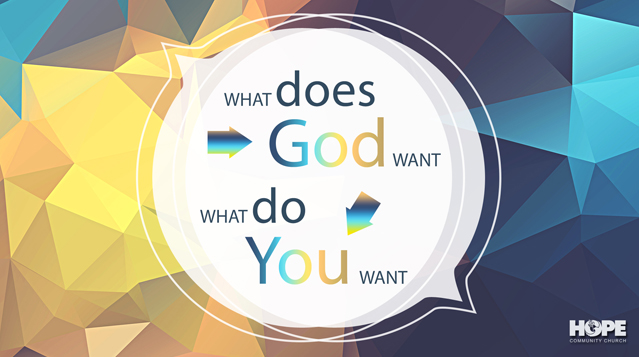 The Bible says some incredible things about Christianity. Think about it:
Jesus said, "Anyone who has faith in me will do what I have been doing. He will do even greater things than these, because I am going to the Father." (John 14:12) He was speaking after he had turned water into wine, fed 5,000 people with 5 small loaves and 2 fish, walked on water, miraculously healed people, and even raised the dead!
And we're supposed to do greater things?!?! Would you say that this has Read more…
---