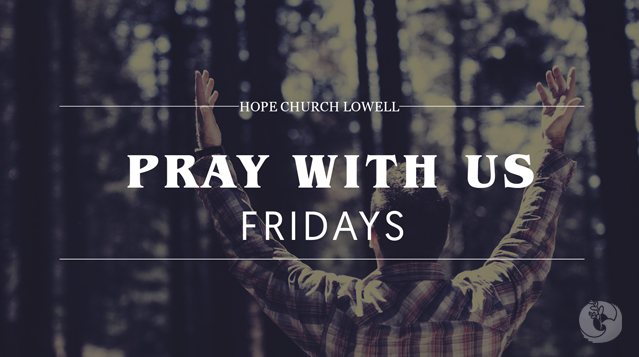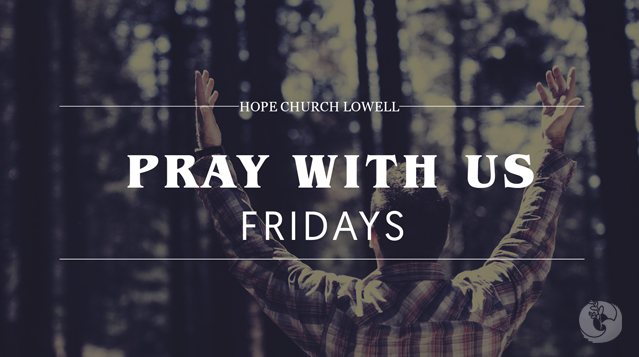 PRAY WITH US
Dear Father, thank you for your watchful care over me through the night, and that I could awaken refreshed and ready for a new day. You are such a great God and yet you love and care for me. May your protection and presence go with me throughout my day. Lord, please open my eyes to see the opportunities you will place before me to be your mouth and hands to other people I encounter. In Jesus' name, Amen.
Join us every Tuesday and Friday on
Facebook
for our PRAY WITH US discussion.
---