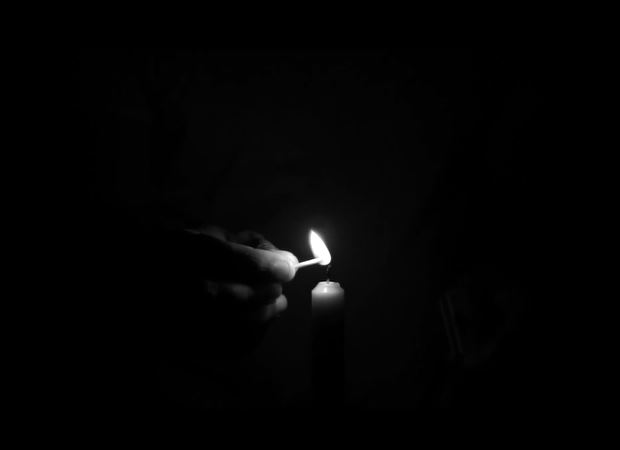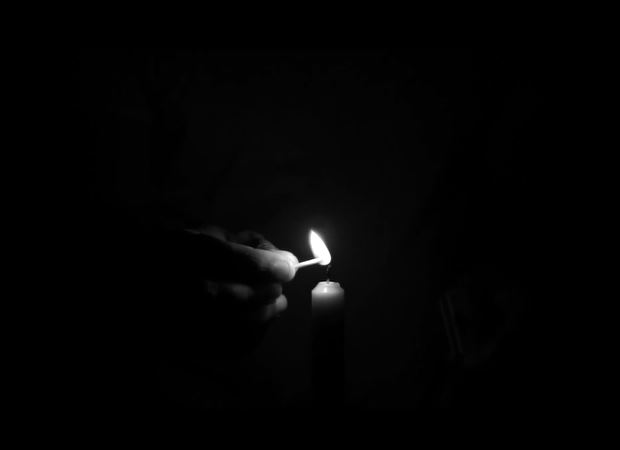 The season of Advent – What does it REALLY mean?
This advent season how will you take time out of your busy holiday rush to reflect on the birth of Jesus and what that means to you?
Join us this Advent season as we prepare to celebrate the birth of Christ. We Hope to see you at Sunday Services 10 am.
---