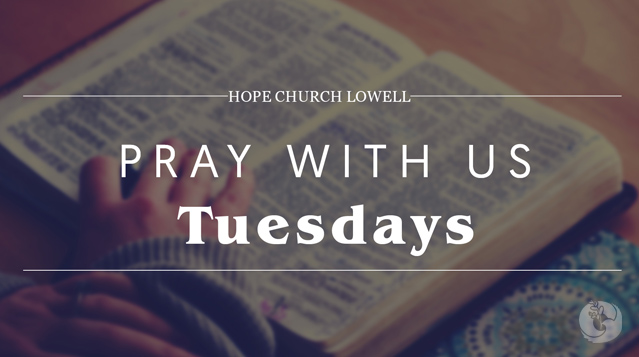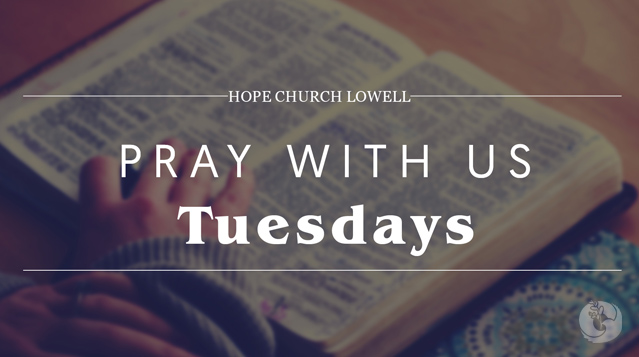 PRAY WITH US 🙏
Dear Heavenly Father, We rejoice each morning when we wake and know we are able to face the day with you by our side. Teach us to be dependent on you for each twist and turn that lies before us today. As challenges come our way, rather than being discouraged, may we see them as opportunities for deepening our dependence upon you. For when we truly depend upon you, we can face what lies before us. Amen.
Join us every Tuesday and Friday on
Facebook
for our open conversations.
---