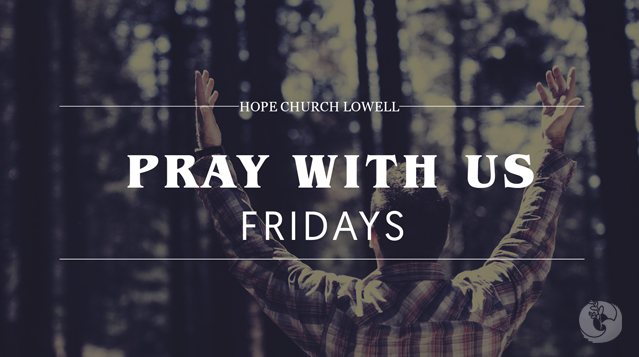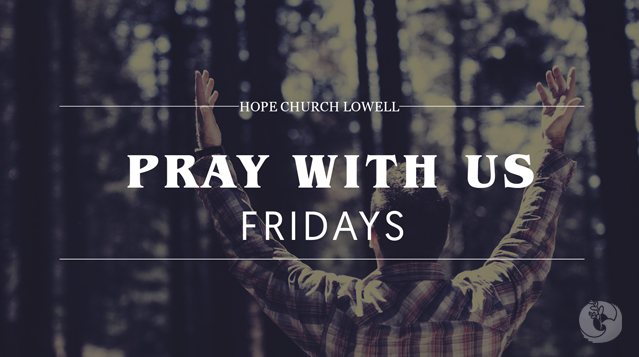 "God, you are so powerful and great, my human brain cannot even understand. I am in awe of you and so amazed that you love little me. Thank you for your almighty power and unconditional love.
In Christ's name, Amen."
Read more...
---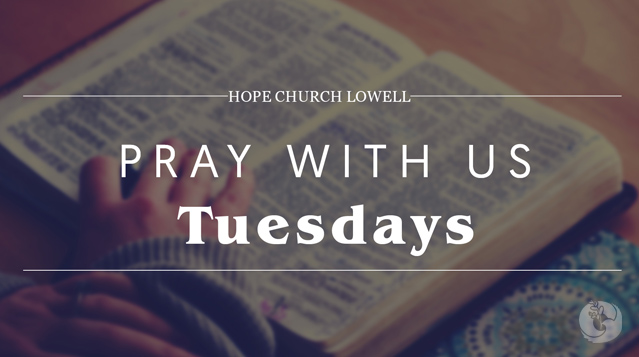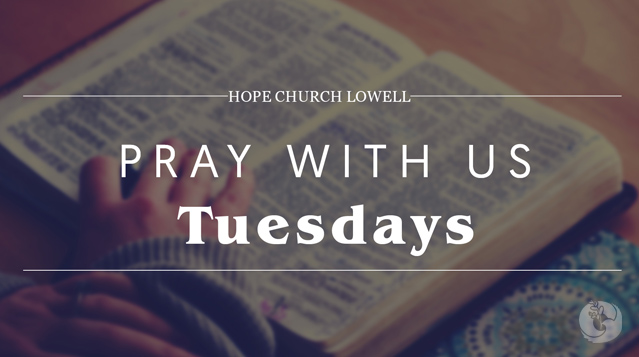 "Father, I cannot control everything in my life. I need your help. Whether I am overwhelmed or completely at peace, I give it all to you. I cast all my cares on you. I know you will guide my steps. In Christ's name, amen."
Read more...
---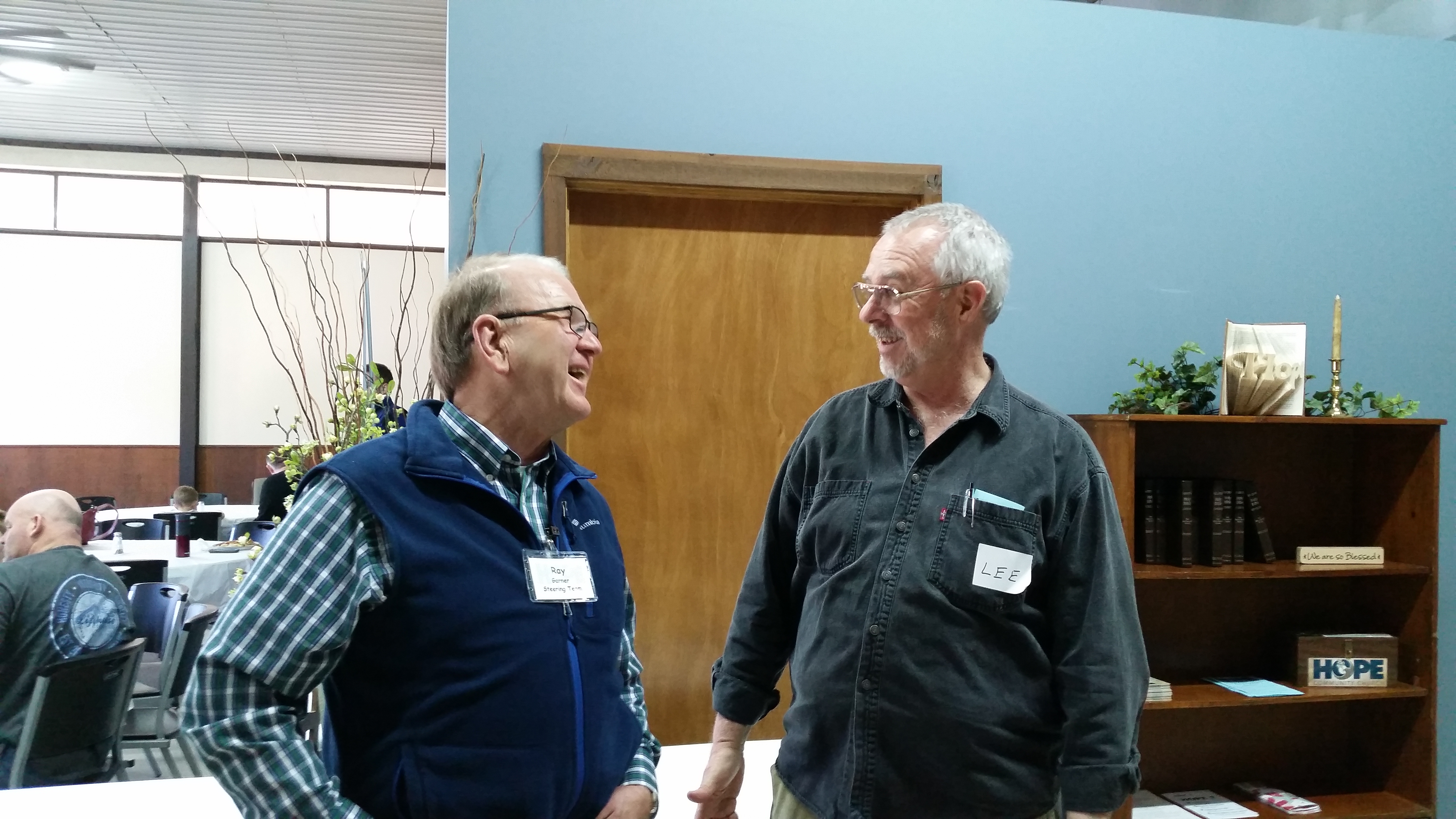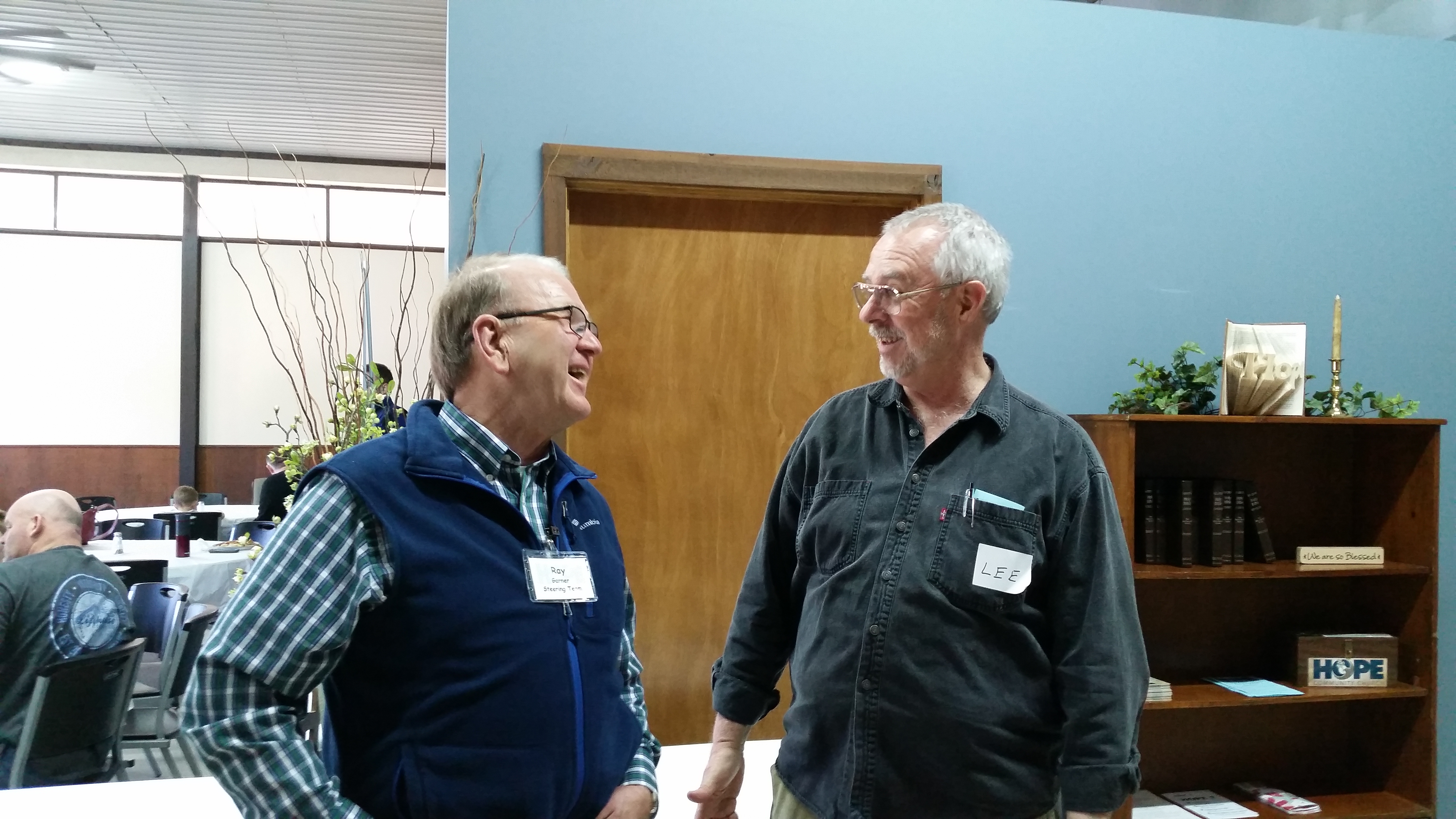 So glad to see so many happy faces yesterday at our First Sunday Potluck. Thank you to everyone who volunteered and brought a dish to pass. We all enjoyed wonderful conversations and comfort food to the max!
Mark your calendars for April 8th.
---